Zelman Center for Neurobiology and Brain Restoration at Skoltech, resident of the Skolkovo Foundation's biomedical cluster Vibraint Rus, and the Russian-Canadian company IT Universe have qualified for the international BCI Award finals.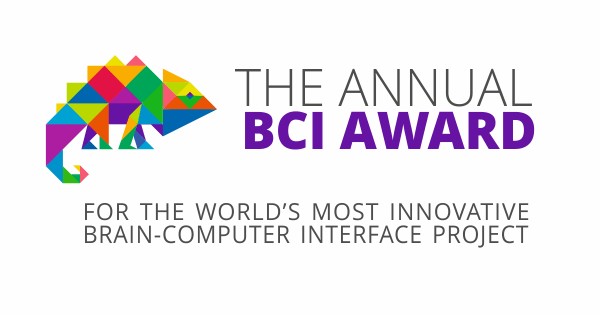 Their joint project aims to develop a rehabilitation technology based on a brain-computer interface (BCI) that controls spinal cord stimulation. Other organizations involved in the project include the Federal Center of Brain Research and Neurotechnologies, Pavlov Institute of Physiology of RAS, Samara State Medical University, Kazan Federal University, Baltic Federal University, Applied Research Center for Medical Rehabilitation at the Moscow Department of Health, and other scientific and clinical institutions.
"Brain-computer interfaces hold much promise for rehabilitation of patients with neurological problems, such as stroke, spinal cord injury, Parkinson's disease, and others," Mikhail Lebedev, a Skoltech professor and project manager, comments. "In this project, we use a BCI based on visuomotor transformation, combined with spinal cord stimulation that serves to activate the brain's plasticity mechanisms. We have built a very strong team of world-class experts in neuromodulation, rehabilitation, and BCIs."
Earlier this year, the project was presented to Moscow Mayor Sergey Sobyanin. Also, it won the Judges Choice award at the North American Praxis Pitch-OFF competition and received a grant from the Canadian accelerator YEDI. Last week, it was showcased at the 4th Forum of Social Innovations in Russian Regions.
The finals will take place on October 19th. Registration for the live broadcast is now open at the BCI Award website. We wish our colleagues the best of luck!