The first two modules of PJSC Rosseti Energy Leaders, a professional training program, took place at Skoltech on January 17-21 and April 4-8, bringing together the winners of the 1st All-Russian Energy Leaders competition − managers of the national power grid complex. The five-module program aims to build a talent pool for Rosseti's managerial positions in digitalization, asset management, power grid upgrading, and other high-tech areas.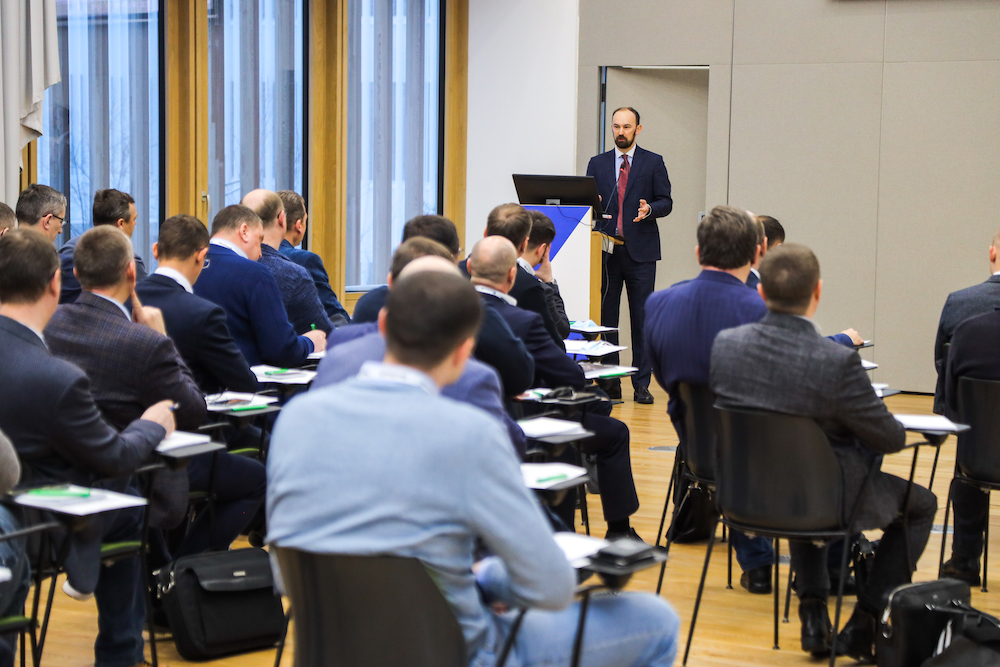 Technology upgrading with focus on digitalization and introducing advanced practices in the strategic management of assets, upgrading, and digital transformation are essential for ensuring sustainable development of the Russian power grid complex. This also implies a fundamental change in the work processes of experts and managers, while underscoring the need for professional retraining.
The program was developed by Skoltech at Rosseti's request. The training is conducted by Skoltech experts from the Center for Energy Science and Technology, the Center for Entrepreneurship and Innovation, and the Center for Materials Technologies.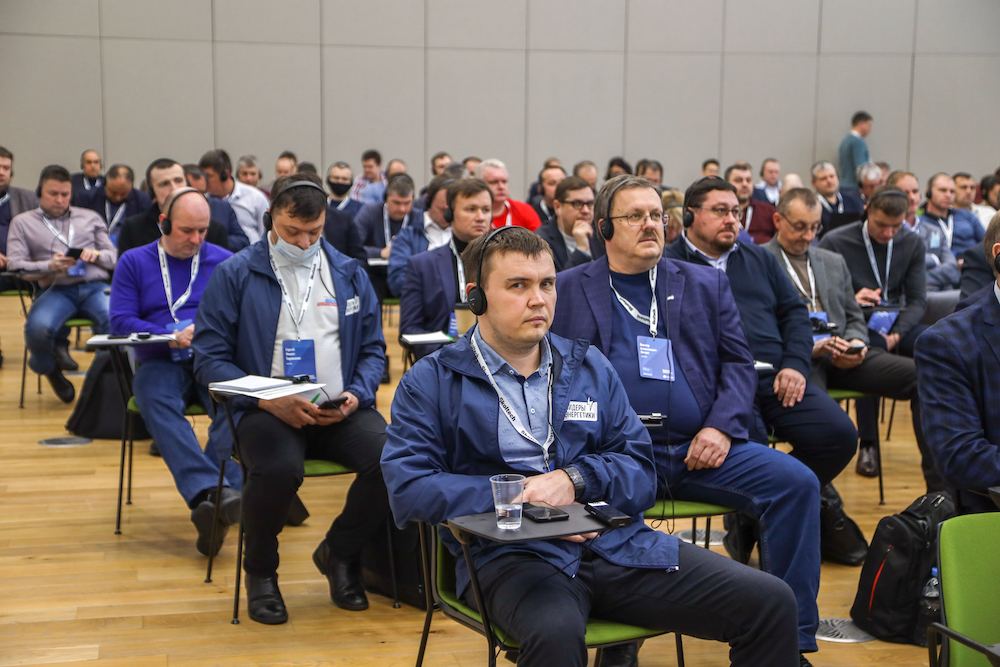 Deputy director of CEST Petr Vorobev is the academic director of the program, and Alyona Norko is the program manager and director for industrial education.
The classes take place at Skoltech in offline mode with some elements of distance learning. The training is conducted in Russian with simultaneous translation into English. The 300-hour curriculum includes offline lectures and seminars, unsupervised studies, online project consultations, and final defenses in groups of up to eight students.
"What a great experience! − Evgeny Ponomarev, head of the Egorshinsky RES at Rosseti Ural, says. – We are getting a wealth of new insightful knowledge here. Professor Maxim Kiselev's lectures deserve special mention. Overall, the organization is excellent. Also, I was highly impressed by the level and diversity of competences in our project team."
Contact information:
Skoltech Communications
+7 (495) 280 14 81