The Skolkovo Institute of Science and Technology and Innopolis University will launch a four-year undergraduate program to train machine learning and artificial intelligence professionals. Innopolis University Director Kirill Semenikhin and Skoltech's Senior Vice President for Development Alexander Safonov have signed a cooperation agreement to this effect in the presence of Republic of Tatarstan President Rustam Minnikhanov and VEB.RF Chairman Igor Shuvalov.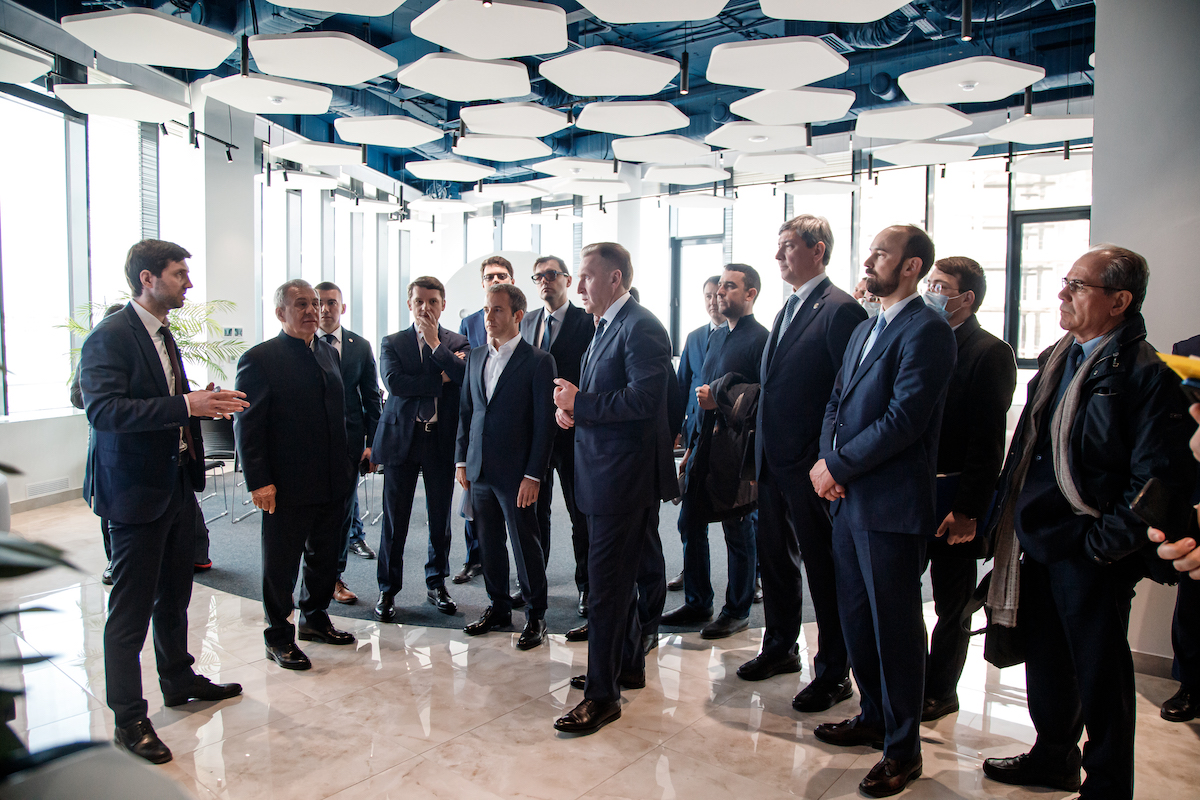 The first class of 50 students will begin their studies at Innopolis in September. Halfway through their second year, the students will choose an educational track and disciplines from those taught at Innopolis University or Skoltech. Fourth-year students will be offered employment with Innopolis IT companies, Skolkovo startups, or Skoltech's project centers of their choice. Instruction on the program will be provided in English. Starting from 2023, the number of students per class will increase to 200.
Kirill Semenikhin, the director of Innopolis University:

"The joint educational program combines the best research and educational practices of two top Russian universities that train high technology professionals. Innopolis University professors who are practicing professionals in the industry will focus on applied AI and software development, while Skoltech faculty will contribute their expertise as regards predictive analytics in industrial applications, as well as data analysis and machine learning technologies."
Alexander Safonov, senior vice president for development at Skoltech:

"In the 10 years since its inception, Skoltech has succeeded in creating unique MSc and PhD programs and an effective strategy for attracting talented and ambitious bachelor's degree graduates from other universities. A joint baccalaureate with a leading IT university enables us to provide full-cycle training, shape the students' value system and career goals, and prepare IT professionals capable of working in a rapidly changing research and technology landscape."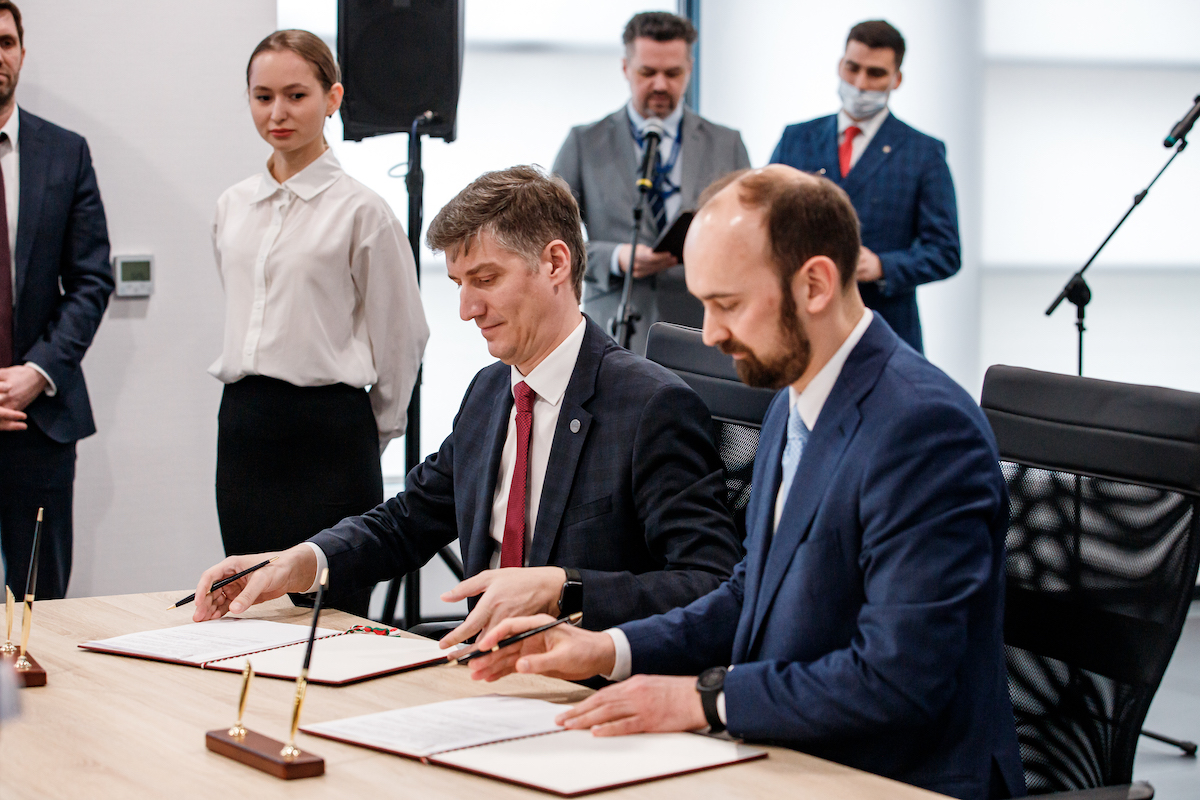 Fourth-year students will have an opportunity to create and present their startup as a graduation project. Those who go on to work for Russian innovative companies or continue their studies on master's degree programs at Innopolis University or Skoltech will have their tuition expenses reimbursed.
Contact information:
Skoltech Communications
+7 (495) 280 14 81