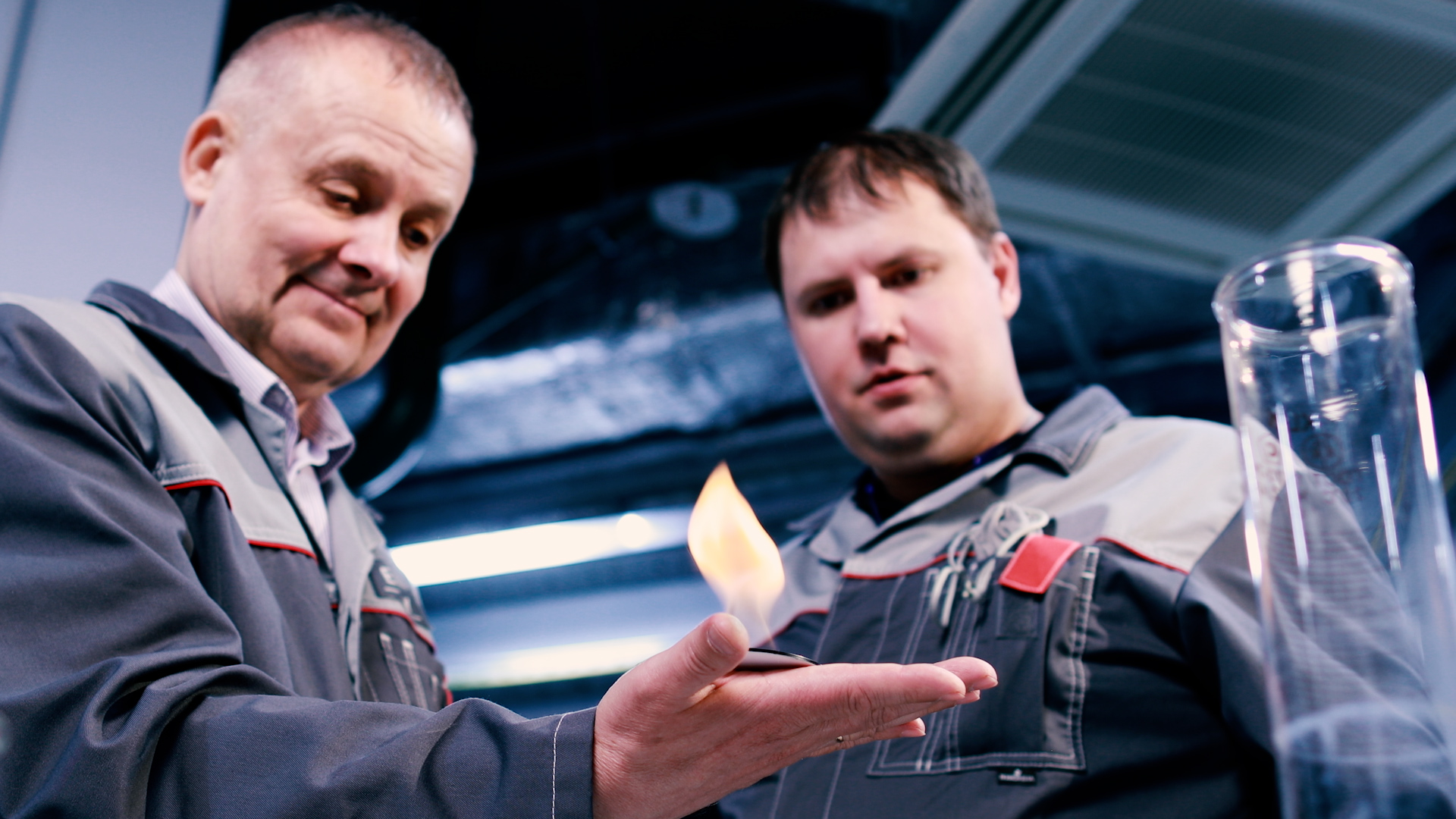 A production of Russia's first Science Film Lab, the full-length almanac featuring films about Skoltech scientists was shown at the Current Science Film Festival (FANK) on the opening night, Sept. 15, at Illuzion, and at subsequent screenings Sept. 20 and 24 at KARO 11 Oktyabr.
The almanac, "16 Ways To Change the World" (2022), showcases Skoltech scientists and their research in various fields of science. The project was implemented at Skoltech by the FANK team and film director Yulia Kiseleva with the support of the Russian Ministry of Culture. The Science Film Lab was established with an eye on advancing the Russian science film industry.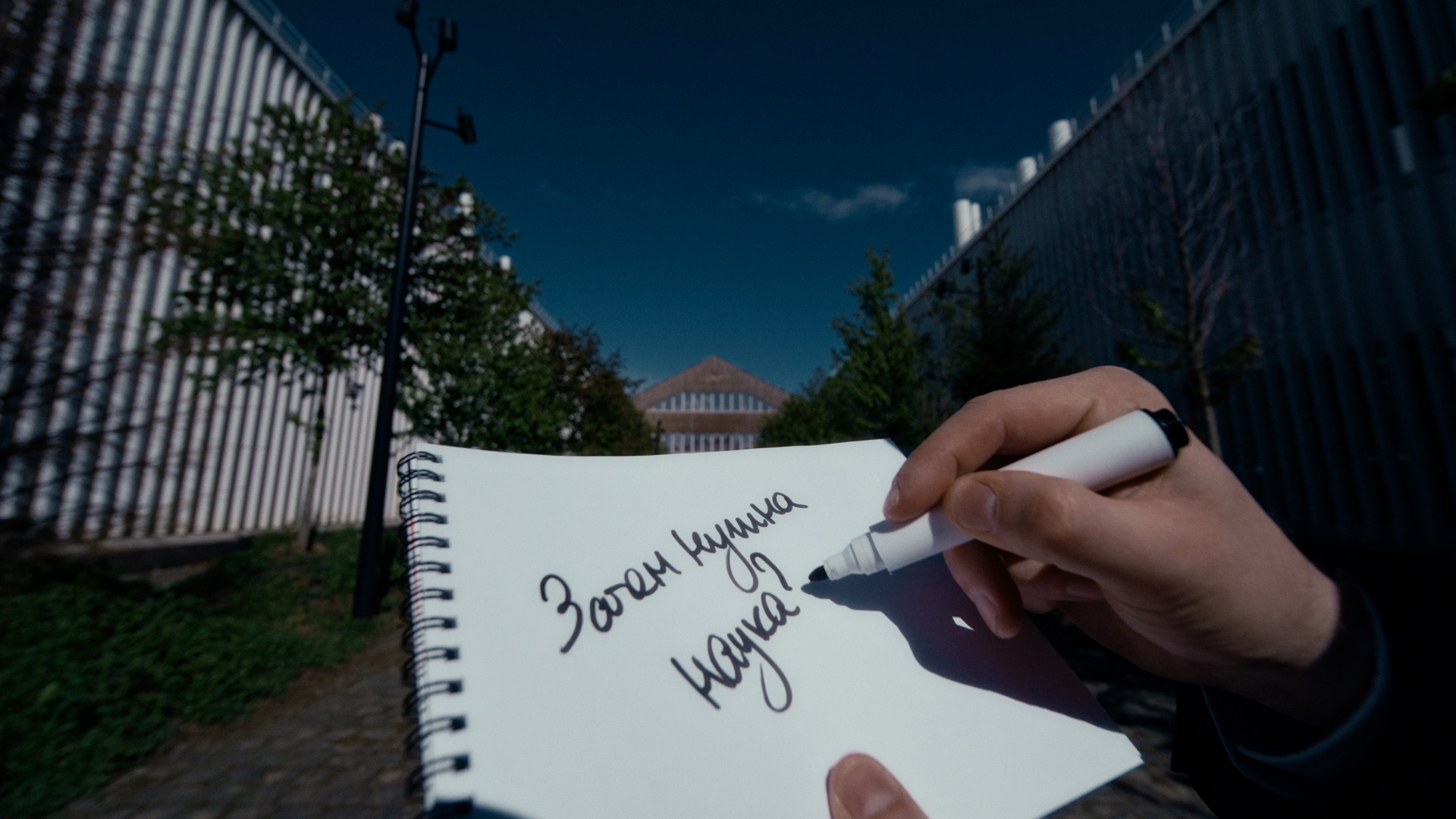 Irina Belykh, FANK co-founder and program director:
"FANK is no longer a mere spectator event. Within seven years, we have gained vast experience and formed our own vision of the industry's future. When creating the lab, we benefited from the expertise of other countries where science films had long become a full-fledged industry. The important thing for us was to create an environment where filmmakers could immerse themselves in science, and build an interdisciplinary community of scientists and filmmakers. I think we have succeeded in that. The lab has produced 16 short films that comprise the almanac '16 Ways To Change the World.' We are yet to see if it will change the world, but at least it is sure to create a more positive attitude toward ​​Russian science films!"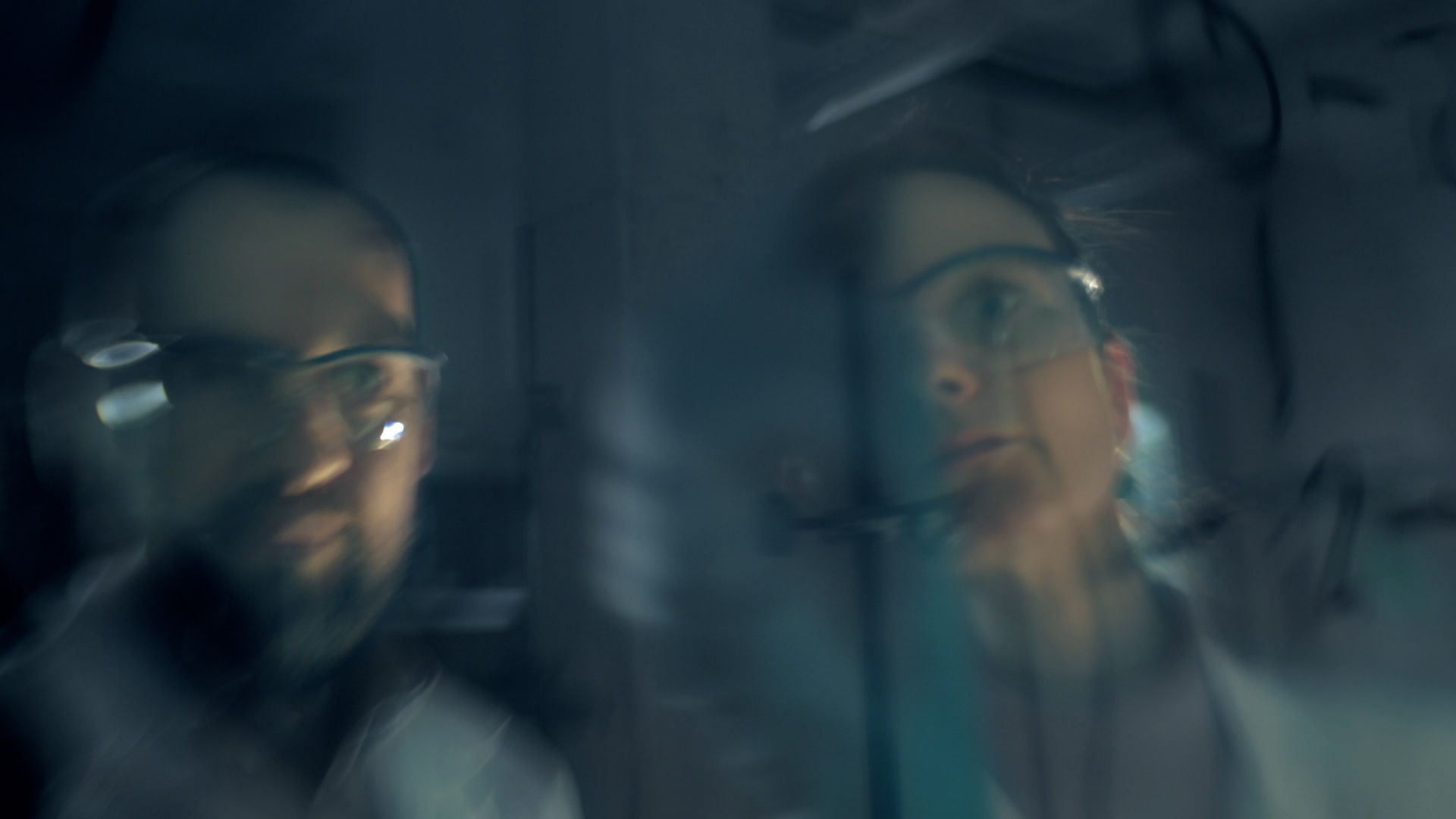 Yulia Kiseleva, Science Film Lab art director:
"The lab was an experiment for everyone, including myself. When we got 139 candidate applications, I thought: 'What if I hire regular feature film directors, too? Will they cope with scientific topics?' The result surpassed all my expectations. A year ago, we thought that there were almost no popular science film directors in Russia, but we know now that there are a lot of talented directors who can make science films. All they need is an opportunity, an interesting topic, and some guidance."
All the lab employees received training in various disciplines related to filmmaking. By the end of the project, they produced several short films about Skoltech scientists and their research.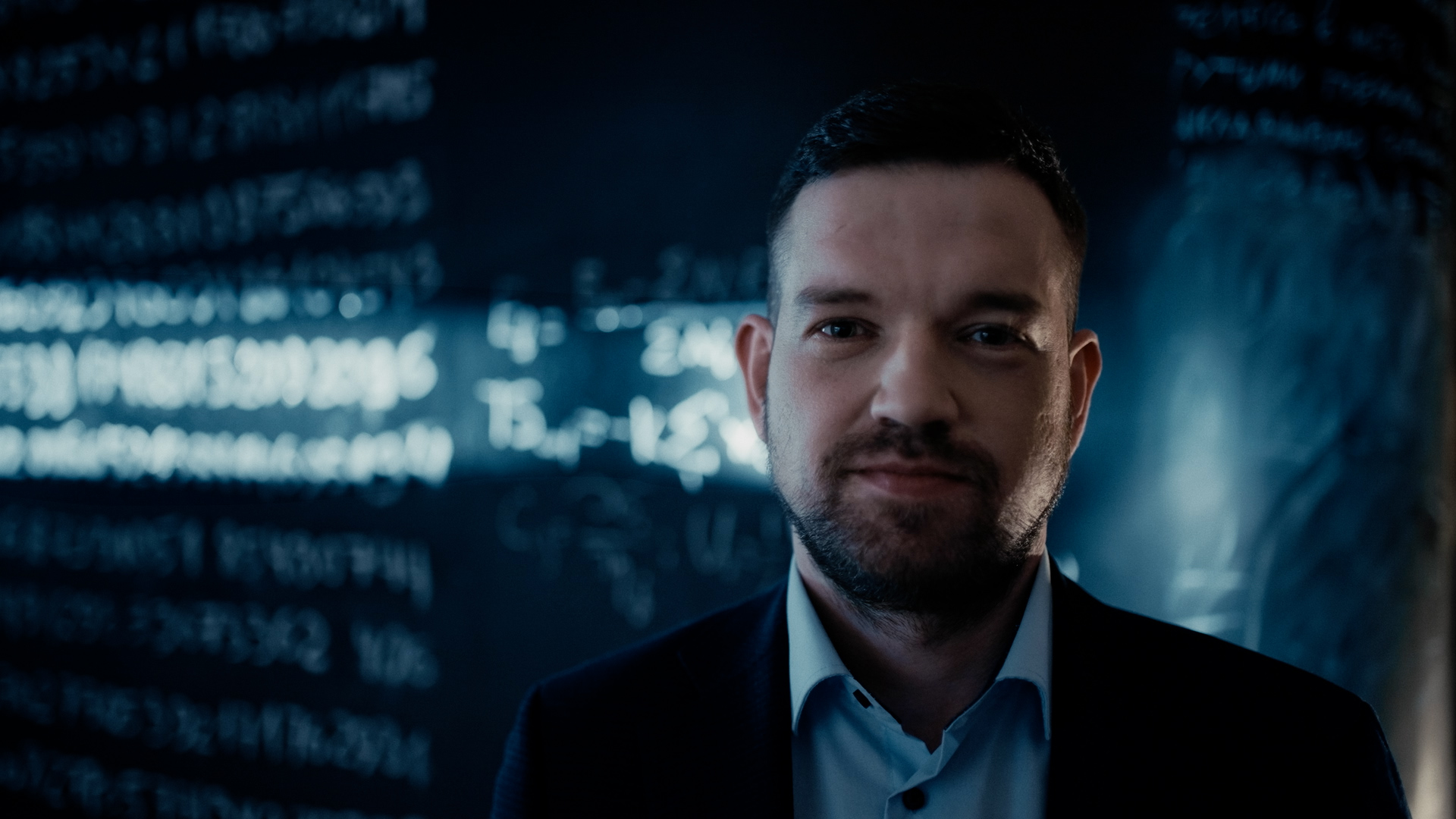 Alexander Kvashnin, Skoltech assistant professor:
"Starring in a real film, even a short one, was a first for me. I had no idea that it takes half a day of filming to make a five-minute video. We started around 4 o'clock in the afternoon and I was back home at 3 o'clock in the morning. Filming in total darkness was another surprise: We had to turn off the lights in half of the campus, while normally lights are always on at Skoltech."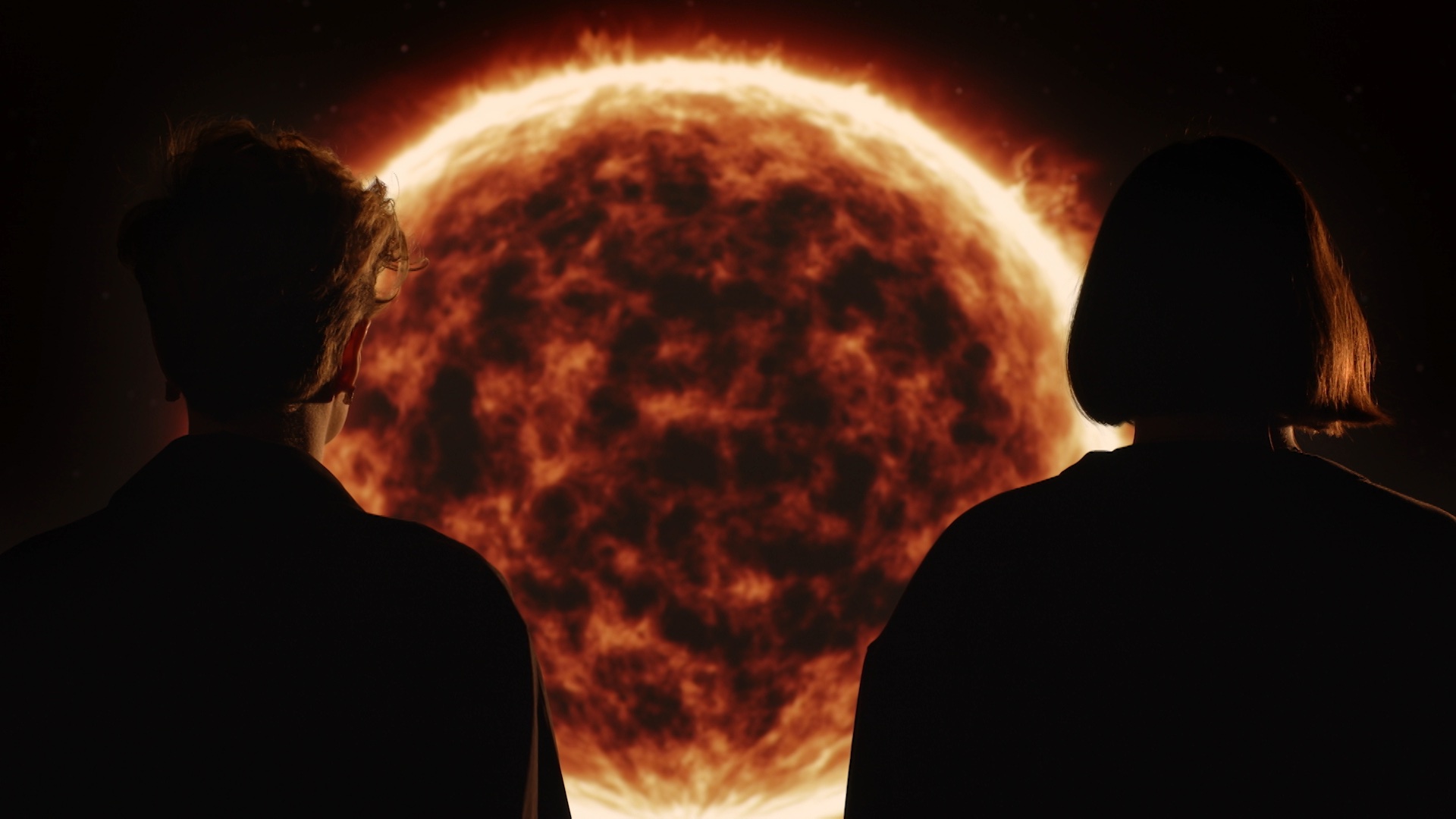 Tatiana Podladchikova, associate professor and director of the Skoltech Center for Digital Engineering:
"Art and science are generally thought to be separated by a clear boundary. While science is a consistent system of knowledge about the physical world, art perceives the world in a figurative and intuitive way. However, it is thanks to intuition that both scientists and artists create something new. The Science Film Lab's collection of 16 short films takes us all the way from science to art and back, suggesting that art and science are inseparable and share the same goal of stepping beyond their own vision."
Each film tells about an area of research that one or more of the protagonists are working on. "Quadcopter Is Man's Best Friend" shows drones for rescue missions. "At the Speed of Light" tells about photonics and light tamed by human ingenuity. "Who Needs a Green Battery?" is about the fourth energy transition and new types of batteries. "In the Cell" describes a breakthrough technique for brain research that uses special capsules to earmark individual cells for study.
Olga Domovtseva, director of "The Almighty Silica":
"For me, physics and science are about feelings and not reason. It is something my mind is not able to grasp. I am driven solely by sentiments and admiration for the impact made by scientific discoveries. What strikes me most is how it takes so long to discover things that lie right on the surface."
The films embrace a whole panoply of topics: gas-thermal technologies that help create a perfect product, scientists saving the world from a methane bomb, space weather and its impact on life on Earth, prosthesis sensitization and neurorehabilitation after a stroke, computer-based search and design of new materials, carbon nanotubes that can absorb carbon dioxide, novel methods that enhance oil recovery, AI for improving crop yields, unique diatoms that can adapt to any conditions and live longer than most organisms on Earth, diagnosing and treating an unusual disease called absence epilepsy that involves brief seizures the patient may not even be aware of.
Arina Pushkina, FANK producer:
"We are very proud of this project and hope to continue it. After the Moscow festival, all FANK films, including '16 Ways To Change the World,' will be available for screening at universities and educational centers across Russia. We are already receiving a lot of requests for the almanac."
Contact information:
Skoltech Communications
+7 (495) 280 14 81