The 2022 installment of the Skoltech Innovation Workshop welcomed 272 freshman students this Friday. IW is a monthlong course in entrepreneurship and innovation that all master's students of the Institute take. The course, which is held by the Center for Entrepreneurship and Innovation, emphasizes teamwork and group projects and seeks to spark an entrepreneurial mindset in students right from their first days at Skoltech, true to its spirit as a university for innovators.
A hallmark of the Innovation Workshop is the mentoring team, which brings together a wide range of esteemed professionals with a track record of success from many different industries. These guest mentors work with students alongside Skoltech professors.
IW packs a lot into a dense four-week program, taking every participant through the entire cycle from idea to prototype. The students are challenged to build a tangible prototype and scientifically validate it, go out into the real world and collect feedback, get back into the lab and implement the data they have gathered. They also find themselves communicating and working with large numbers of new people.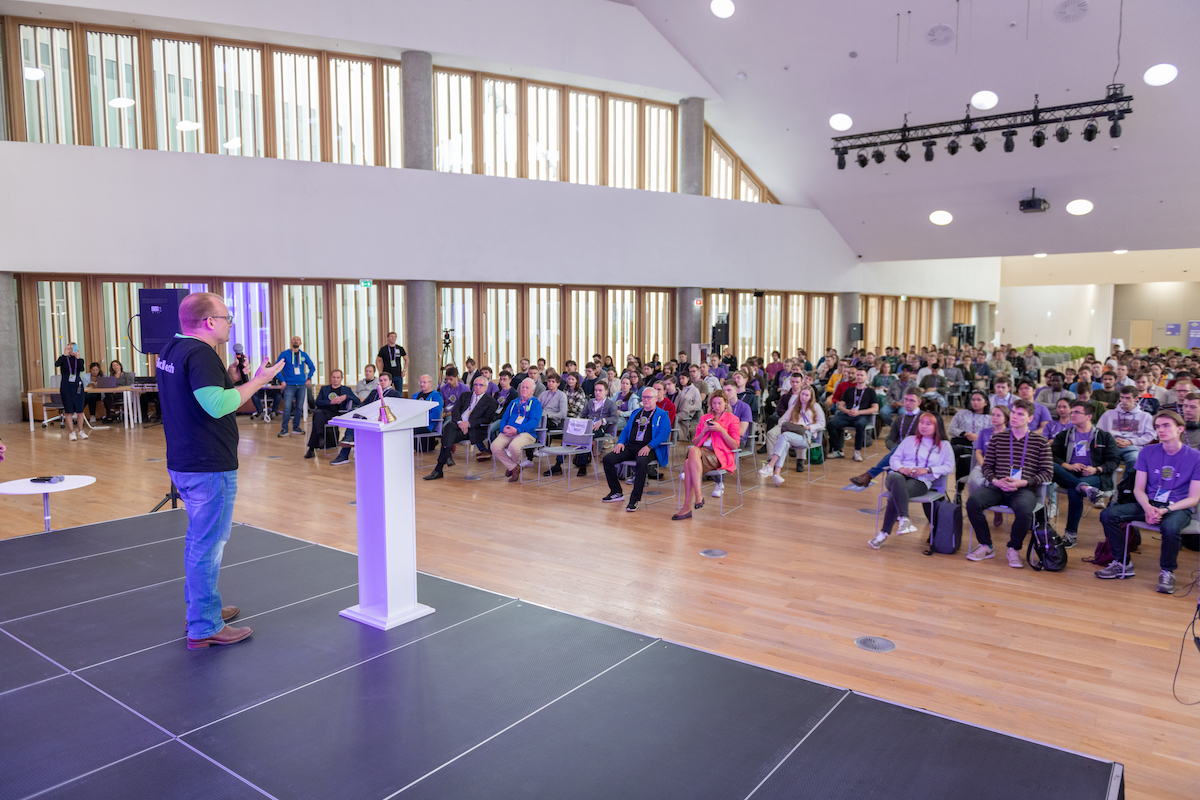 Welcoming this year's student cohort, Professor of the Practice and Innovation Workshop Director Dmitry Kulish emphasized the freedom spirit inherent to the Innovation Workshop, where students are free to choose their projects, change their minds, and manage their teams in any way. He encouraged those taking the course to not settle for a free ride, not give up, and not lose this unique opportunity created by the dedicated expert team of Skoltech.
The course explores and explains such notions as problem statement and solution delivery, elevator pitches, cold-calling, prototyping, and user interviews. Among the activities featured are a speed dating session and a project fair.
Classes at the Innovation Workshop begin at 8:30 a.m. and end at 6:30 p.m.
Contact information:
Skoltech Communications
+7 (495) 280 14 81