The Skolkovo Institute of Science and Technology (Skoltech) hosted the 4th awards ceremony in its brand-new Campus to honor the 2019 Systems Biology Program winners and award 3-year Fellowships of up to 600,000 rubles to Russia's best young scientists conducting research in systems, cellular, and molecular biology. The Fellows are entitled to use the funds for a variety of purposes of their choice, ranging from participation in international scientific conferences and publications in scientific journals to visits with partner laboratories and purchase of reagents.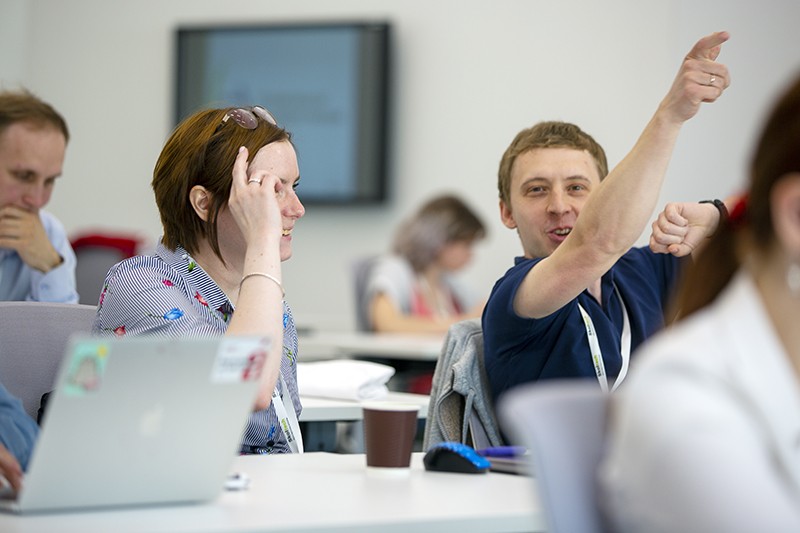 Twenty-two applicants competed for the Fellowships, but only five were selected by the Program Board based on the their publications in peer-reviewed journals and presentations at international conferences.  The awards were delivered by Director of the Skoltech Center for Life Sciences, Professor Konstantin Severinov, Head of the Beryllium Research Center, Professor Dalia Cohen, and Chief Scientific Officer at Philip Morris International, Professor Manuel C. Peitsch.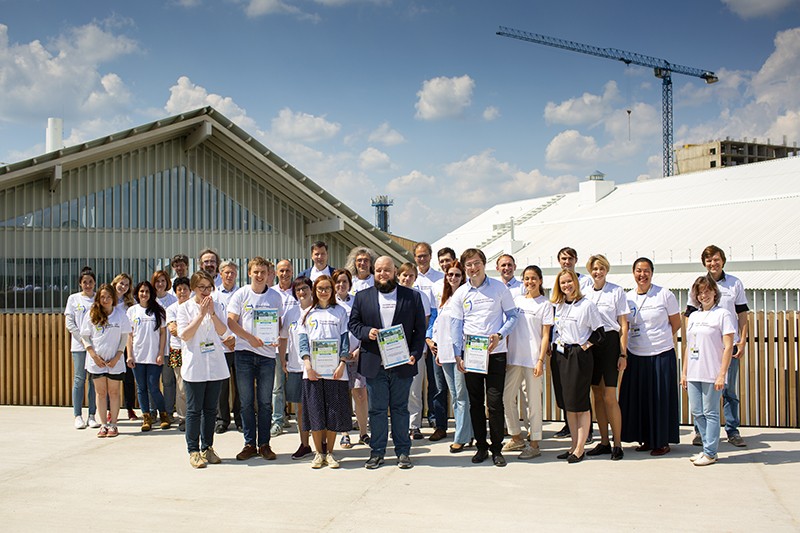 The 2019 winners, Konstantin Zaitsev (ITMO University), Sofya Kasatskaya (Skoltech / Shemyakin-Ovchinnikov Institute of Bioorganic Chemistry, Russian Academy of Sciences), Daria Artamonova (Skoltech), Alexandr Artyuhov (Pirogov Russian National Research Medical University (RNRMU), and Evgeny Klimuk (RAS Institute of Molecular Genetics) presented the projects that they plan to work on over the next three years.
20 young scientists have received Fellowships since the Program launch in 2016. After the awards ceremony, the winners of previous years presented their accomplishments. The program is supported by the Russian affiliates of Philip Morris International. For more information about the program, visit https://pm.skoltech.ru (in English.)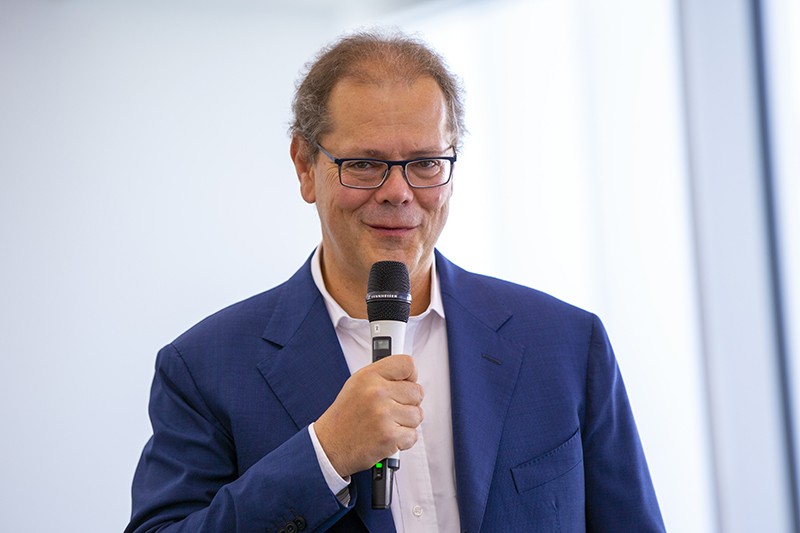 Professor Manuel C. Peitsch, Chief Scientific Officer at Philip Morris International: "Support for the development of science and higher education is one of the key principles of the corporate social responsibility of our company around the world, and Russia especially. We are happy to contribute to the development of Russian science by supporting young Russian scientists. It is no secret that Russian science is one of the strongest in the world; hundreds of scientific research organizations are operating within the country and every day Russian scientists become authors of many scientific publications. The potential of Russian science is really impressive. It is here that our efforts are important in order that Russian scientists can continue working at a high level."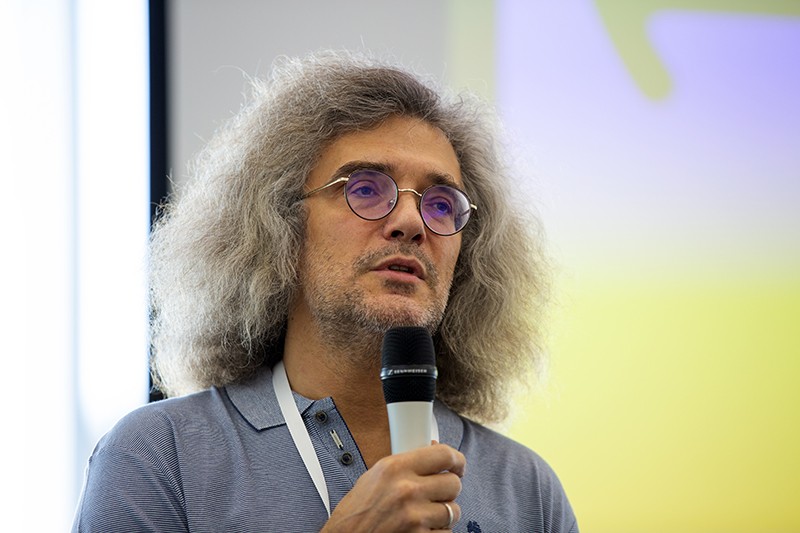 Professor Konstantin Severinov, Director of the Skoltech Center for Life Sciences: "The Skoltech Systems Biology Program is one of the few chances for young Russian scientists to get support that is almost unobstructed by bureaucratic burden. Winning the selection does not just mean funding of scientific activities for three years, it is also an incentive to develop the scientific career because fellows have the opportunity to discuss their projects with international experts. We are proud that, in partnership with PMI, we are supporting promising Russian scientists who are working on research in the field of systems, cellular and molecular biology."
Molecular, cellular, and systems biology are burgeoning disciplines at the crossroads of biology, chemistry, physics, and mathematics, that deal with complex biological systems and help better comprehend the inherent mechanisms of living organisms.
***
The Skolkovo Institute of Science and Technology (Skoltech) is a private graduate research university and a key player of the Skolkovo Innovation Center ecosystem. Established in 2011 in collaboration with the Massachusetts Institute of Technology (MIT), Skoltech cultivates a new generation of researchers and entrepreneurs, promotes advanced scientific knowledge and fosters innovative technology to address critical issues facing Russia and the world. Skoltech applies the best Russian and international research and educational practices, with particular emphasis on entrepreneurship and innovation. Web: https://www.skoltech.ru/
***
 Philip Morris International Inc. (PMI) is a leading tobacco company and owner of 6 of the world's 15 most popular international tobacco brands. PMI products are sold in over 180 countries outside the United States. While producing and selling cigarettes, including its best selling Marlboro brand and other tobacco products, PMI develops and commercializes low-risk products (LRP) that are less harmful for smokers than cigarettes. Leveraging broad competences in product development, state-of-the-art production facilities and the industry's most extensive scientific background, PMI offers an LRP portfolio tailored for the needs of adult consumers and complying with rigorous legal requirements. In Russia, PMI is represented by two affiliated companies: Philip Morris Izhora JSC in Leningrad Oblast and its subsidiary, Philip Morris Kuban in Krasnodar, as well as Philip Morris Sales and Marketing LLC with branches in over 100 Russian cities. PMI's Russian affiliates employ a total of over 4,000 qualified professionals. More details about PMI can be found on www.pmi.com, www.pmirussia.ru and www.pmiscience.com.
Contact information:
Skoltech Communications
+7 (495) 280 14 81