The Technical University of Munich (TUM) and Skoltech Institute of Science and Technology (Skoltech) have signed an international cooperation agreement and a student exchange.
The signatories of the agreement are Professor Wolfgang Herrmann, President of TUM, and President of Skoltech and Academic of the Russian Academy of Sciences, Alexander Kuleshov.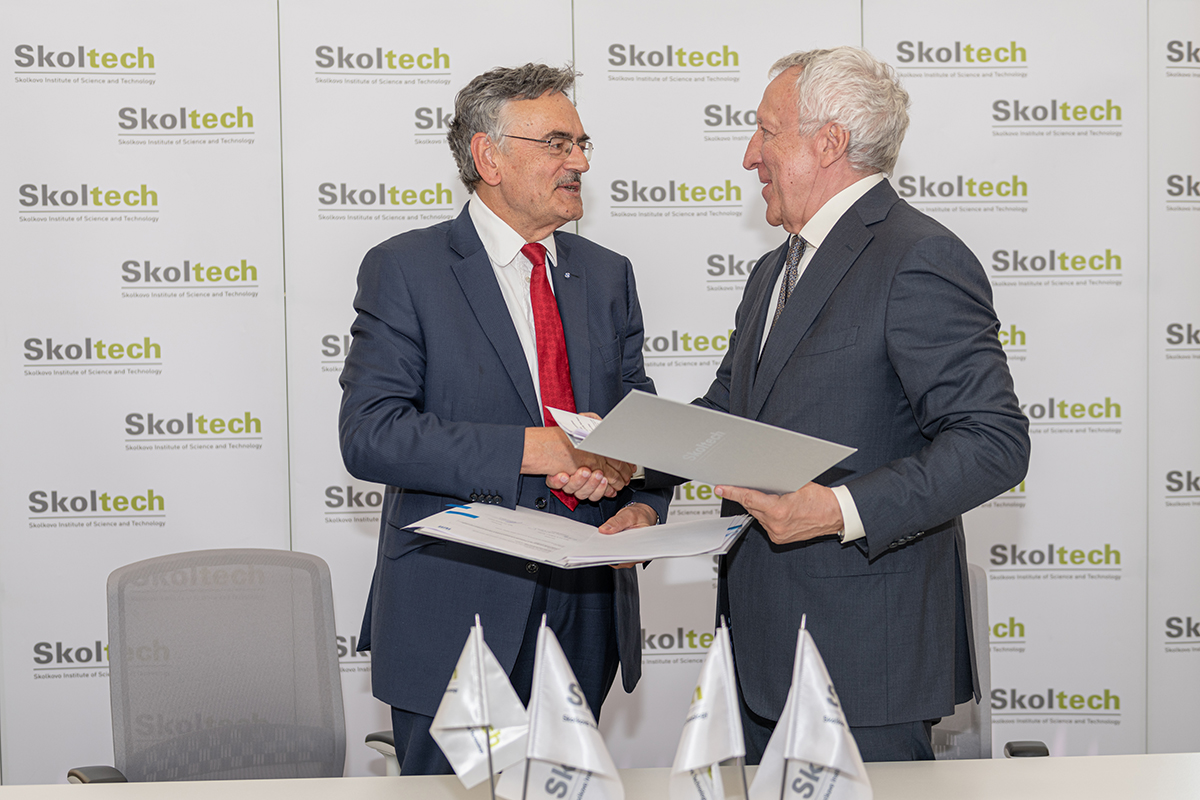 The document provides for extensive cooperation in areas: photonics, quantum computing, robotics, life sciences and others. In total, more than twenty professors from both sides are to participate in a continued collaboration.
Such participation in joint projects will strengthen and expand cooperation in the scientific field between Germany and Russia.
Successful cooperation with TUM has already been going on for more than two years.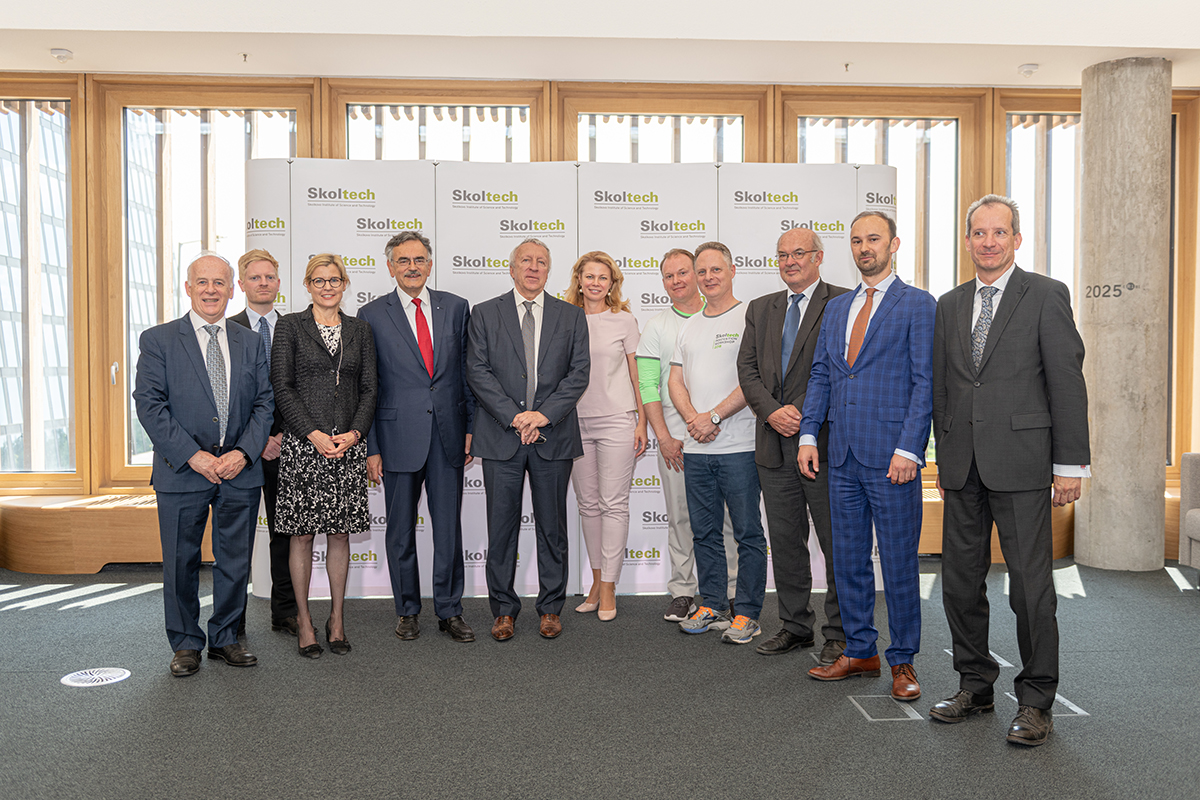 *****
The Skolkovo Institute of Science and Technology (Skoltech) is a private graduate research university. Established in 2011 in collaboration with the Massachusetts Institute of Technology (MIT), Skoltech cultivates a new generation of researchers and entrepreneurs, promotes advanced scientific knowledge and fosters innovative technology to address critical issues facing Russia and the world in the third millennium. Skoltech applies the best Russian and international research and educational practices, with particular emphasis on entrepreneurship and innovation. Web: https://www.skoltech.ru/
The Technical University of Munich (TUM) is one of Europe's top universities. It is committed to excellence in research and teaching, interdisciplinary education and the active promotion of promising young scientists. The university also forges strong links with companies and scientific institutions across the world. TUM was one of the first universities in Germany to be named a University of Excellence. Moreover, TUM regularly ranks among the best European universities in international rankings.
Contact information:
Skoltech Communications
+7 (495) 280 14 81