While the first industrial revolution ushered in the era of steam power and the second marked the advent of electricity, the most recent, third revolution has resulted in the ubiquitous use of digital technology. The fourth industrial revolution that we are witnessing now is distinguished by the rapid advancement of 3D printing, the Internet of Things (IoT), cyber-physical systems, and Artificial Intelligence (AI), the most salient feature being the use of the so called 'digital twins' in the product development, manufacturing, testing, and updating.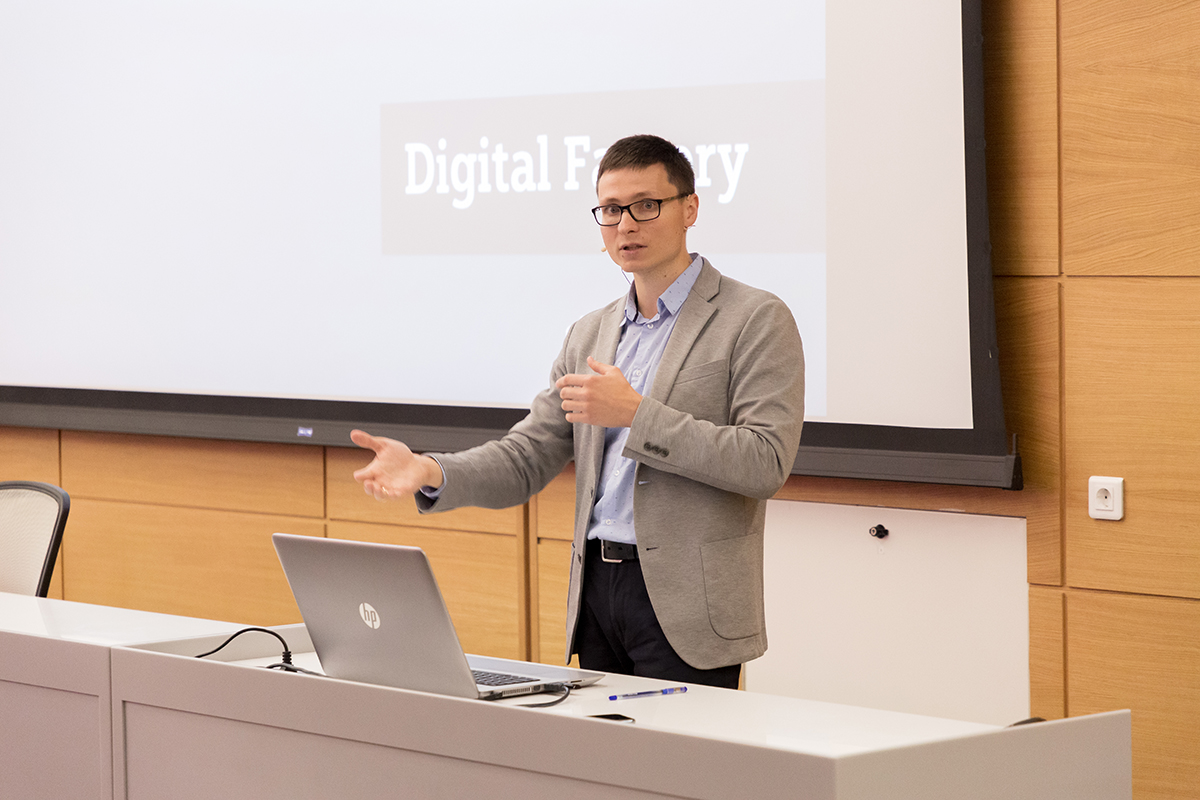 Skoltech Research Scientist, Michail Gusev, believes that it is the 'digital twin' concept that causes the technology to advance at a blistering pace, with an initial design evolving into a prototype in a matter of months, and not years, as in the past. A detailed digital representation of a product, its behavior and interaction with the environment, the digital twin helps save a lot of time and money by addressing many challenges at the design and operational stages.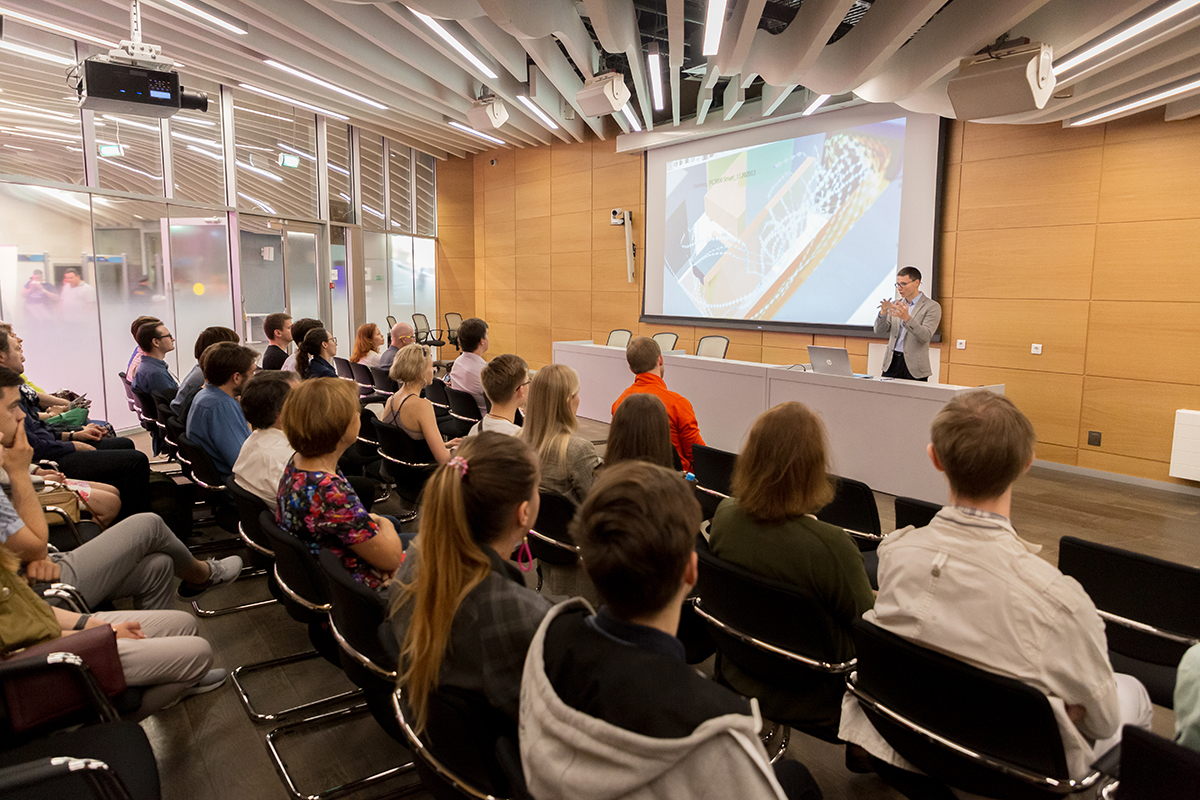 One can refine digital twin models using the data picked from sensors in real time and predict potential failures by performing predictive analysis of the sensor data. In contrast to other ineffective or more time-consuming alternatives, using digital twins in combination with AI techniques at the early design and operational data analysis stages helps to take into account many complex requirements imposed on the end product.
Contact information:
Skoltech Communications
+7 (495) 280 14 81