According to Skoltech Assistant Professor, Tatiana Podladchikova, we will soon have to check both local and space weather forecasts before going out.
A distant star that supports all of Earth's life, the Sun has plenty of unpleasant surprises in store, such as disabling ground and space systems and disrupting space launch schedules. A powerful solar flare can instantly ruin IoT devices and self-driving cars crammed full of electronics, causing major disasters and even casualties.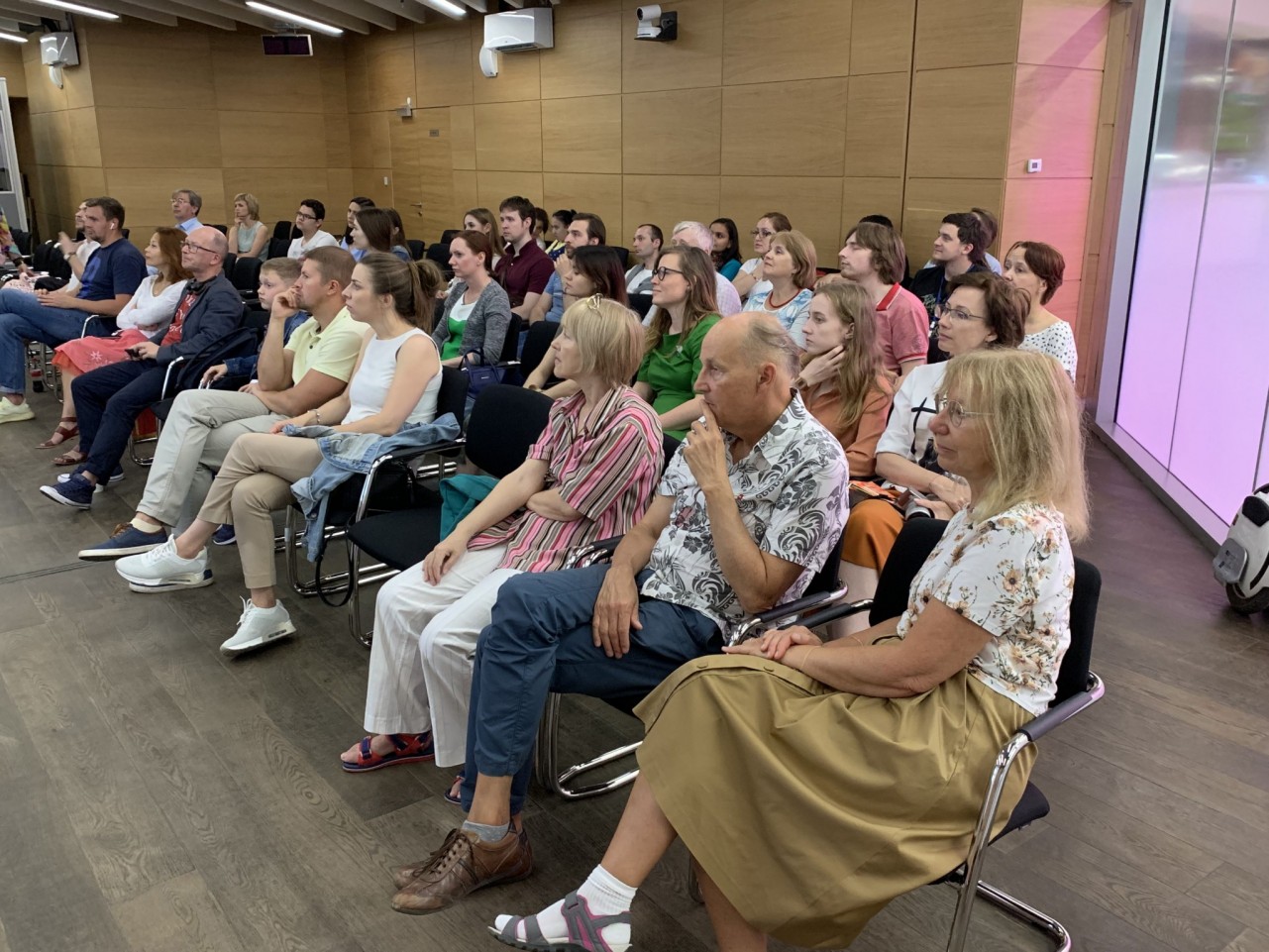 Although man knows quite a lot about the Sun's manners and is good at predicting its mood swings, significant research is being undertaken to gain a better insight into the processes occurring in the Sun's deep interior. This is essential both for fundamental science and interplanetary travel and colonization in the Solar System, which require profound knowledge of the Sun's behavior.
Contact information:
Skoltech Communications
+7 (495) 280 14 81