On May 29, 2019, Skoltech Institute of Science and Technology won the prestigious FIABCI Prix d'Excellence national competition award for the best-implemented real estate project of its category for 2018. It goes without saying that Skoltech's new campus, titled "Eastern Ring," won the Institute this prestigious award. Altogether, there were 119 applications, of which the competition committee reviewed 48 projects divided among eight categories with Skoltech winning the nomination for the "public sector" category.
Numerous figures from key institutions attended the ceremony, which took place at the Chamber of Commerce and Industry of the Russian Federation, including the Vice-President of the Union of Architects of Russia, the Vice-President of the Russian Guild of Realtors, Deputy of the State Duma, Vladimir Resin, and others.
For those who work in the real estate market, the Prix d'Excellence award is like winning an Oscar, as it is a symbol and recognition of achievements in architecture and construction.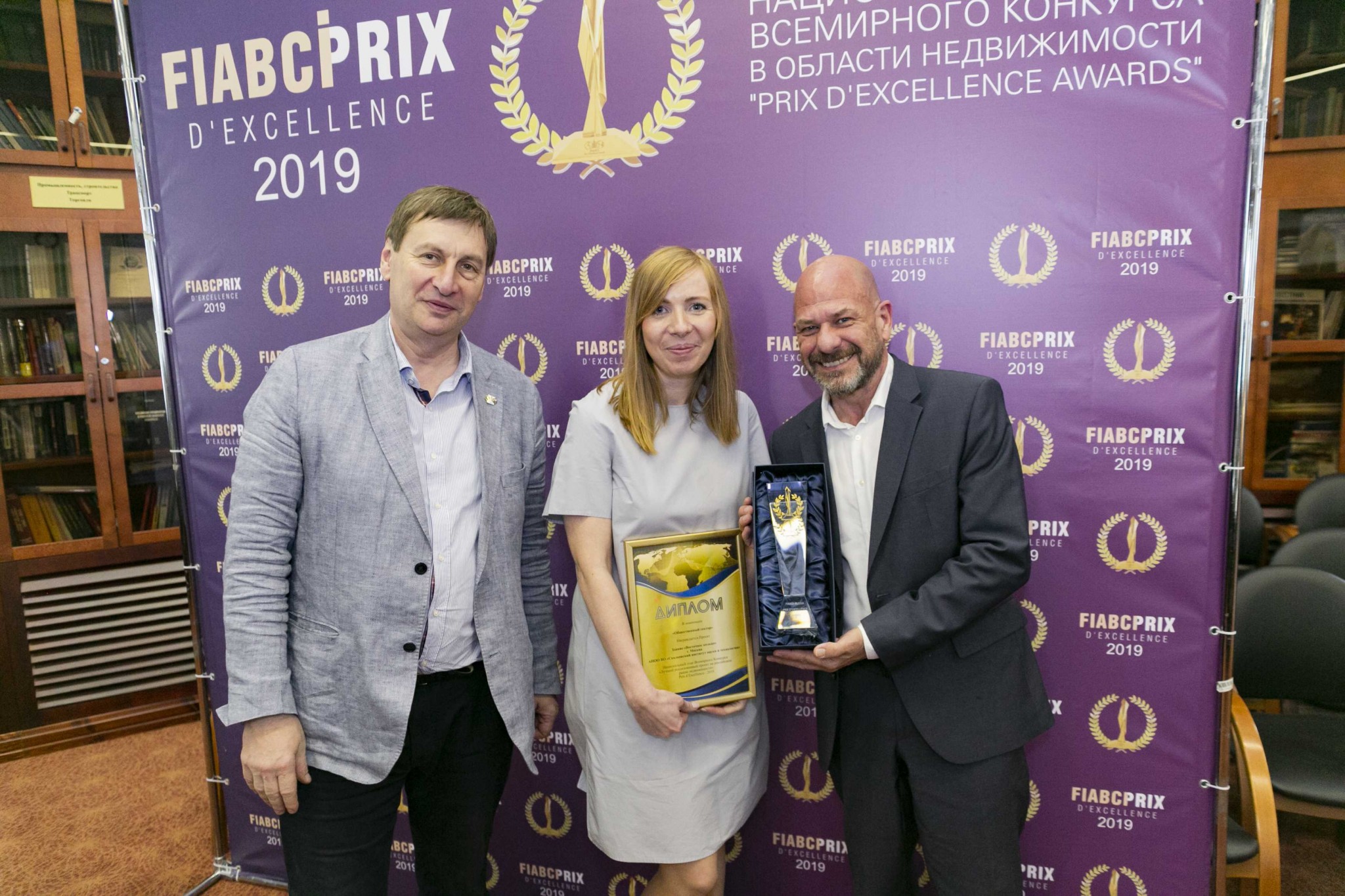 "Skoltech's new campus is a unique achievement in the integration of architectural design and functionality; we are very proud to have been recognized with this prestigious award," said Gary Wentworth, Vice President for Real Estate and Facilities at Skoltech.
As well as gaining prestige, the nominees have the chance to participate in the international stage of the competition, which has roused much interest in Russia. With this nomination, the next step for Skoltech is the FIABCI International Prix d'Excellence competition.
Contact information:
Skoltech Communications
+7 (495) 280 14 81