The modern petroleum industry is not so much about dependence on hydrocarbon production or commodity exports as about ground-breaking technologies, nature conservation, and a global economy built by the young. It turns out that today's twenty-year-olds show as much interest in artificial intelligence and neural networks as for cutting-edge oil production technologies, as evidenced by the age of the audience at Professor A. Cheremisin's recent lecture at Zaryadye Park, of which the majority were students that chose petroleum engineering or related areas as their academic path.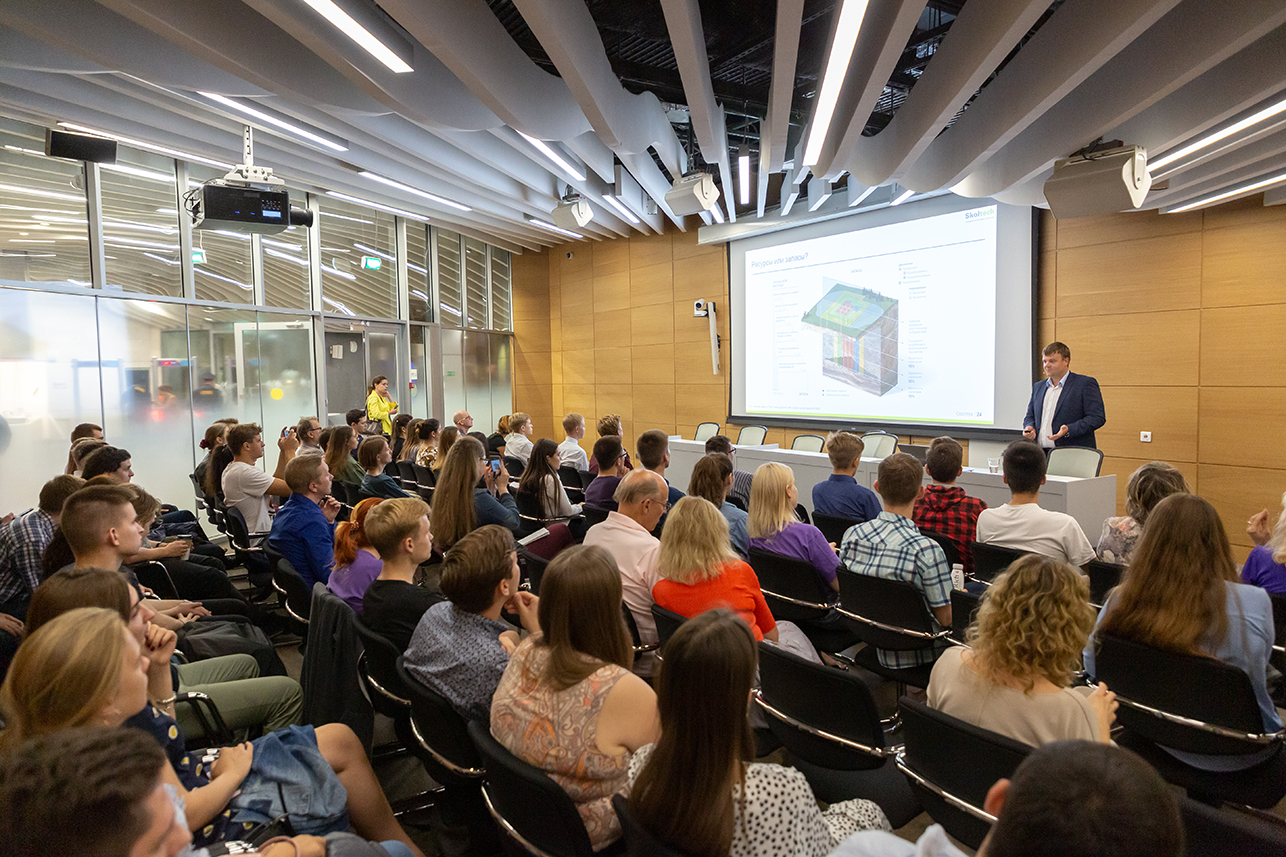 The global economy forges ahead consuming greater volumes of hydrocarbons every year. With rapidly dwindling conventional oil reserves, mankind may soon be caught in a dilemma: either curtail consumption or start tapping into wunconventional reserves.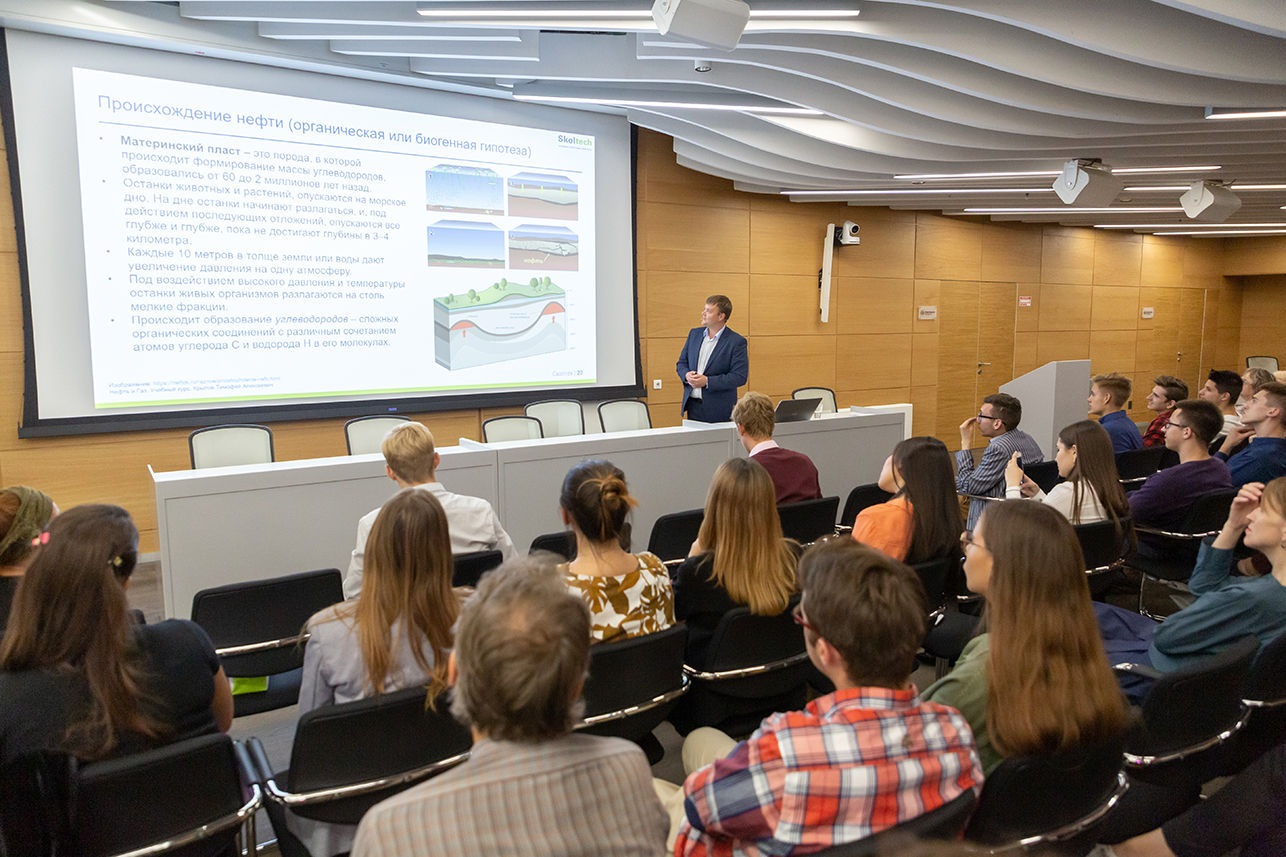 That's exactly where advanced technology enters the picture: high-pressure air injection and new thermal and chemical oil recovery enhancement and in situ oil generation techniques appear to be the only way to put off the end of the hydrocarbon era by 100 to 150 years and continue supplying the chemical, food and electronics industries with oil, a vital commodity that is the main building block of virtually everything around us.
Contact information:
Skoltech Communications
+7 (495) 280 14 81