The Skolkovo Institute of Science and Technology has won the first prize for the Prix Versailles "University Campus" category.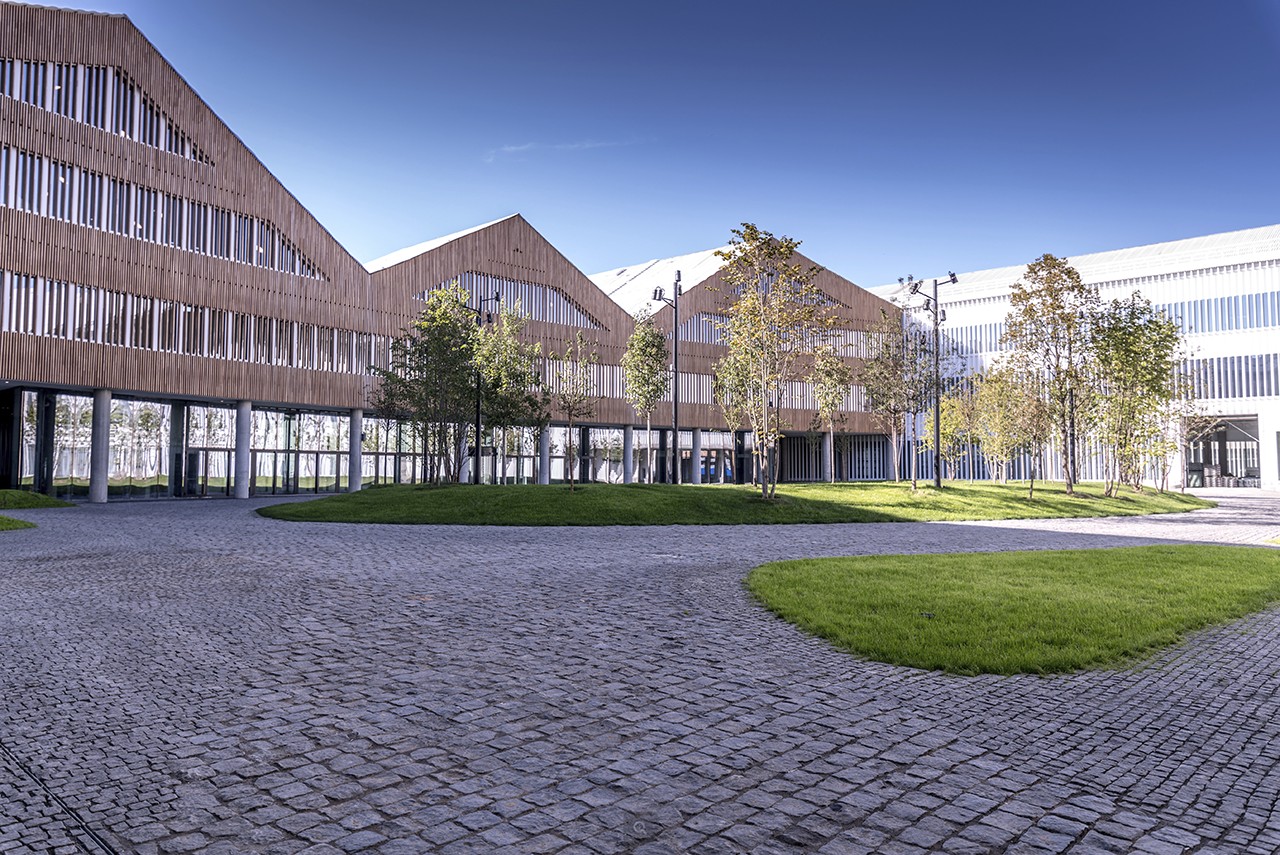 The Chairman of the Board of Directors of the Skolkovo Foundation, Viktor Vekselberg, received the Prix Versailles gold medal from the former Deputy-General Director of UNESCO, Francesco Bandarina.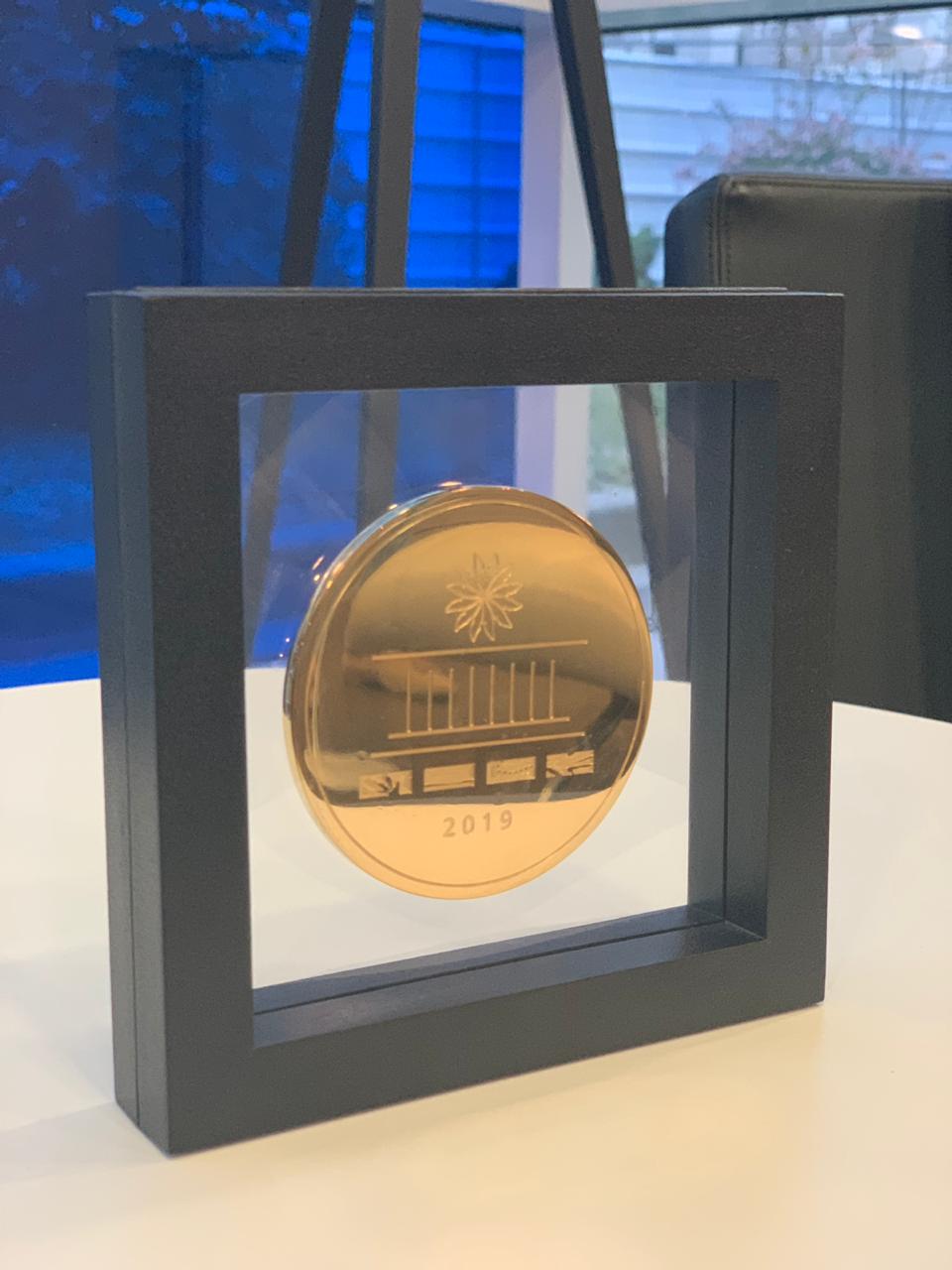 The jury for this prestigious international competition was comprised of the following leading world architects: David Ajaye, Ferram Adria, Philippe Starck, Tom Vonye and others.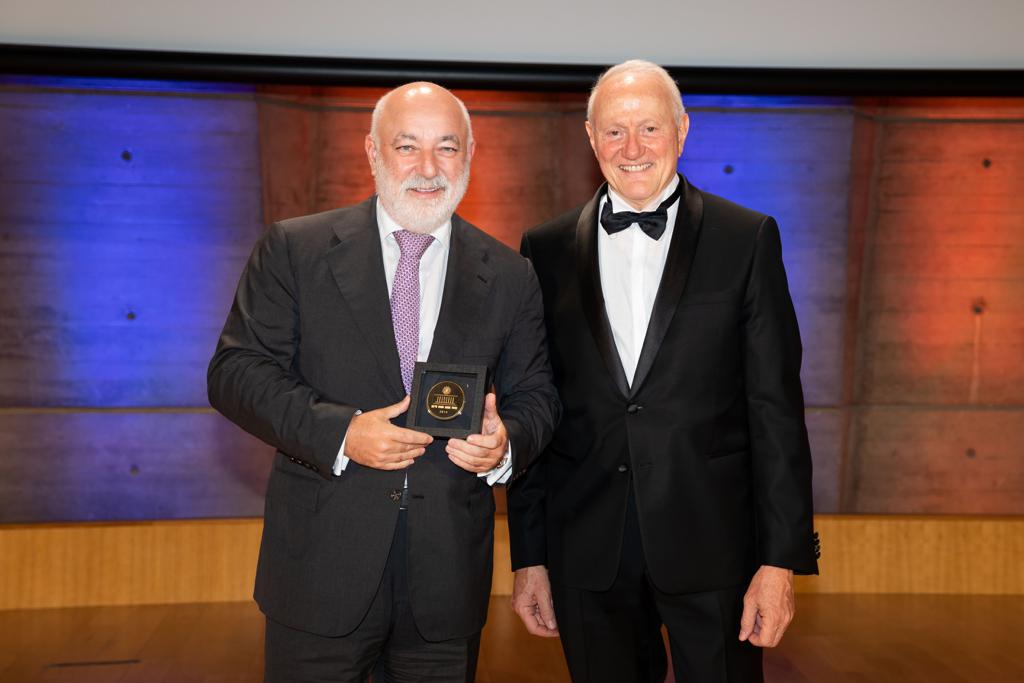 During his speech at the award ceremony, Mr. Vekselberg said: "Skoltech campus is without doubt an architectural masterpiece. The specialists of the Swiss Herzog de Meuron office have created a building that is unique in design and functionality, not just for Russia but for the entire world. It is a central element of the Skolkovo Innovation Center ecosystem, drawing the attention and admiration of thousands of visitors and partners, global business leaders and leading scientists. However, the most important aspect of this building is its unique atmosphere and infrastructure, which allows for professors and students to conduct their research at an international standard.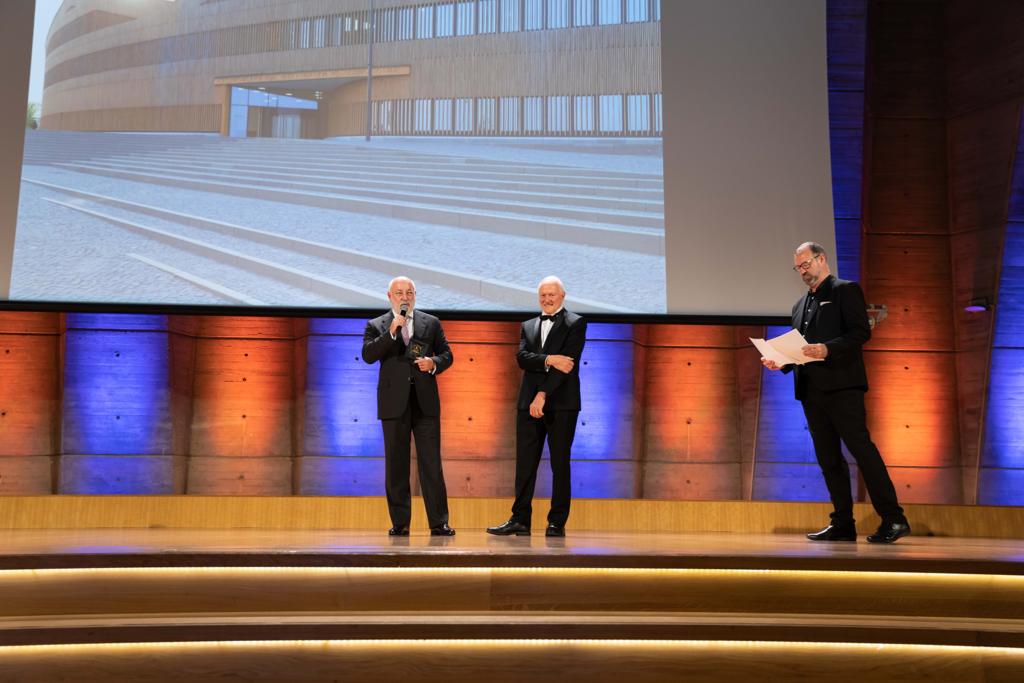 A special prize of the "University Campus" category was also awarded to the University of Chicago building complex in Hong Kong and to Barnard College in New York.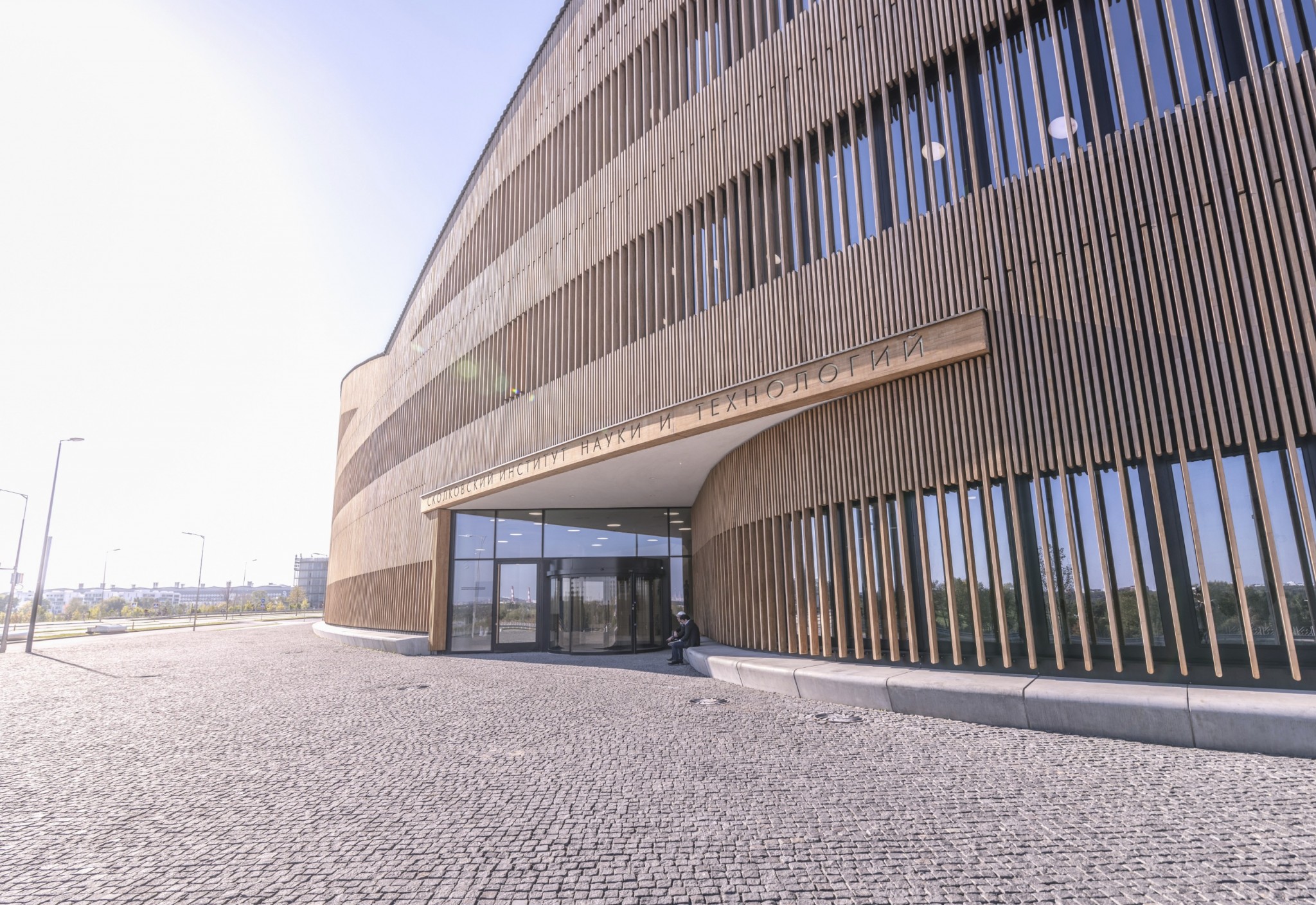 Skoltech President Alexander Kuleshov stated: "Our Institute's campus is the first in modern Russia and one of the few university complexes in the world originally designed to support research and educational programs, in which every scientist has all that is needed for efficient and comfortable work."
Contact information:
Skoltech Communications
+7 (495) 280 14 81