The video games industry (including cybersports) has turned into a major sector with an annual turnover of approximately 140 billion dollars. That is almost the same as the income of the global film industry. Tens of millions of people visit cybersport tournaments and even more people watch them online. The prize pools for such competitions are impressive, so it's not surprising that young people are aspiring to turn a hobby into a stable income.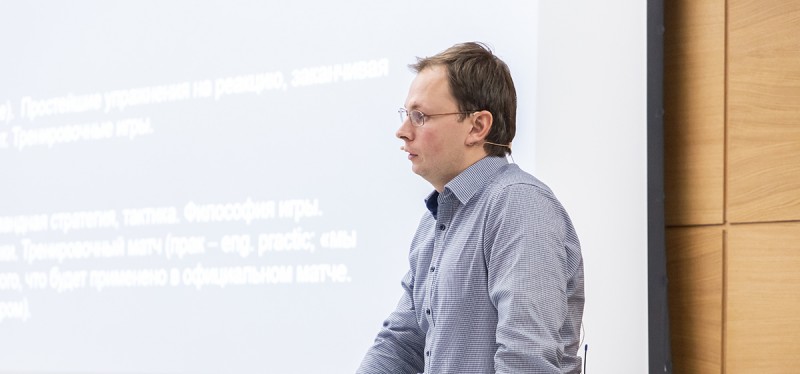 In order to become a professional cyberathlete, says Assistant Professor Andrey Somov, you need to put in no less effort than you do in tennis, hockey, or any other type of sport. Those who play shooters or strategies on a professional level adhere to a daily routine of training and discussions on best teamwork and optimal personal strategies with a coach. Yes, an actual coach. Cybersport has given rise to an entire range of new professions. The majority of professional teams not only have a trainer, but also a manager, an analyst, a marketing specialist, a psychologist, a PR person, and there are also judges and commentators at competitions. At high-level educational institutions, new programs have appeared that prepare specialists for work in the cybersport industry.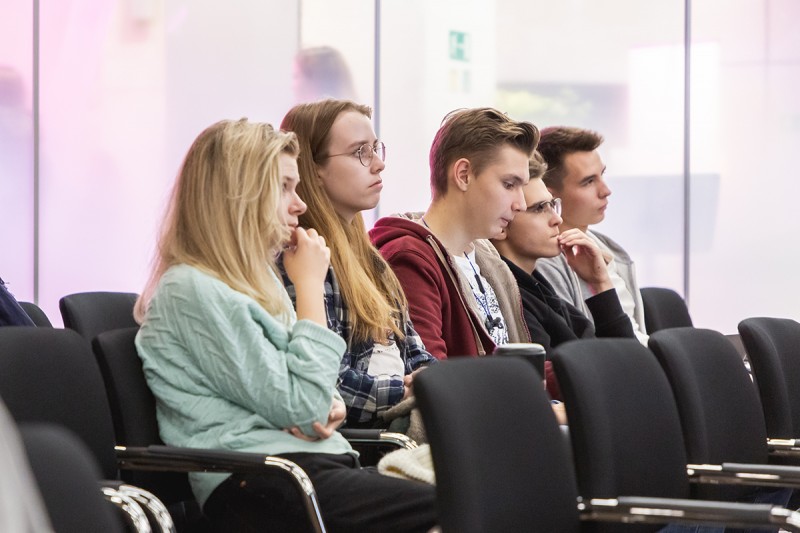 Achievements in science and technology are also being used to improve results. Until recently, gaming mentors had almost no tools with which to evaluate the physiological and psychological state of cyberathlete. Today, using artificial intelligence to analyze data from demo-files, statistics and sensors, it's possible to draw up battle tactics, model game scenarios, improve skills, study the opponents' actions, and also develop detailed guidelines for each individual player.
Contact information:
Skoltech Communications
+7 (495) 280 14 81