Black and white images and a lack of techniques for real-time monitoring of the molecular processes in a living cell had marked the typical routine used by biochemists, cell biologists, pharmacologists and medical doctors until experimental science made the acquaintance of the green fluorescent protein (GFP).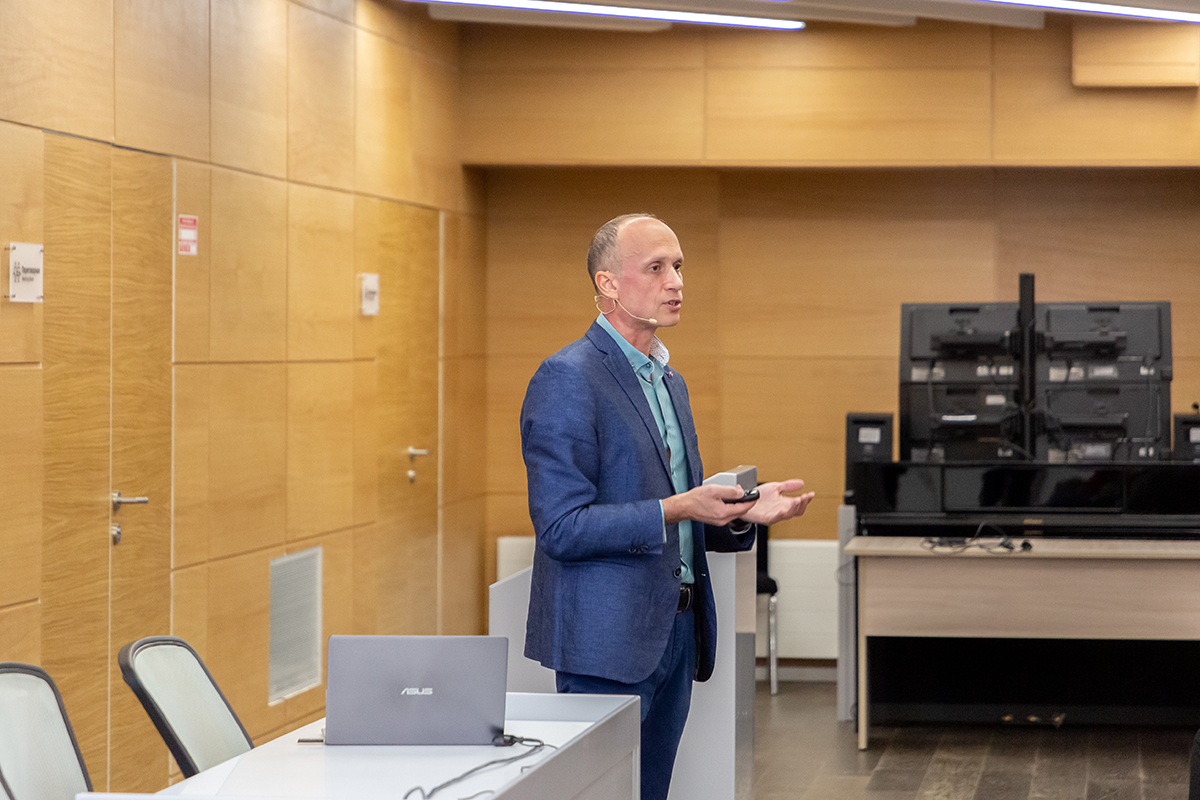 It is still unclear why GFP and its broader family appeared in marine invertebrates, nor is there a full understanding of how they work, despite their resolved 3D structures. However, over the last few decades scientists have been extensively using them in their research, attaching the protein-coding genes to that of the protein under study and watching the cell in "live" mode.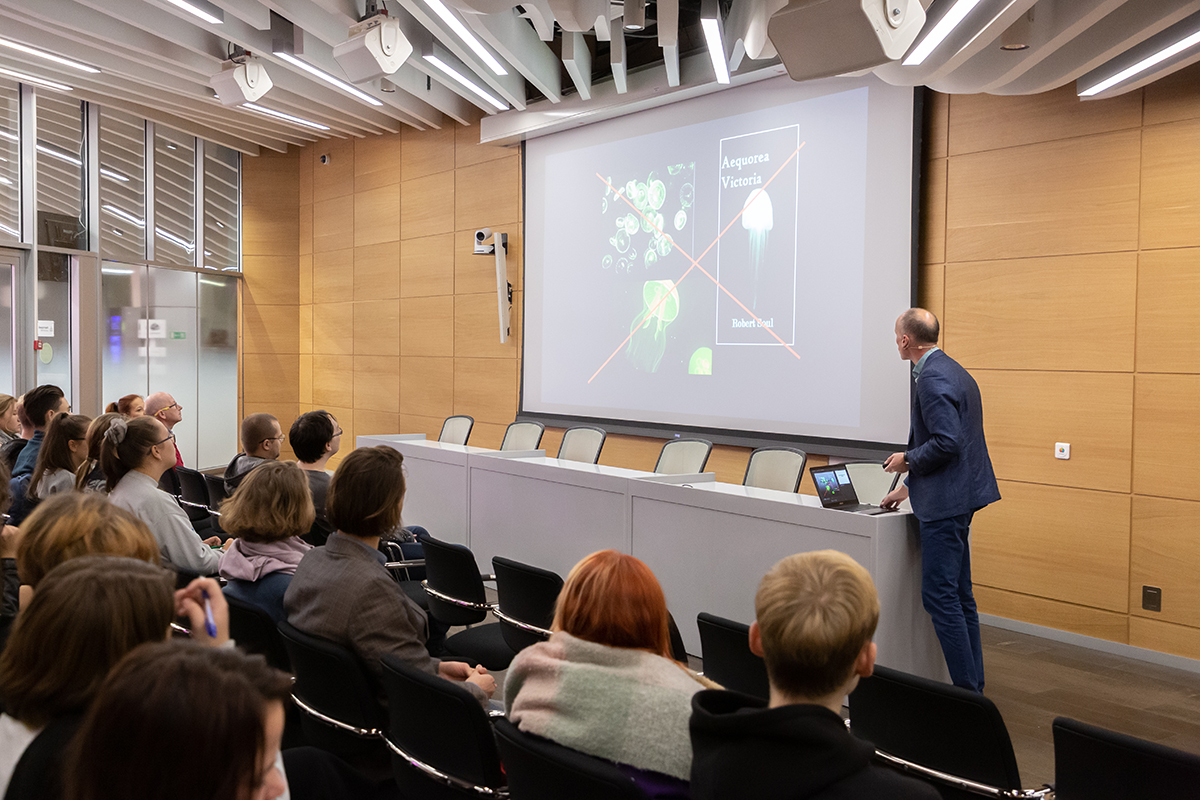 Konstantin Lukyanov has been studying GFP for 20 years, yet researchers will spend at least another two decades solving the mysteries of fluorescent beacons which have already proved quite instrumental in monitoring gene expression, marking neurons by individual colors, and even watching the brain function.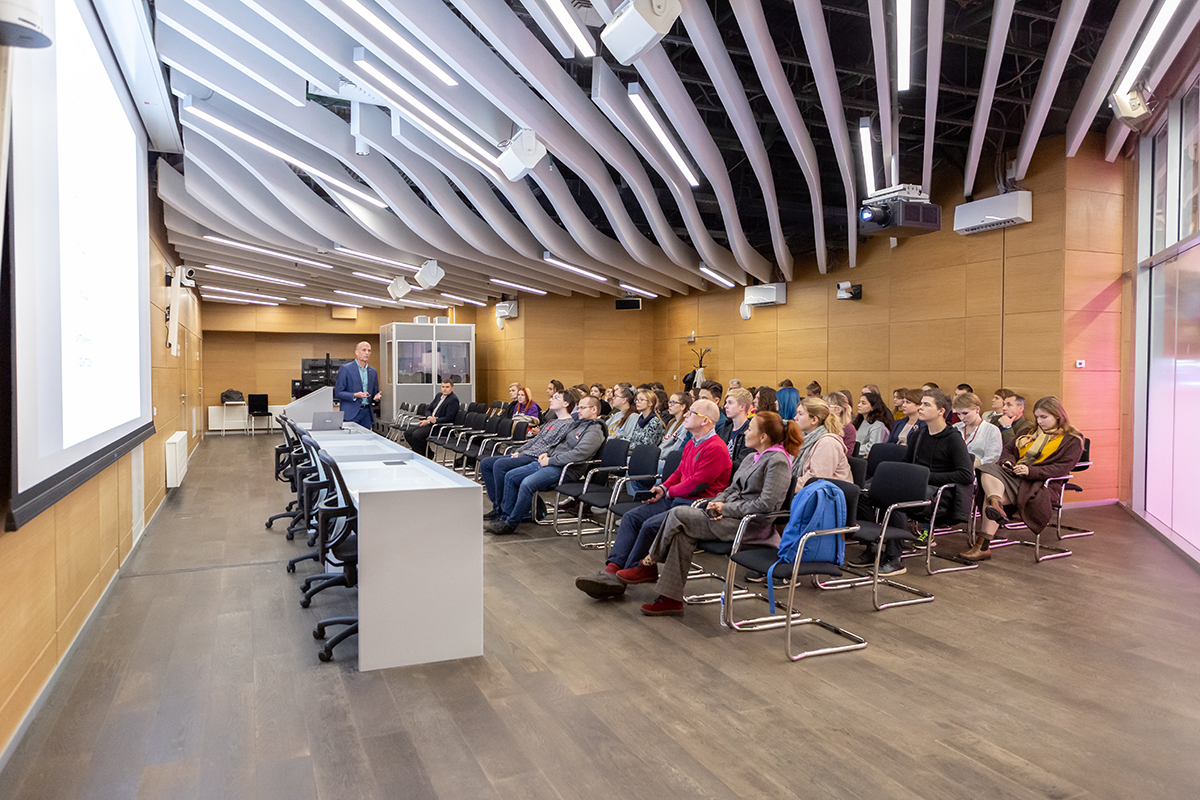 Also, these luminous markers have made it possible to test new drugs and design molecular sensors. The next step is to puzzle out how GFP works and learn to build its new varieties with specified properties.
Contact information:
Skoltech Communications
+7 (495) 280 14 81