It's been a little over 25 years since Andrew Wiles solved Fermat's Last Theorem, the biggest enigma in the history of mathematics. Fermat's conjecture is strikingly simple: it states that an equality similar to that in the Pythagorean theorem does not exist for powers greater than two.
"I have discovered a truly remarkable proof but this margin is too small to contain it", said Fermat. His famous phrase intrigued the greatest mathematical minds for three centuries. As time went by, more proofs appeared for one power or another, but all fell short of a complete solution.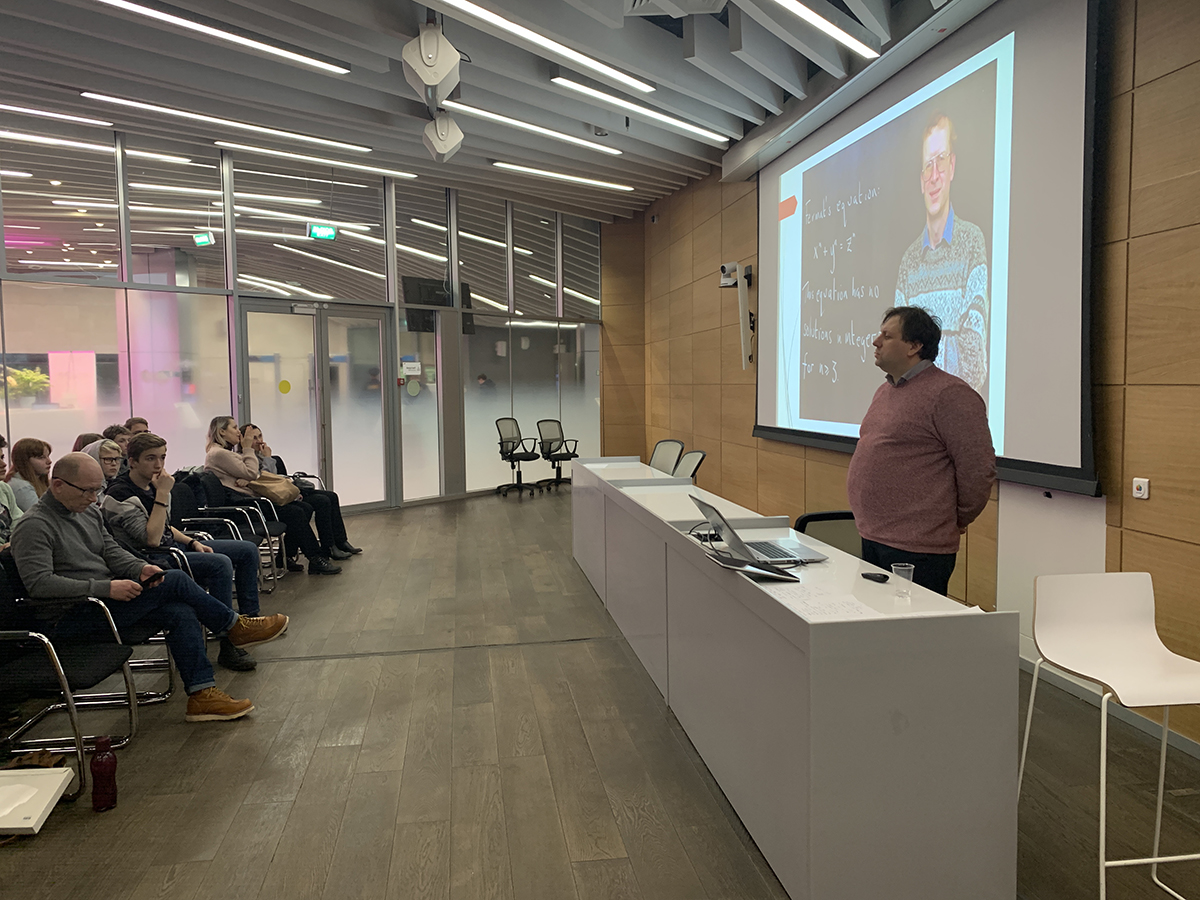 In his lecture, Leading Research Scientist at Skoltech, Alexey Zaytsev, gave historical insights into how mathematicians tried to solve the mystery which gave birth to a host of new areas of mathematics, leading up to Andrew Wiles' moment of revelation.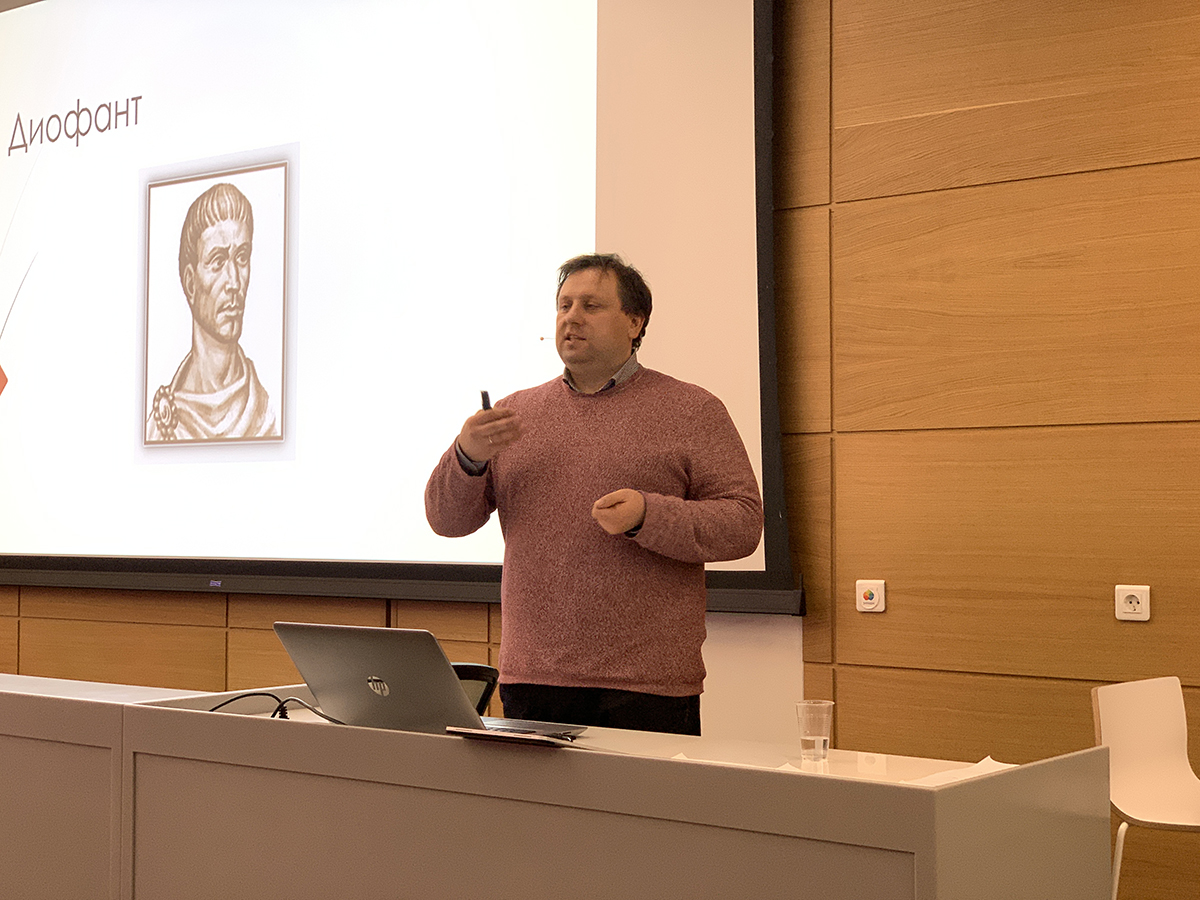 Andrew Wiles dreamed of proving Fermat's theorem since he was a boy and spent decades pursuing his dream. In his final push to crack the puzzle, he armed himself with the best mathematical tools of the time and laid low for 7 years, ignoring all scholarly events and fully concentrating on his cause.
Soon after Wiles found the proof, it transpired that it contained an error which took a while to fix. Wiles faced the prospect of joining the ranks of the unlucky "fermatists" obsessed with solving the greatest mystery of mathematics. It took Wiles another two years to climb the "mathematical Everest". Supported by his student, Richard Taylor, he finally did it! His proof took up the entire issue of the Annals of Mathematics. At the time, some 20 scholars could comprehend his work. Today the proof is understood by consummate mathematicians only.