Coined by Kevin Ashton of MIT in 1999 and interpreted very broadly, the term "Internet of Things" (IoT) means a bunch of technologies and devices such as cheap-to-produce and easy-to-integrate sensors, terabyte wireless data links, data storage systems and data processing algorithms.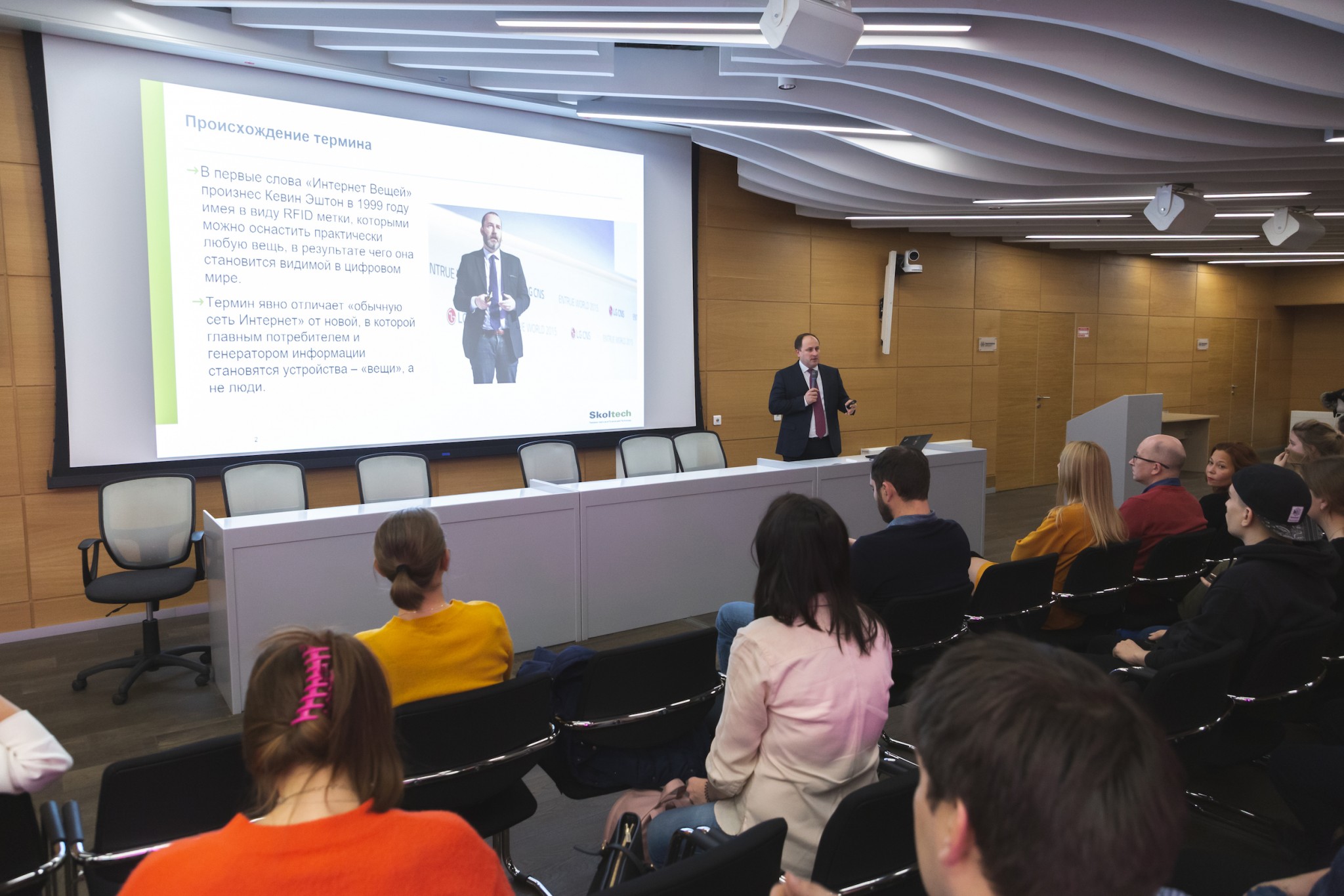 According to Dmitry Lakontsev, IoT differs from the "regular" Internet in that it connects devices and not people to the net, making them the main source and consumer of data. Unlike its hyped name, IoT itself is still a nascent market with a poorly developed consumer segment. In Lakontsev's view, IoT is merely a source of fun for an ordinary user, with network-connected kettles, refrigerators and washing machines generating little value if any.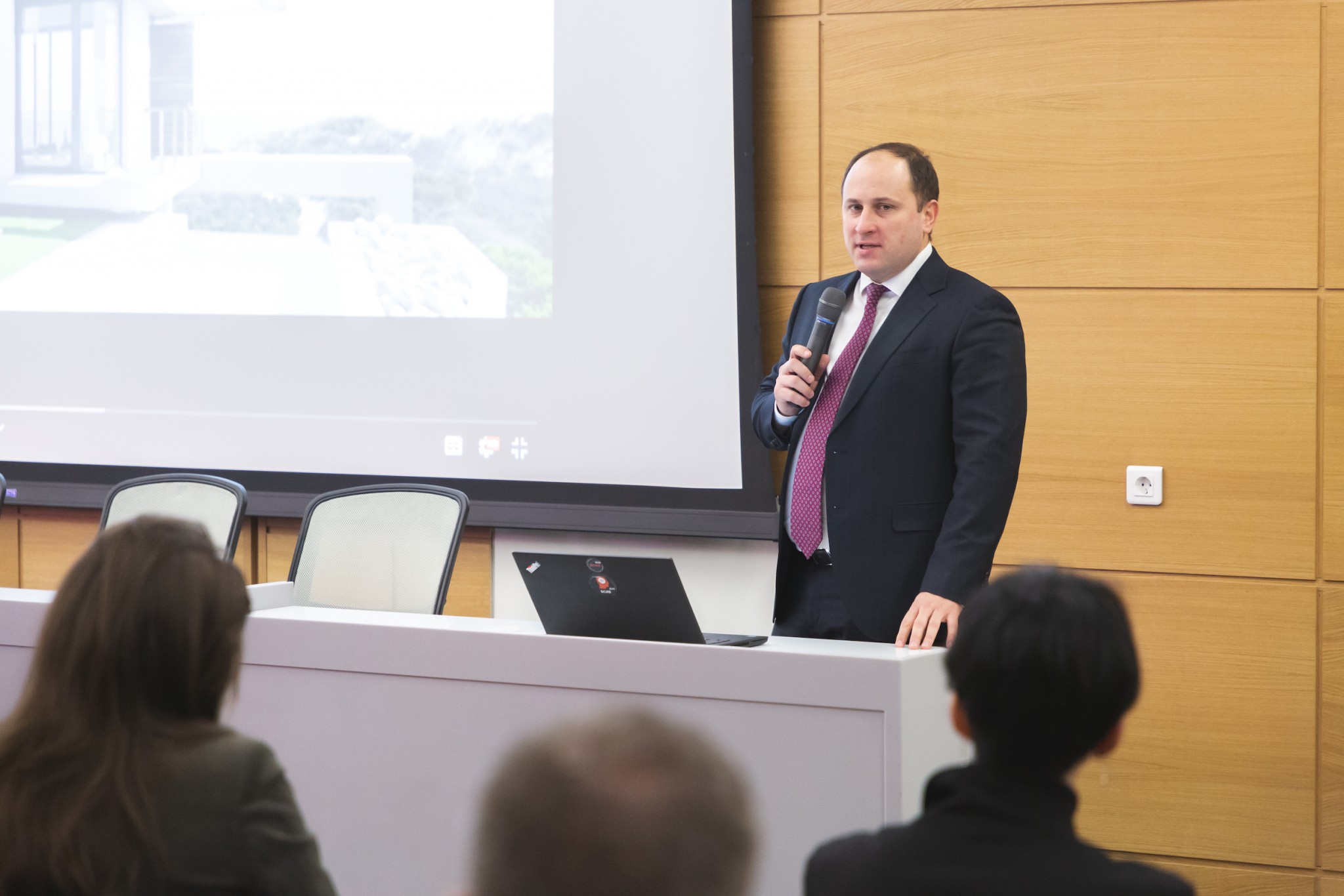 This said, IoT can largely benefit the industry, where it can help predict breakdowns, avoid unscheduled and costly repair, optimize processes, gather a lot more data at all production stages and, in the long run, achieve significant cost savings, the latter being the key driver for the advancement of IoT technology.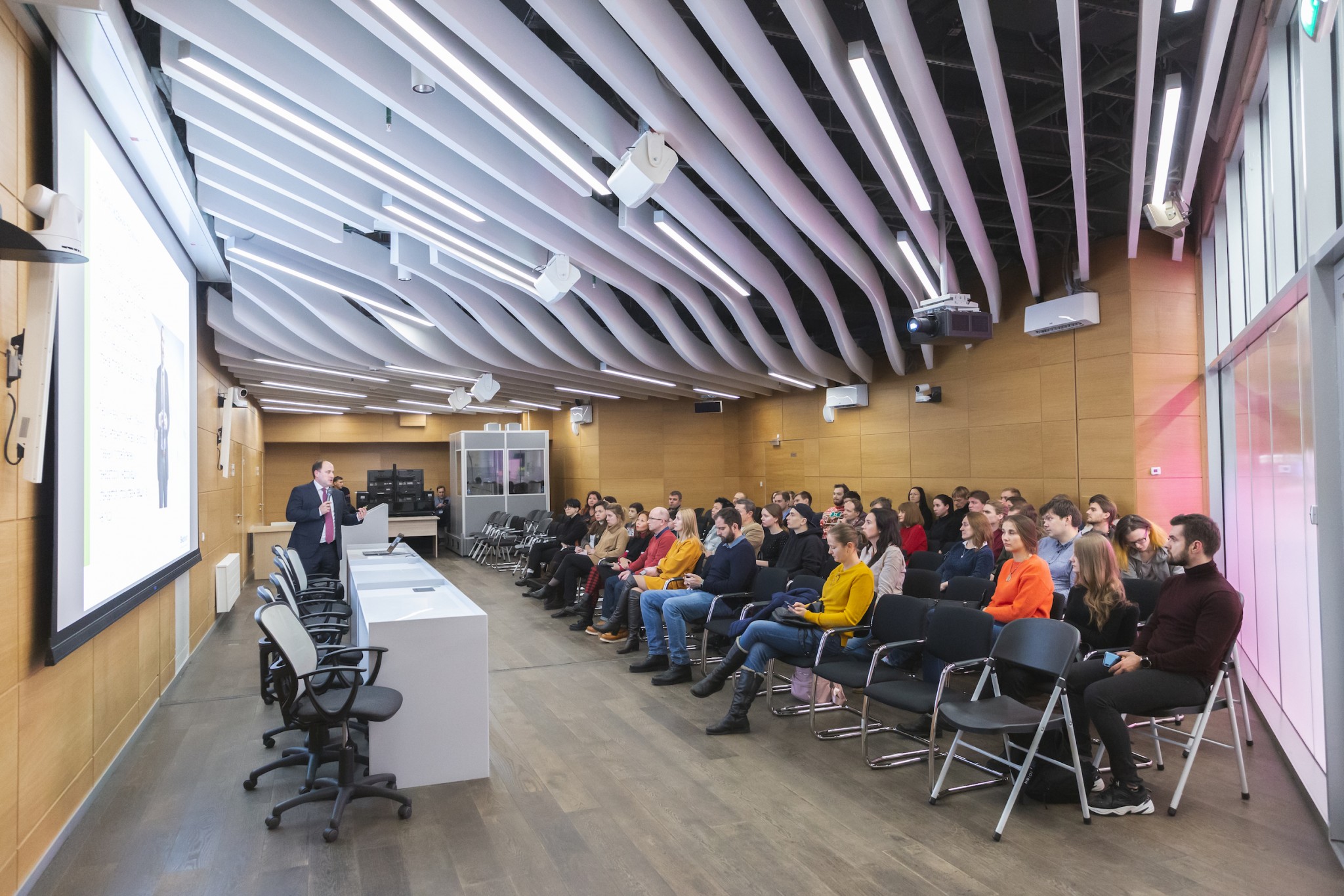 Looking at the bigger picture, IoT exhibits rapid growth of both IoT-tuned wireless technologies and novel data processing techniques.
Contact information:
Skoltech Communications
+7 (495) 280 14 81