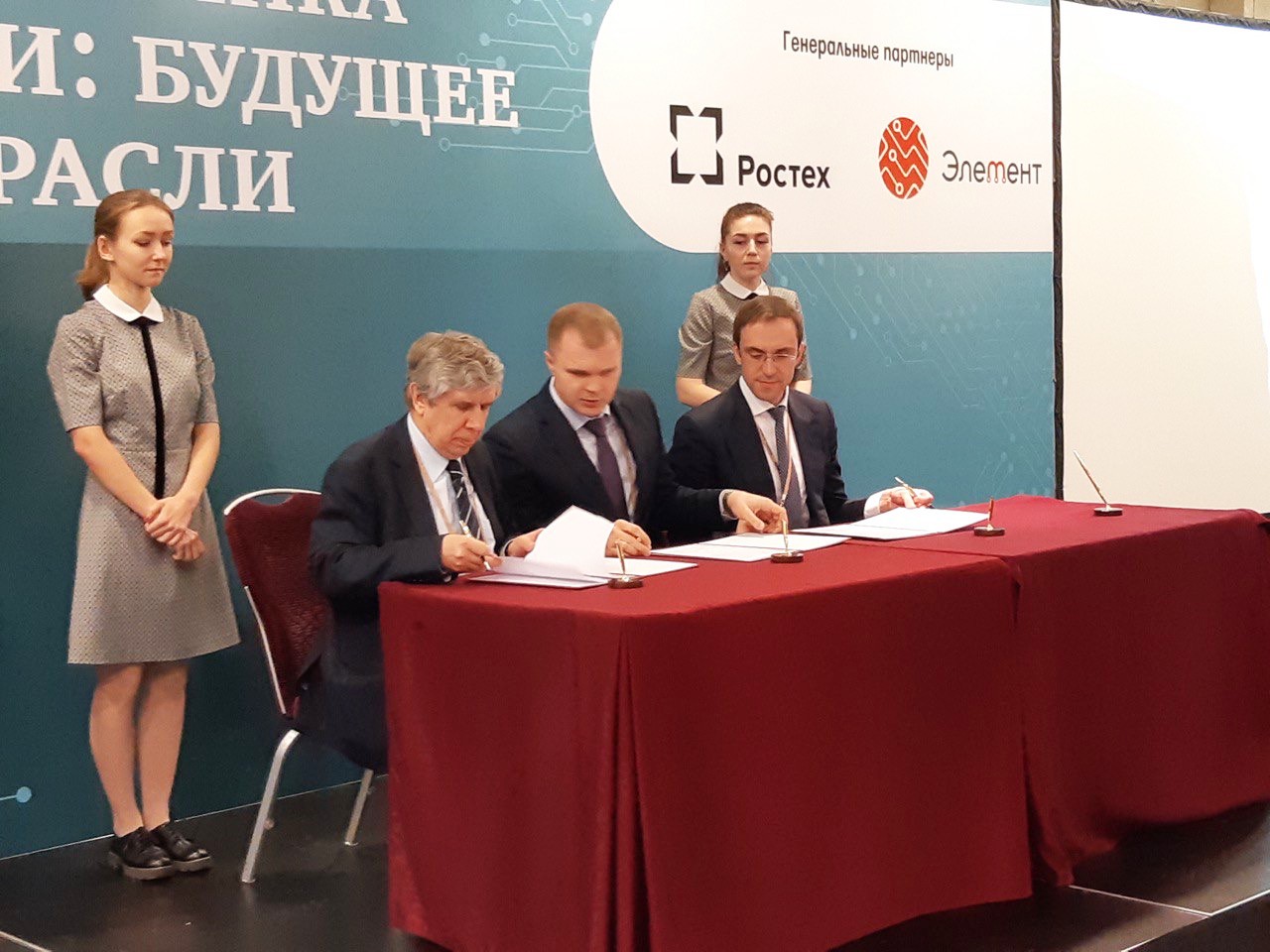 The parties signed a cooperation agreement to jointly develop 5G telecom systems in Russia within the scope of the Open RAN concept.
The Skolkovo Institute of Science and Technology (Skoltech) will develop an end-to-end digital Open RAN solution for 5G networks with the support of MTS and Element Group.
The parties will work together to explore the capabilities of new generation mobile networks by:
studying new configurations and applications of new generation communication systems;
assessing the impact of novel radio technology on operators' business activity;
exploring the feasibility of locally produced equipment comparable to its international counterparts in terms of performance;
analyzing the product components in order to establish a proper localization strategy.
Skoltech, MTS and Element Group invite telecom industry experts to collaborate in the Open RAN-related research.
"The agreement marks an important milestone in setting up the local production of new generation telecom network equipment. The shift in the wireless network paradigm toward open architectures and interfaces is a new salient trend in the global telecom industry, which is actively welcomed by the world's key telecom market players. Local companies, operators and component developers are already getting involved in the Open RAN concept implementation campaign. This is a wise, timely and forward-looking action." – Dmitry Lakontsev, director of the National Technology Initiative (NTI) Center of Excellence in WT and IoT Technologies at Skoltech.
Contact information:
Skoltech Communications
+7 (495) 280 14 81