200 gifted Russian schoolchildren selected by Letovo School from over 2,500 applicants attended the January research school during their winter holidays. In addition to in-depth training in physics, biology, programming, economics, chemistry, linguistics, social science and history, they had a chance to work on a real research task or project.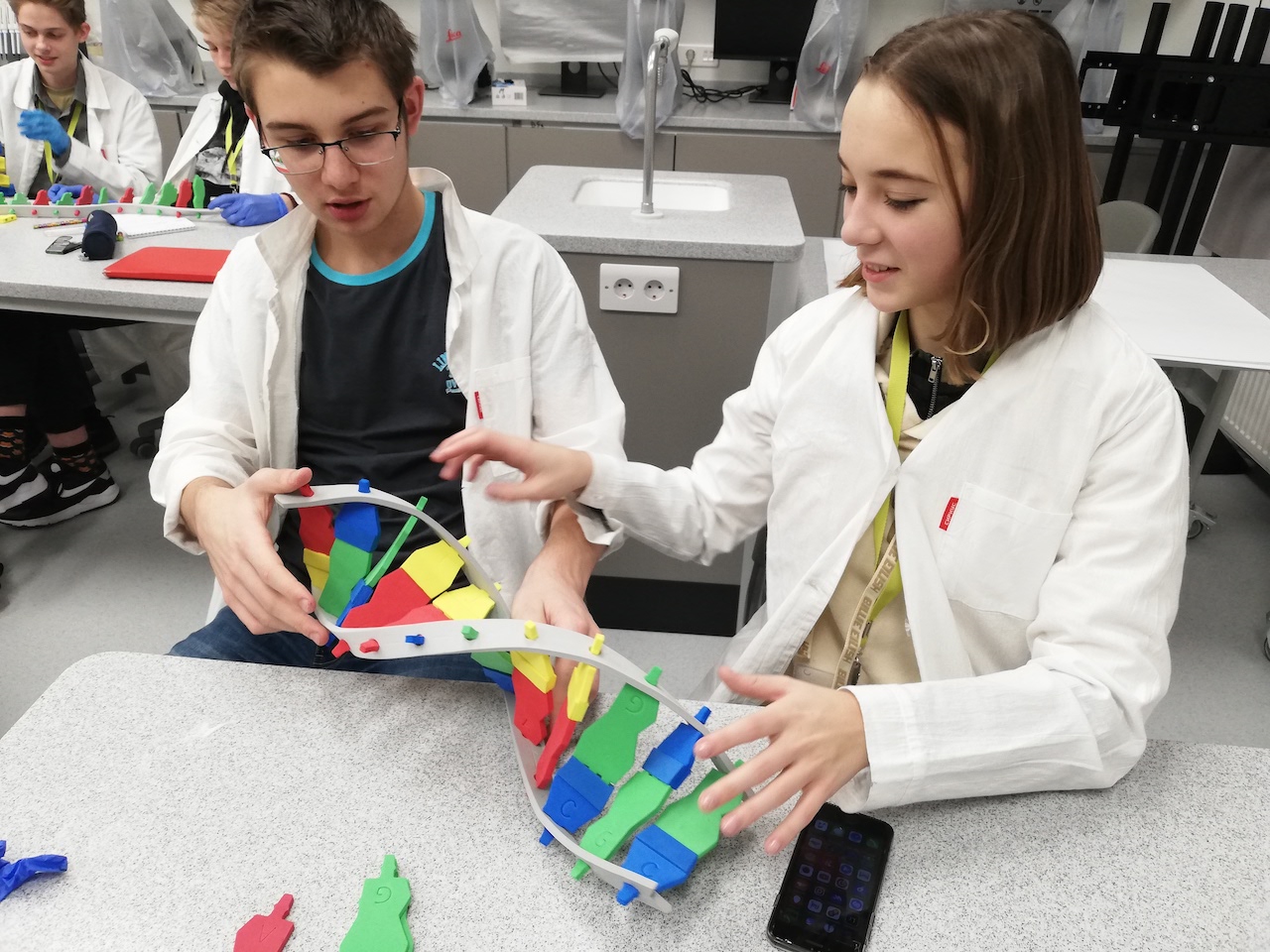 At the Skoltech Center for Open Education, the students did some real research in genetics, a discipline that they are yet to take up at school, making their first important steps in genetic science and successfully isolating a DNA molecule from a plant cell. Modeling the protein synthesis was another exciting experience.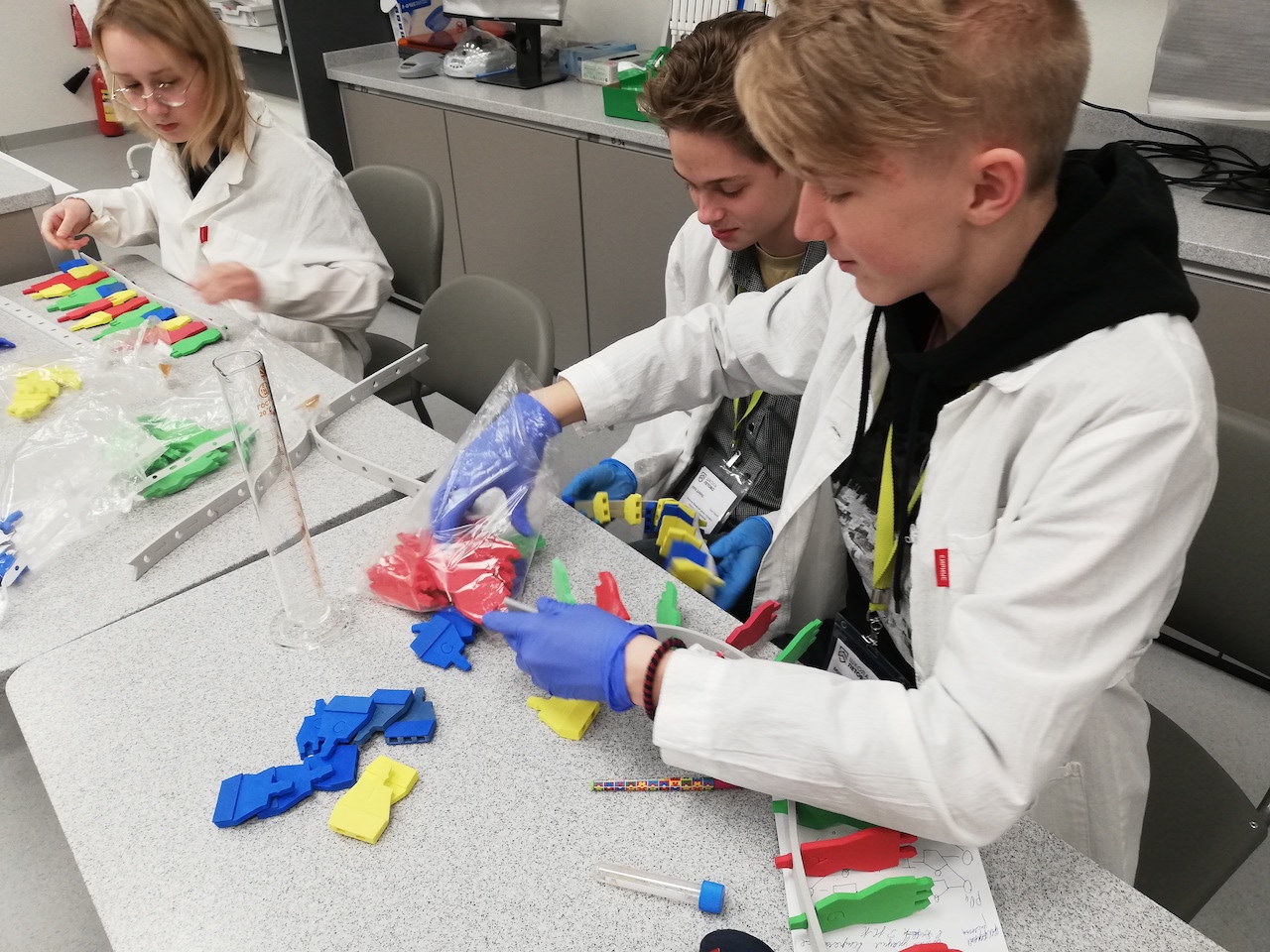 Earlier, Letovo School and Skoltech held a June project school with a focus on the Internet of Things, Environmental Checkup and Rocket Engineering. The supervision of a student's project within the Environmental Checkup track was one of the results for which Skoltech is particularly proud of. Treasuring the relationship between Letovo and Skoltech, our scientists help the students with their project activities and research papers submitted to national STEM olympiads.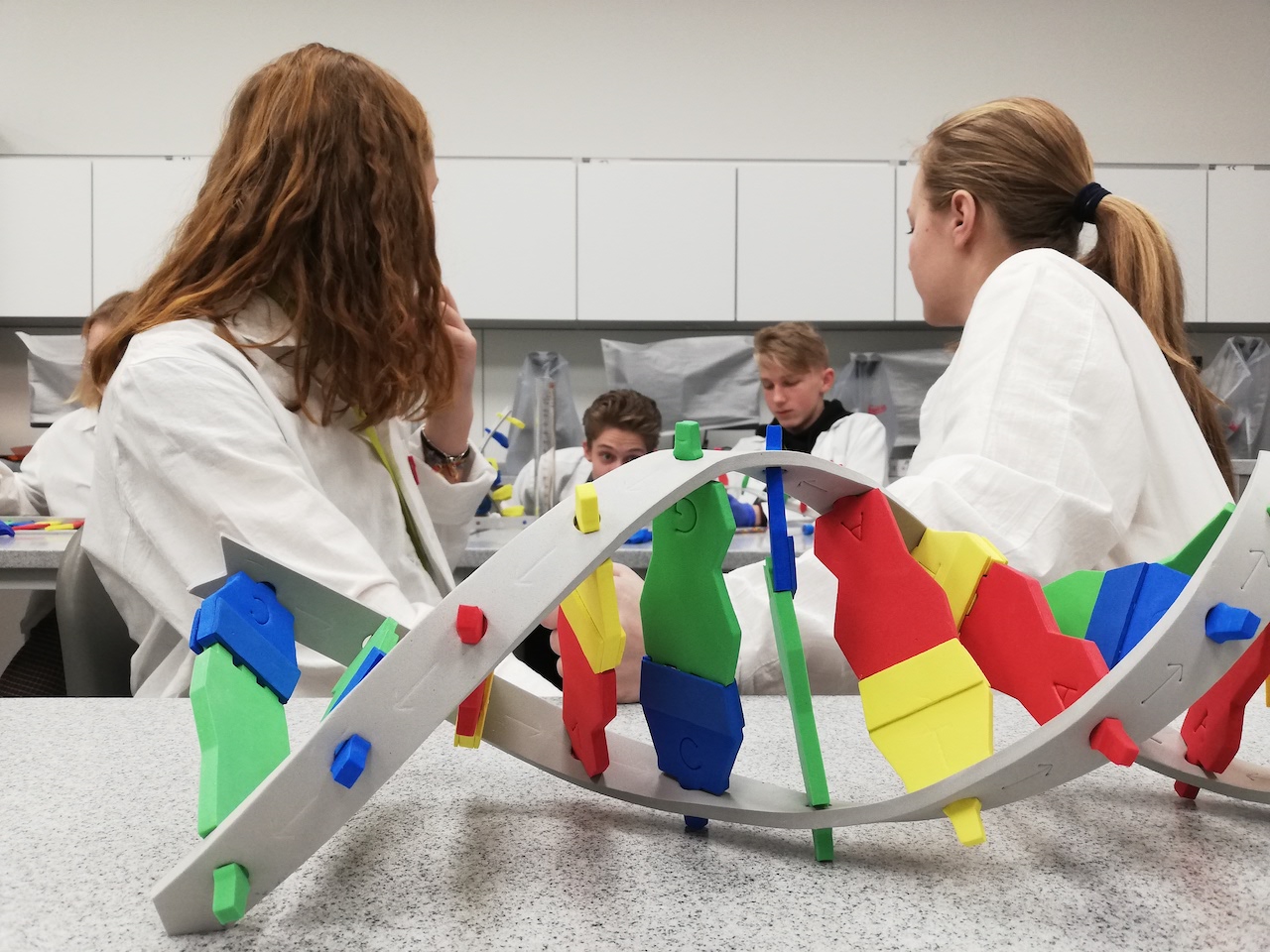 Generation Z, who will soon join Skoltech's student cohort, should see science at its best. We should get to know them better as they will ultimately shape the future of our science.
Contact information:
Skoltech Communications
+7 (495) 280 14 81