Ilya Osterman, a principal research scientist at the Skoltech Center for Life Sciences, has been honored with the Moscow Government Award along with other young scientists from Moscow.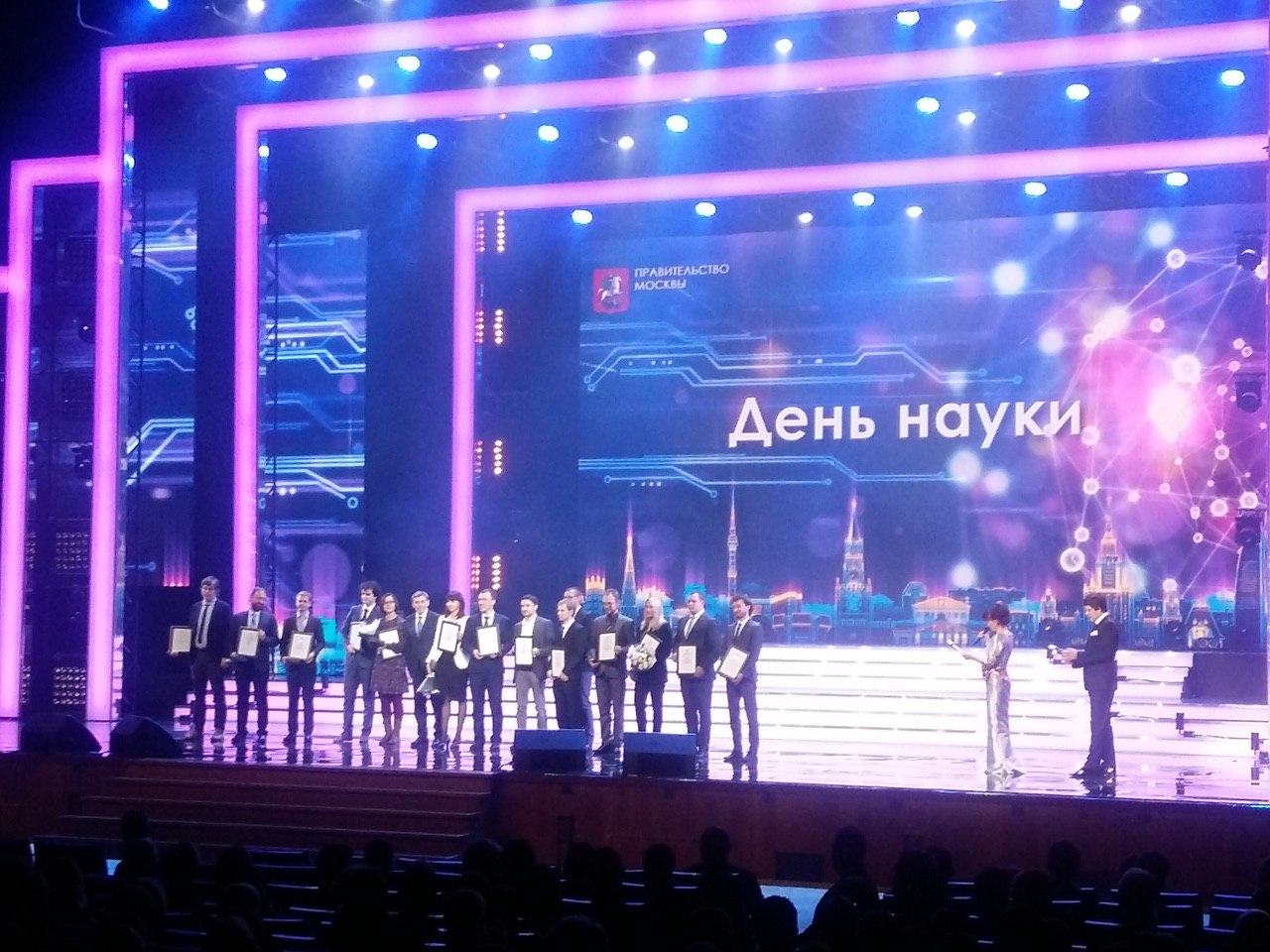 Osterman was awarded for developing a method to search for new antibiotics ("Ultra-high-performance screening of biodiversity in the search for new drugs" project series). The search for new antibiotics is a hot-button issue: although antibiotics were discovered over a hundred years ago, people continue to die from infectious diseases. It is imperative to ensure a quick and efficient search in order to stay a step ahead of the growing resistance to existing antibiotics.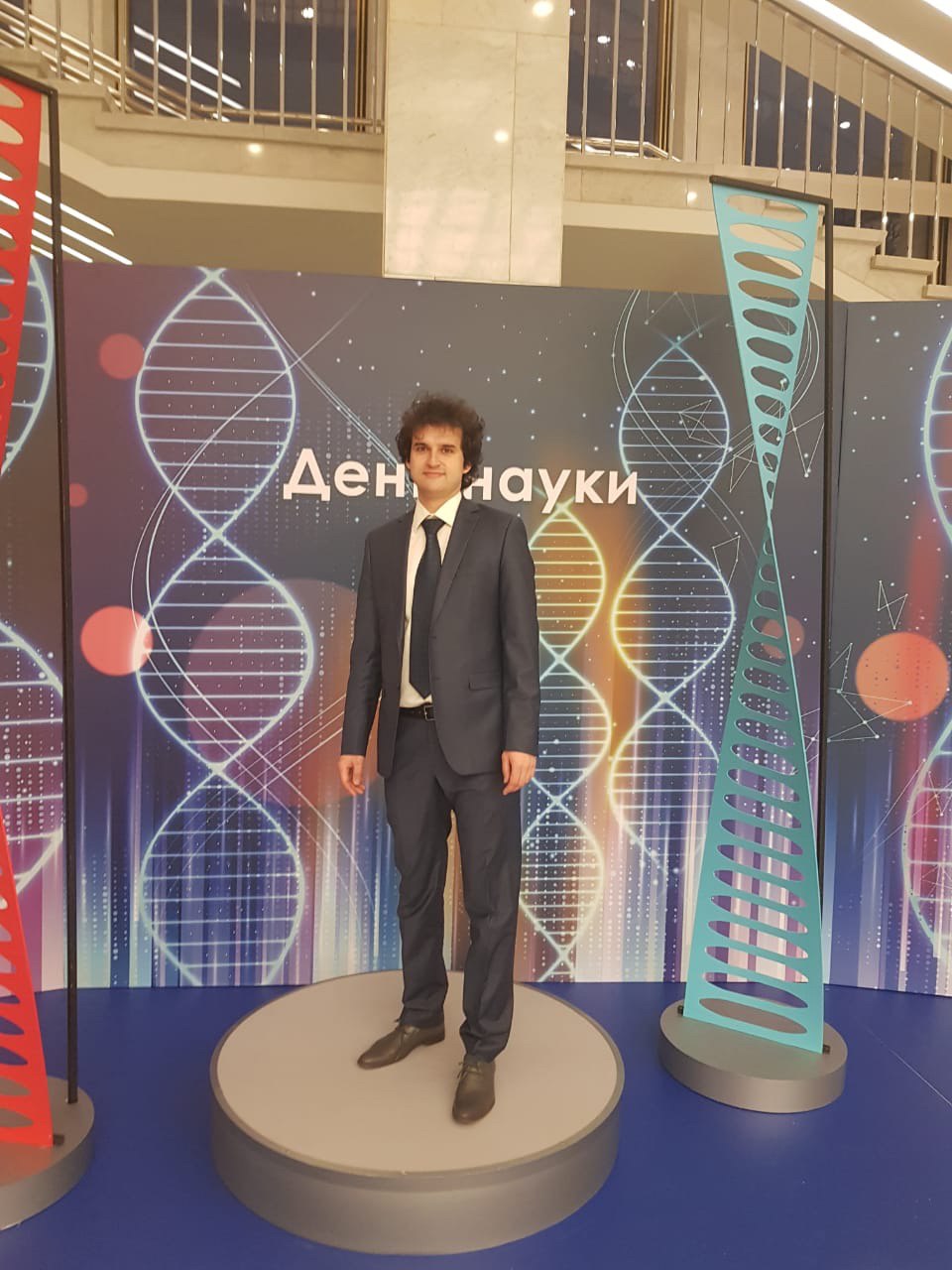 Ilya Osterman: "Our high-performance system helps analyze an antibiotic's effectiveness and, most importantly, figure out how it works. It means that we can check thousands and even tens of thousands of samples in a single test. We tested several hundred thousand synthesized chemical compounds and tens of thousands of natural samples before we finally found several new molecules and identified the mechanism of their action at the molecular level. Going forward, this can lay the ground for developing a new antibacterial drug."
Postgraduates and Candidates of Science under 36 years and Doctors of Science under 40 years can qualify for the Moscow Government Award which is handed out in 22 categories, including mathematics, chemistry, physics, biology, humanities, social sciences, engineering, ICT, biotechnology, aeronautics and space, urban infrastructure, pharmaceuticals, nanotechnology, instrumentation, electronics, energy saving, and information security.
Ilya Osterman: "Winning the Moscow Government Award is both gratifying and inspiring. Also, it is rewarding to realize that your research is valuable for scientists and humankind as a whole, no matter how high-flown this may sound. Nowadays, everyone is aware of the vital need to fight bacterial infections and develop new antibiotics."
Over the past 7 years, the Moscow Government Award has been granted to 354 scientists. Both individuals and teams can be the recipients. This year, the Award amount has been increased from 500,000 to 2,000,000 rubles.
Contact information:
Skoltech Communications
+7 (495) 280 14 81