As part of his visit to the Skolkovo Innovation Center, Pierre Lévy, who has recently taken up his post as the French Ambassador to Russia, visited Skoltech.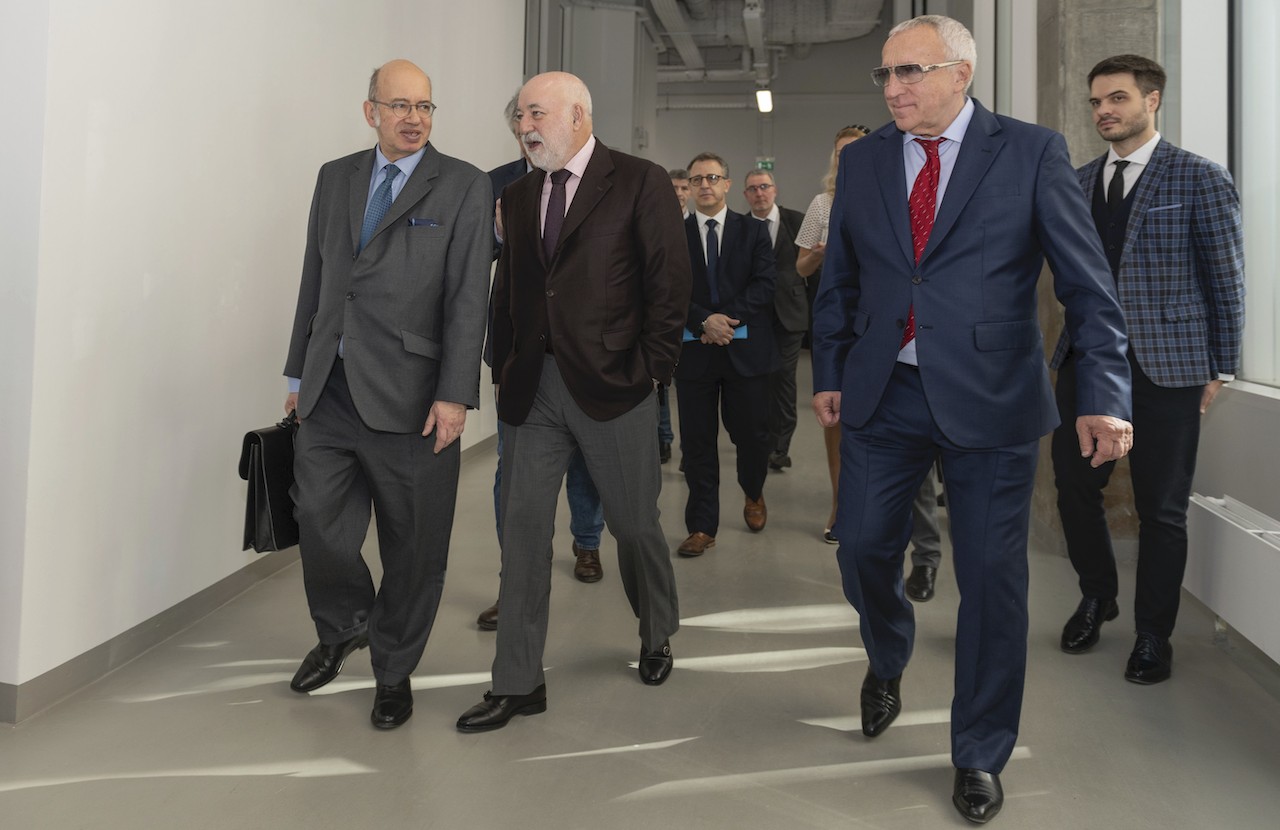 Accompanied by Skoltech President, Alexander Kuleshov, and Chairman of the Board of the Skolkovo Foundation, Viktor Vekselberg, the French diplomatic delegation toured the new Skoltech Campus and some of its labs.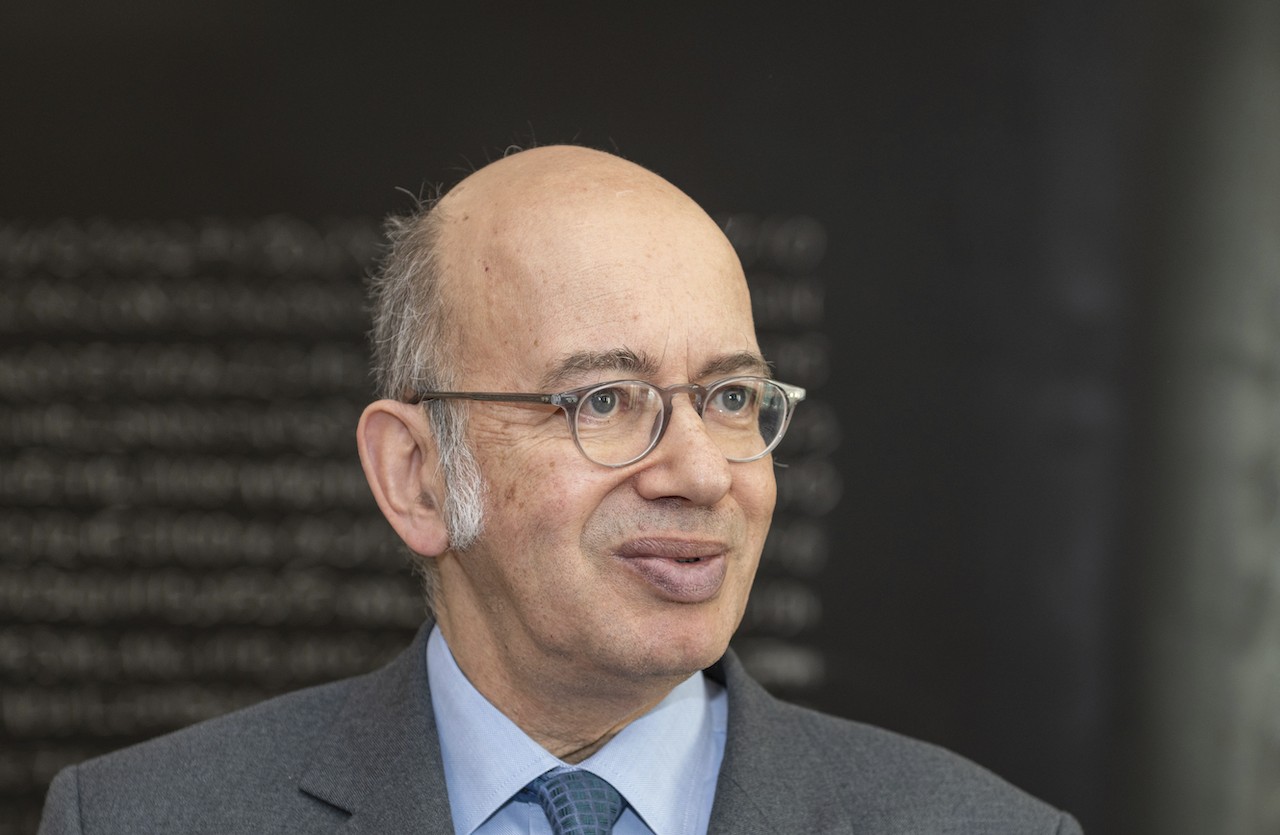 "Skoltech is a highly interesting project that we have a lot to learn from, for example, the way it is building connections between universities and businesses. We have a particular interest with regard to the cooperation between Skoltech and French universities and companies that holds great potential. It is our intention to encourage collaborations between French universities and Skoltech."
A welcome surprise to Pierre Lévy was a miniature Eiffel Tower he spotted at one of Skoltech's labs.  A test item for the lab's 3D printer, the tower is reproduced to the highest level of accuracy, with its smallest parts as thin as a human hair. At the end of the visit, Vladimir Kalyaev, head of Skoltech's Fablab and Machine Shop, presented the iconic monument of Paris to the French Ambassador. The gift was carefully packed into a box made of 10 mm thick acrylic glass, which it took less than 7 minutes to print on the lab's 3D printer.