Director of the Skoltech Center for Computational and Data-Intensive Science and Engineering (CDISE), professor Maxim Fedorov, will represent the Russian professional community in UNESCO's expert group tasked with developing ethical guidelines for Artificial Intelligence (AI).
The international team of experts will hold a series of working meetings between April and August 2020 to draw up recommendations on the ethical aspects of AI.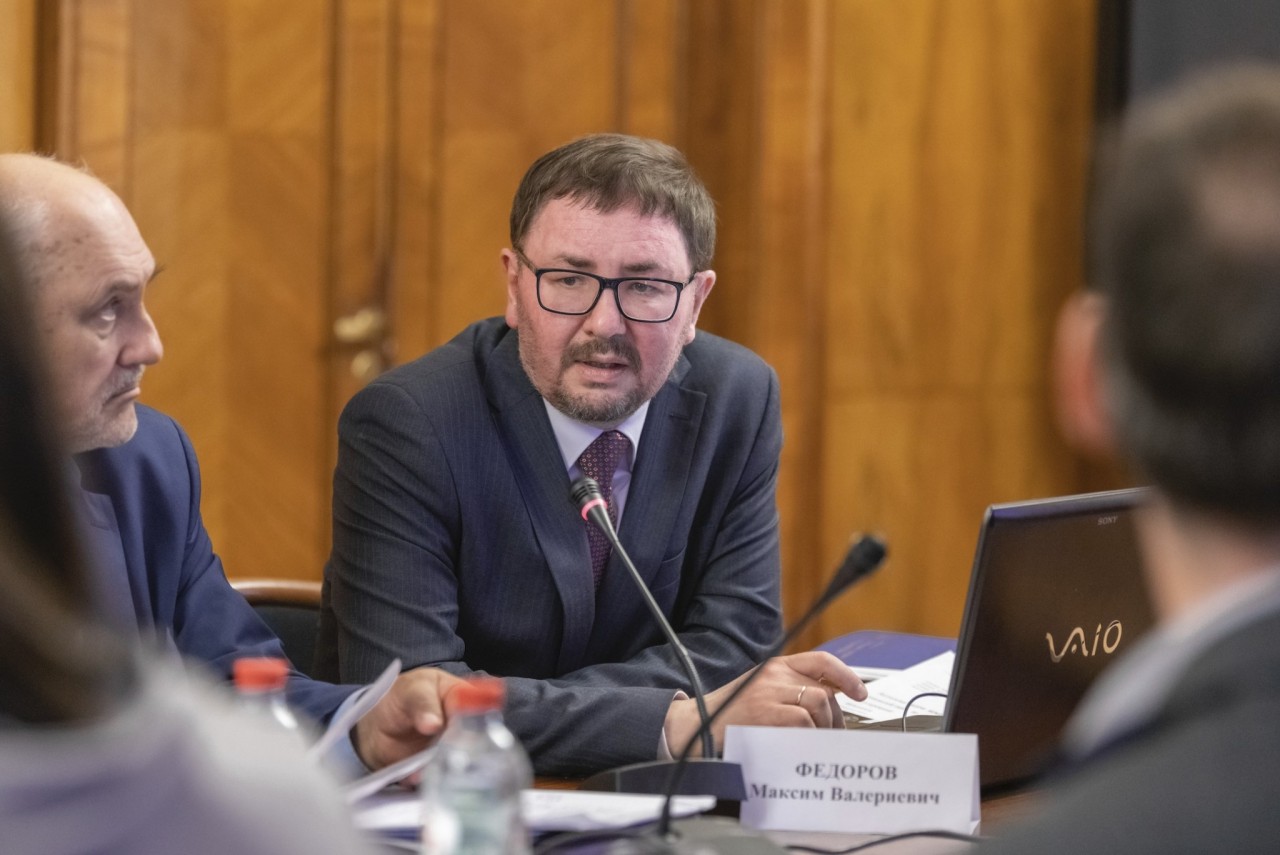 The Committee for Artificial Intelligence at the Commission of the Russian Federation for UNESCO will act as a mouthpiece for the Russian expert community. The Committee which held its constituent assembly at the  Russian Ministry of Foreign Affairs is headed by Skoltech's President Alexander Kuleshov.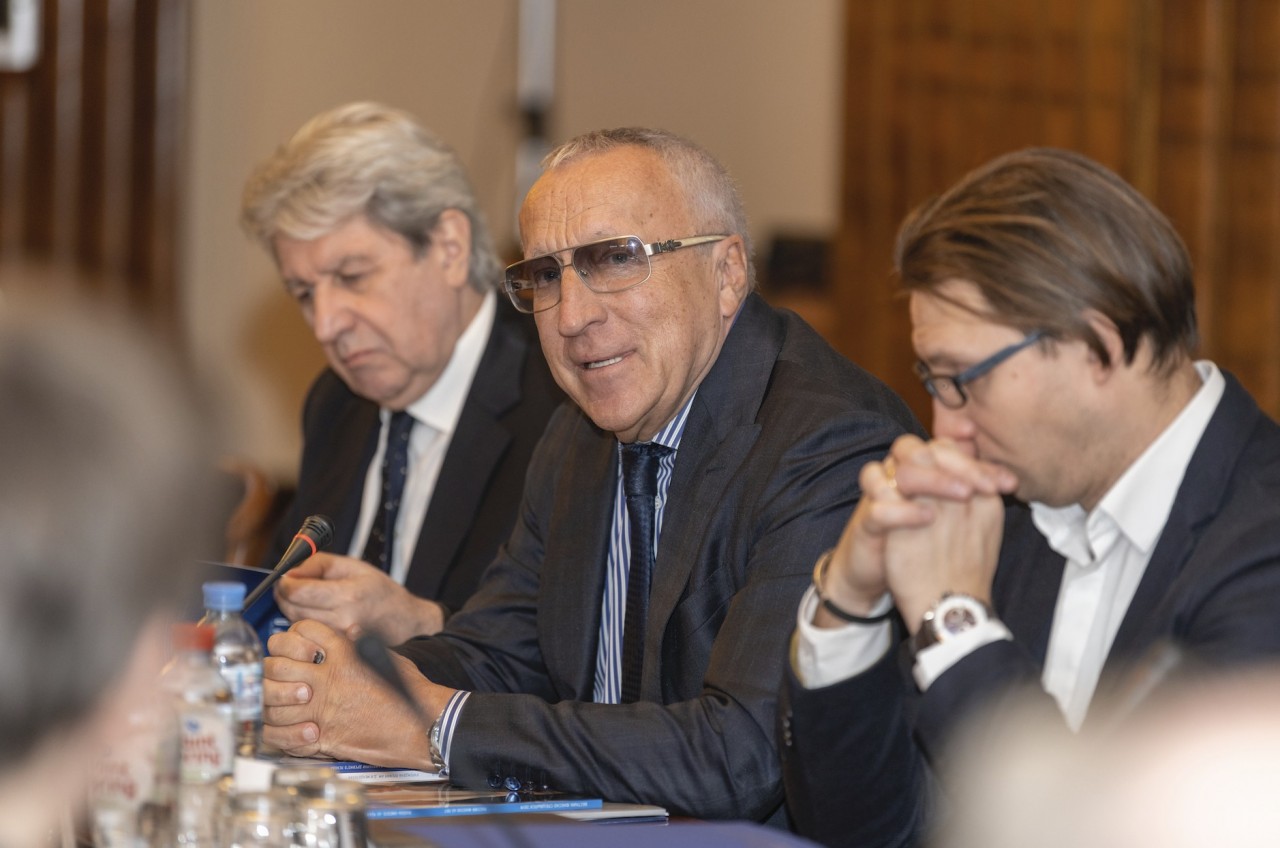 The Committee discussed ways of overcoming differences in the global understanding of AI ethics. According to Maxim Fedorov, "polarity should give way to international interaction".
We should recall that last November Fedorov won the annual international award, Lenovo AI Innovation Challenge, in the "AI for Solving Humanity's Greatest Challenges" category and "Lenovo-Intel AI University Challenge 2019" subcategory.
Contact information:
Skoltech Communications
+7 (495) 280 14 81