Staying at home is an excellent opportunity to strengthen your health and broaden your horizons. Philipp Khaitovich will tell you everything you might want to know about the human brain.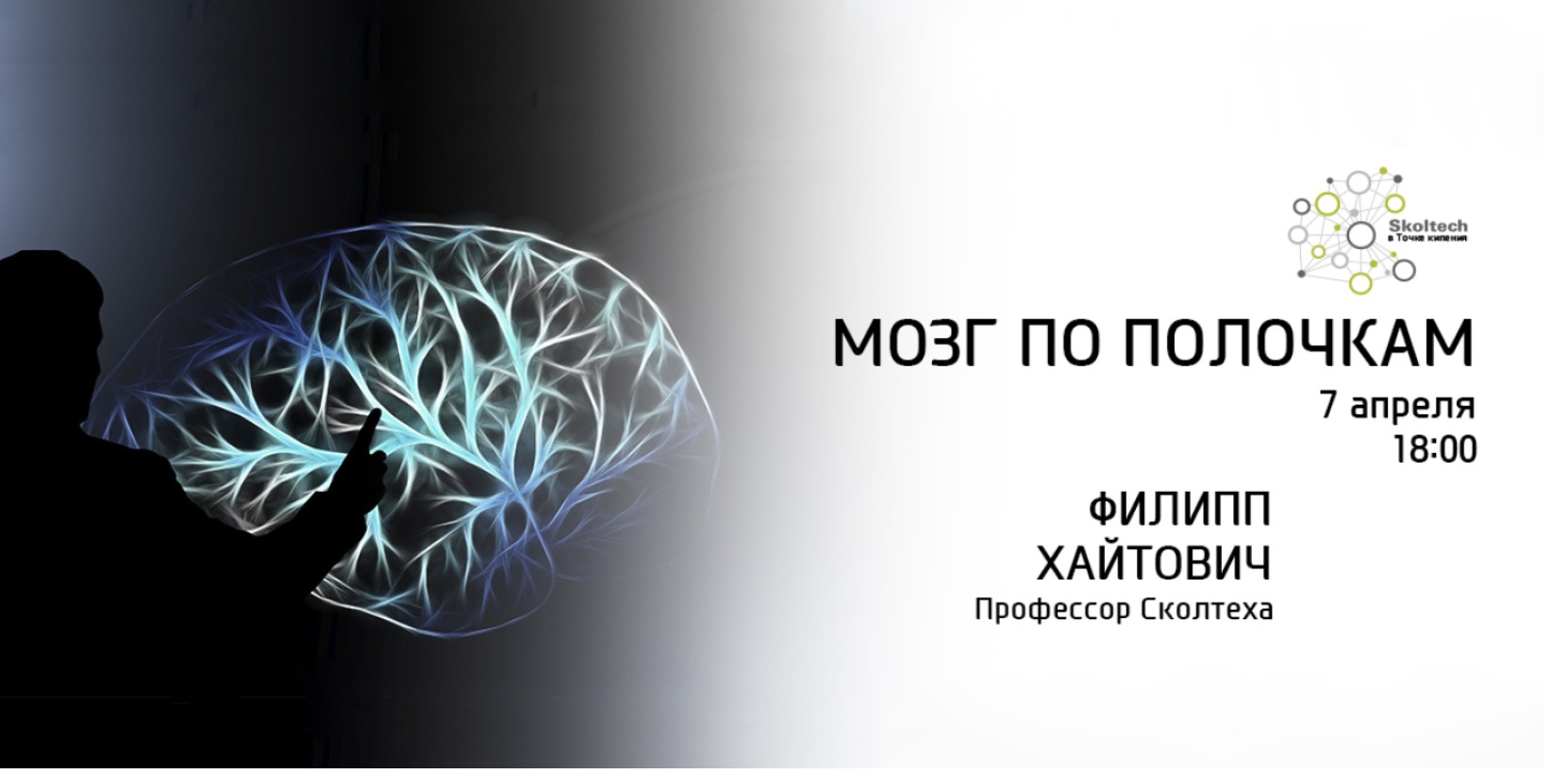 Learning about the human brain is both fascinating and confusing. The most complex biological mechanism taking up an amazing amount of energy, the human brain fully controls all our vital functions thanks to the harmonious operation of its multiple structures, including tens of billions of neurons that act as "conductors" and "processors", and plenty of other unique cells.
What is the brain made of? Why is there so much fat? Are there any proteins or carbohydrates in the brain? Can the substances it contains help distinguish between a healthy and sick brain, or a human and animal brain?
Philipp Khaitovich is an evolutionary biologist and professor at the Center for Neurobiology and Brain Restoration at the Skolkovo Institute of Science and Technology (Skoltech) in Moscow since 2014. He graduated from the Department of Biology at Lomonosov Moscow State University and earned his PhD degree in biochemistry at the University of Illinois at Chicago. Philipp worked as a researcher at the Max Planck Institute for Evolutionary Anthropology in Germany and the Shanghai Research Institute for Computational Biology in China. 
Contact person:
Polina Elizarova
+7 (985) 158-20-50