Dear Skoltech community,
Today marks 75 years since our Great Victory. Never in my life have I met or heard of a Russian family who was not affected by the War. Sadly, mine is not an exception.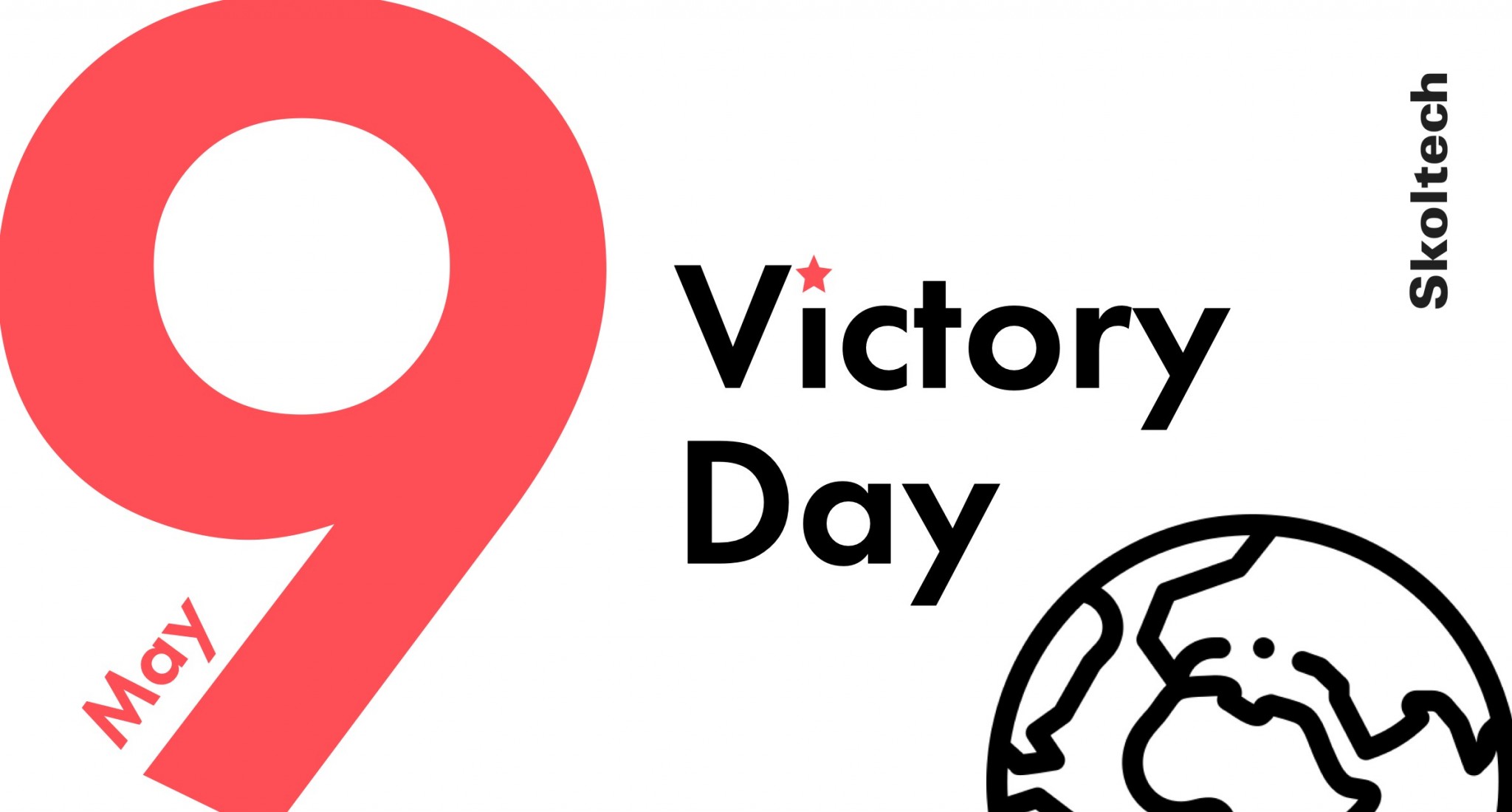 The War took a heavy toll on our country, with 27 million people killed – the size of an average European nation – and many more crippled forever and their lives ruined. I remember the post-war Moscow streets full of legless men rolling on flat wooden boards with little wheels who were later deported to the island of Valaam to get them out of the way of those enjoying life and celebrating the victory. The word "front" was a fixture even 5-10 years after the war. Whenever two or three men got together, their first question was: "Did you serve at the front?" Not that those who didn't were inferior in any way but they would not understand what it felt like to be there…
We must never forget the price our country paid to save the world from the horrors of Nazism. We must never forget our allies who made an invaluable contribution to our common victory. I am not sure we would have won without the Second Front with its ammunition, metals, weapons and other overseas supplies. (In the mid-1950, American canned food was still dubbed "second front".)
Skoltech has a truly multinational team, and each of us surely feels the repercussions of the War in one way or another. It is totally within our power to make science work as a strong link uniting different nations, races and cultures, as it always did. No matter what nationality we are – Russian, German, American or French – the most important thing is that a disaster like that NEVER happens again.
Alexander Kuleshov