TetraQuant Startup, a device for synthesizing particles that can be used in drug delivery, is among the Startup Village Livestream'20 semi-finalists. On the eve of a major technological event, we talked about the project with two founders of the startup Sergey German and Dmitry Gorin, a professor at the Skoltech Center for Photonics and Quantum Materials.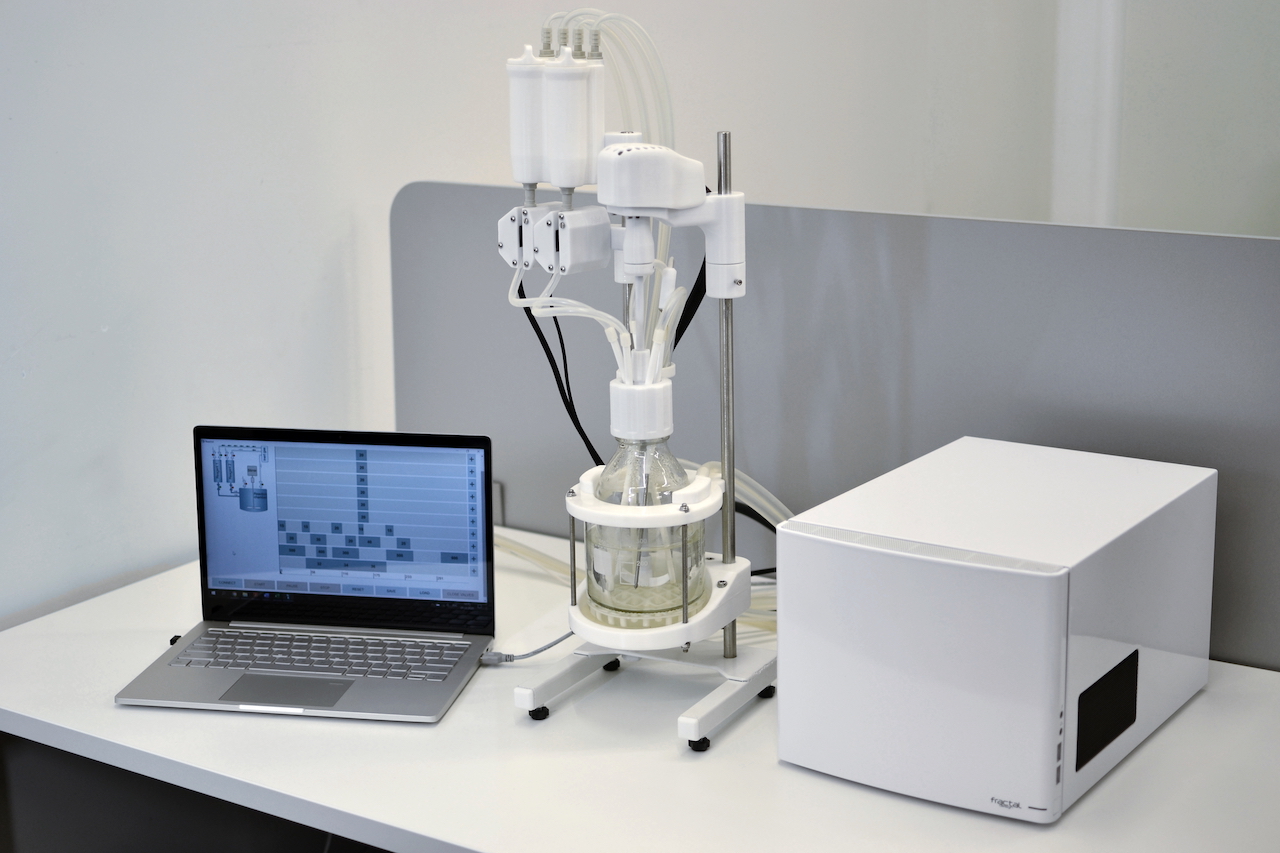 You got to the semifinals. What are your thoughts and aspirations regarding SUV 20? Why is participation in this event important to you?
Thoughts? Nothing special here – as they say, we want to see other people and to be seen. In fact, we expect valuable feedback regarding our project from this event: an impartial perspective is very important for us now. This is a rewarding experience.
What is the main value of your project?
The main value of the project is that we want to create a good, high-quality tool for further development of systems for in vitro diagnostics, targeted drug delivery systems and promising contrasting agents, etc. 
How was TetraQuant founded?
TetraQuant was born through Skoltech's Translational Research and Innovation Program (STRIP). The company has four founders: besides us, there are two Skoltech researchers, Vasily Chernyshev and Alexey Yaschenok.
TetraKvant is the result of two years of work to create an in vitro system for the early diagnosis of cancer, and this is now the company's main and most promising project. In the process, we needed a reproducible process for obtaining particles of complex structure with desired properties. To achieve this goal, we applied our experience in creating chemical reactors and developed a device for obtaining the particles we need. Moreover, when we realized that our colleagues show interest in this device, we decided to commercialize it. That is how we became both developers and consumers of this product. And this is how the project presented at SUV 20 was developed.
Who do you see as your competitors in the market? And what are your competitive advantages? 
Talking about the project presented at the SUV 20, there seem to be several similar universal chemical reactors on the market. Our device stands out among these systems for its not quite classical approach to the classical design of batch reactors. Since we are also users of such devices ourselves, we are well aware of what qualities they should have. The design of our reactor allows us to obtain nano- and microparticles of various compositions, while completely eliminating cross-contamination. This is an automated system, ready to produce some types of particles, as they say, "out of the box".  The universal systems of our competitors require the development and testing of synthesis protocols, and occasionally some amendments or changes in their construction, which means that they require the presence of an experienced specialist in the field of nanoparticle production. It is also important that we were able to make the reactor inexpensive to operate.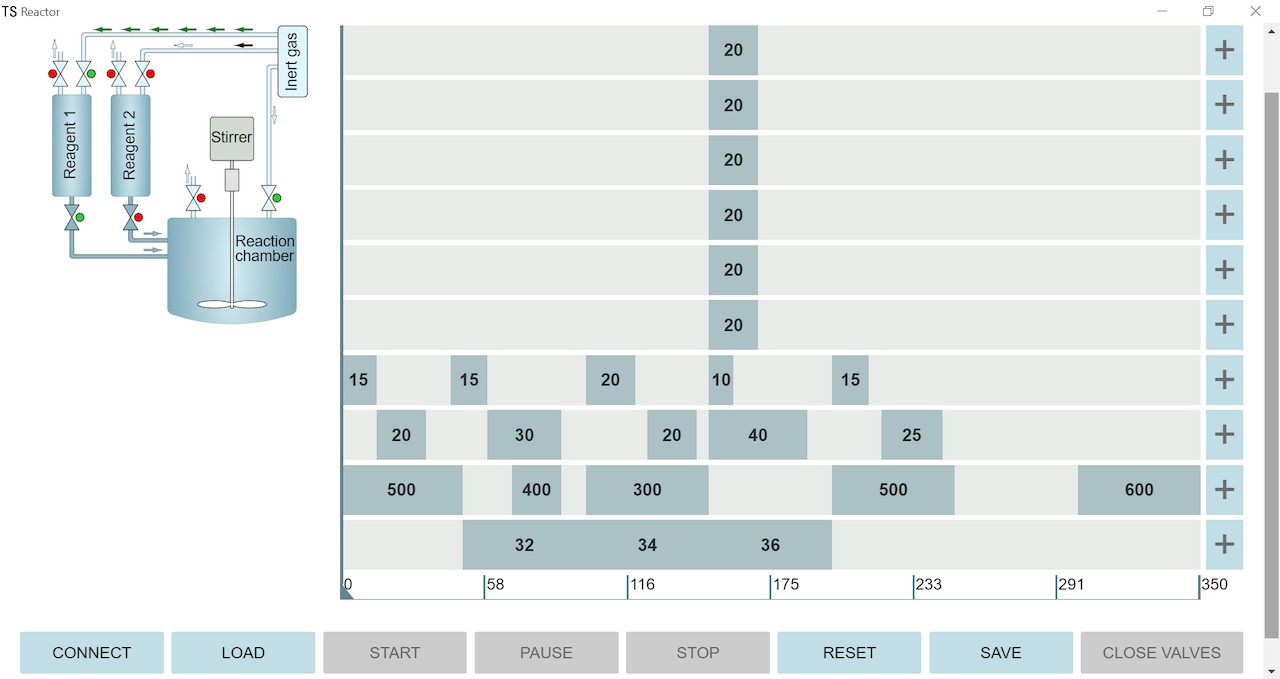 Has the pandemic affected the development of your project? 
Time will tell, it's hard to say now.
What are your immediate and long-term goals?
Over the next year, we plan to finalize the device in order to expand the list of particles obtained, get the necessary patents, and carry out certification in order to begin sales next year. The long-term goal is to ensure a confident presence in the market of laboratory chemical reactors and expand the range of manufactured devices. By the way, we have already started selling our other device, the TetraQuant R-1 rotary mixer, earlier this year.