The Summer School of Machine Learning at Skoltech united specialists worldwide interested in getting new knowledge about advanced trends in statistical methods of machine learning.
More than 2,000 applicants from more than 40 countries enrolled in the school. These participants came from all continents and places such as Dhaka, Tokyo, Mexico City, Toronto, Hyderabad, Almaty, Vitebsk, Buenos Aires, San Francisco, etc., in addition to a live stream on YouTube open to anyone online. From those participants based in Russia, 30% were not in Moscow. The top-200 selected applicants got access to the full range of SMILES events, including among others, poster presentations, fireside chats, and speed dating. The live streams of lectures are available for everyone.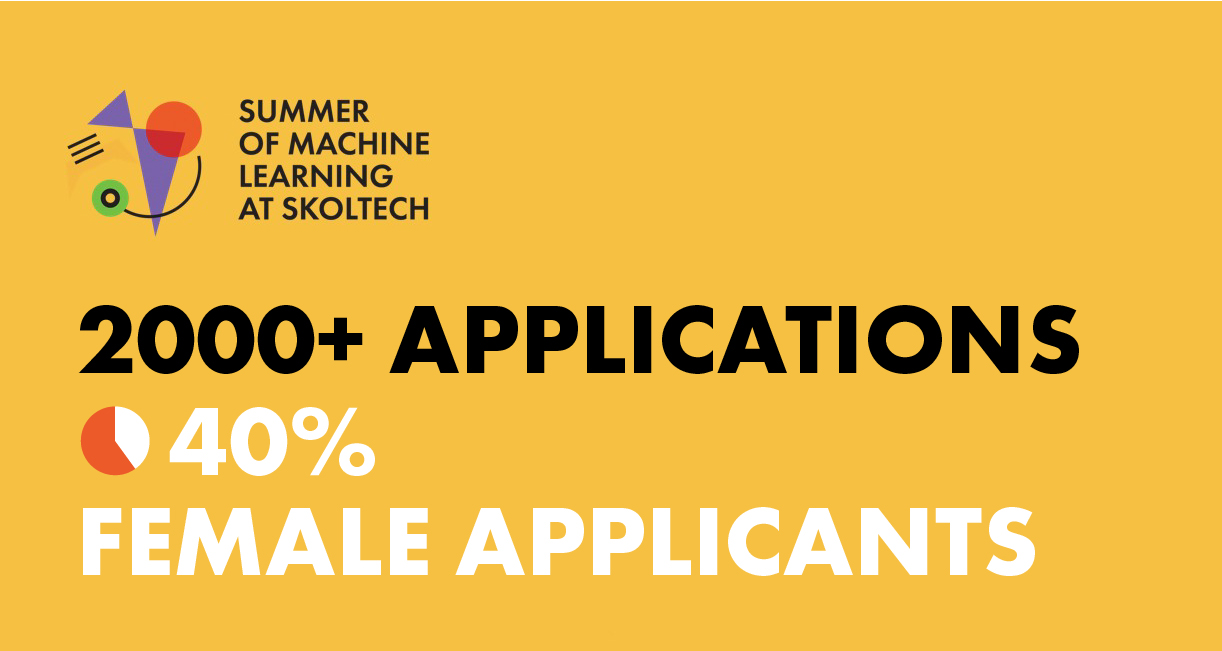 "We are very proud that we have reached audiences who would have been unable otherwise to attend the summer school either due to budgetary constraints or inability to come to Moscow. For example, among the participants, we have a seasoned mathematics professor from USURT and a bachelor student from Colombia," says Rodrigo Rivera-Castro, a researcher at Skoltech CDISE and SMILES program director.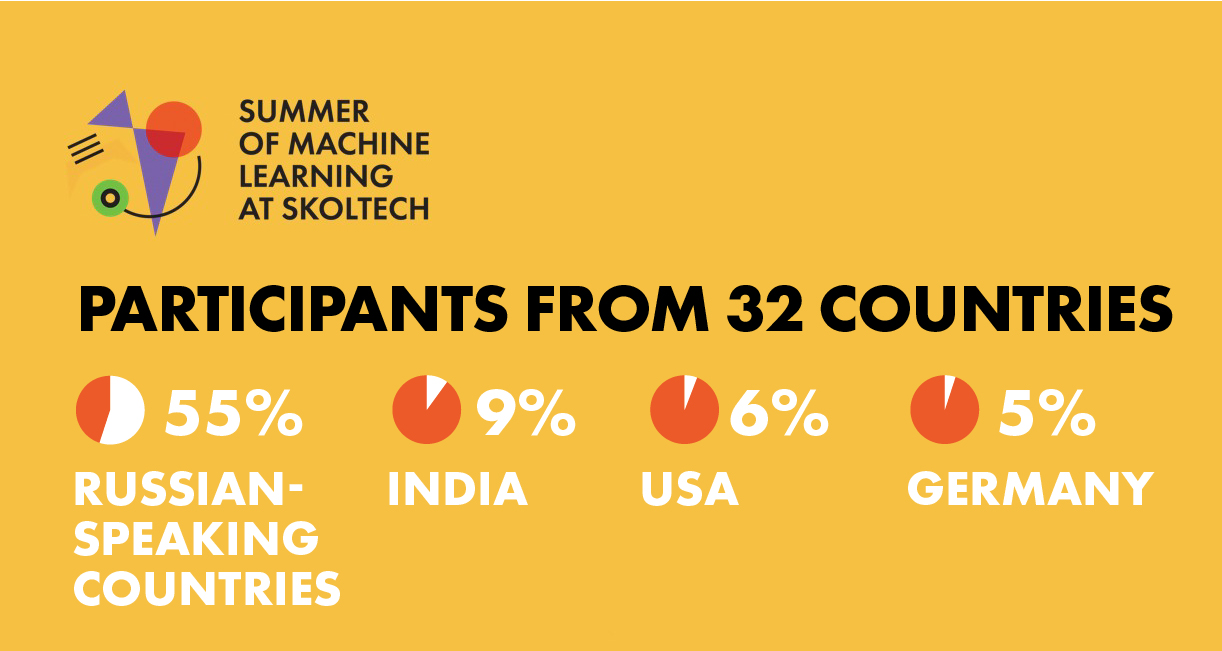 For six days, participants from 32 countries had the opportunity to learn about global trends in machine learning from speakers from Microsoft Research, Stanford University, Carnegie Mellon University, MIT, New York University, and other international leaders in big data science, as well as present their projects in a poster session.
The background of the participants ranges from undergraduate students in sociology to postdoctoral researchers in physics. The lessons ranged from the very technical to societal questions on the impact of machine learning in healthcare or recruiting-related applications.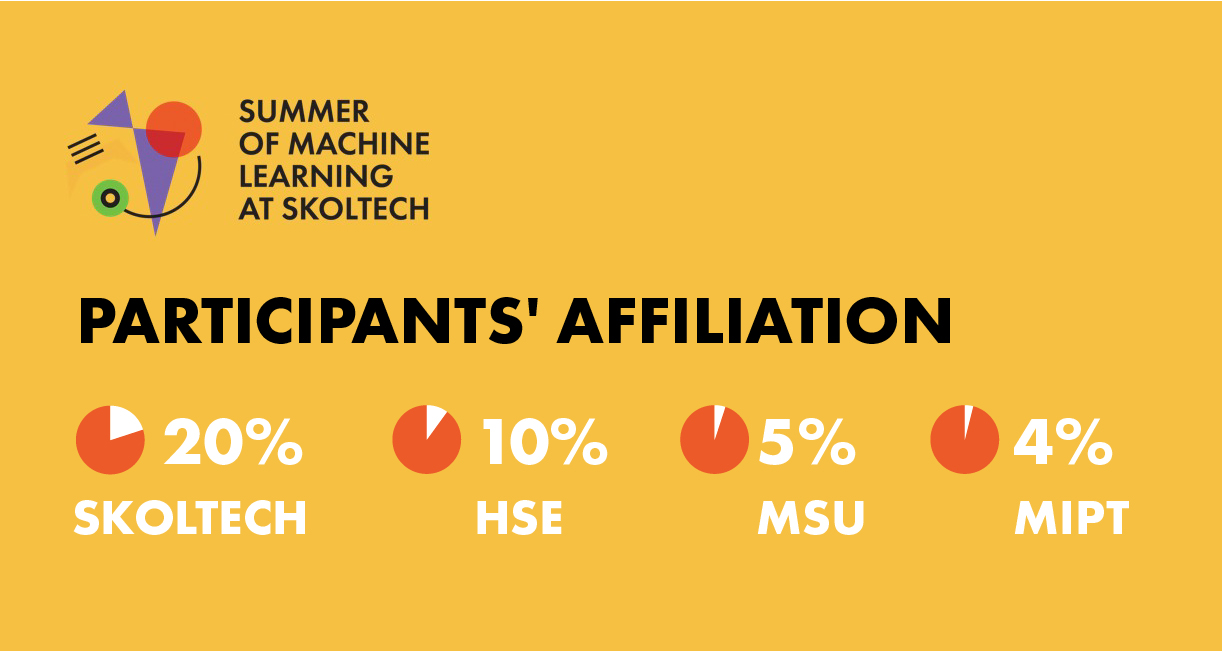 "For us, it is gratifying to see that participants want to stay in touch, and we have to help them do it. It can be from sharing contact details to exploring having an open community day in-campus once restrictions have been lifted. In any case, we want to position SMILES as the leading online Machine Learning summer school internationally, and after finishing the school, preparations for next year's online edition will begin," says the chair of SMILES, Evgeny Burnaev, Associate Professor at Skoltech, head of the research group ADASE (Advanced Data Analytics in Science and Engineering), and the 2020 Yandex laureate for his contribution to the development of the scientific community and training young scientists.
Contact information:
Skoltech Communications
+7 (495) 280 14 81