On top of the global COVID-19 pandemic, the year 2020 has witnessed a severe industrial disaster in Norilsk (Russia), flooding local rivers with over 20,000 tons of diesel oil. Recently, the Skoltech Center for Computational and Data-Intensive Science and Engineering (CDISE) joined a major environmental program run by the expert organization, Arctic Development Project Office, that aims to reveal, access and recover the damaged areas in the Arctic. A CDISE team, comprising professor Nikolai Brilliantov, assistant professor Maria Pukalchik, Rishat Zagidullin, and Polina Tregubova, developed a novel mathematical model and high-performance computing methods to simulate the oil spill motion in a small river, Pyasina, and identify the entire polluted coastal area.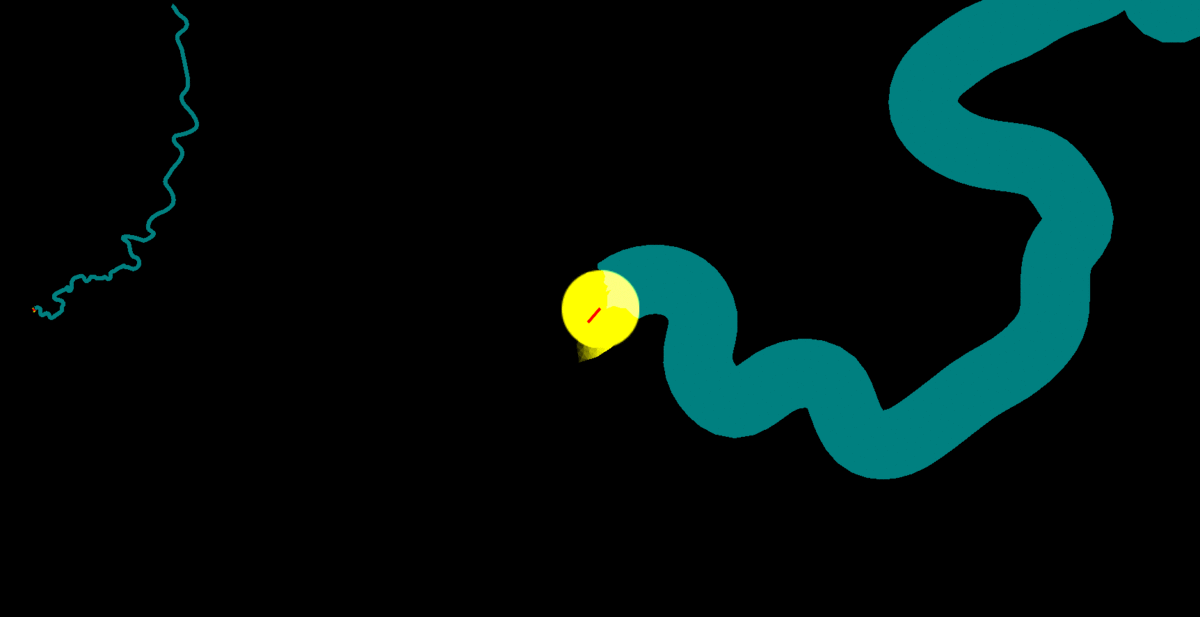 Maria Pukalchik: "This task is ambitious and crucial, because the area is hardly accessible for in situ monitoring and is known for its peculiar climate. In these circumstances, the release of pollutants into soils or water resources has an immediate and very strong adverse effect on the highly sensitive ecosystems historically established in the region.
Our work provided a unique opportunity to assess the potential extent of the oil spill spread and predict the areas to be surveyed in the first place, taking into account the fluvial landforms and fundamental characteristics of the spread of pollutants in the flow."
The study was performed within a large-scale ethnological assessment conducted by the Arctic Development Project Office at the initiative of the Russian Association of Indigenous Peoples of the North, Siberia and Far East (RAIPON). In its research, CDISE relied on partnerships with and data support from Northern (Arctic) Federal University named after M.V. Lomonosov (NArFU, Arkhangelsk), V.V. Dokuchaev Soil Science Institute of RAS, and the Department of Soil Science at Lomonosov Moscow State University.
Contact information:
Skoltech Communications
+7 (495) 280 14 81