As oil prices are plummeting, oil production tends to become cost-ineffective. Yet, scientists strongly benefit from oil development projects by gathering a wealth of information that helps to optimize exploration and production and find new deposits.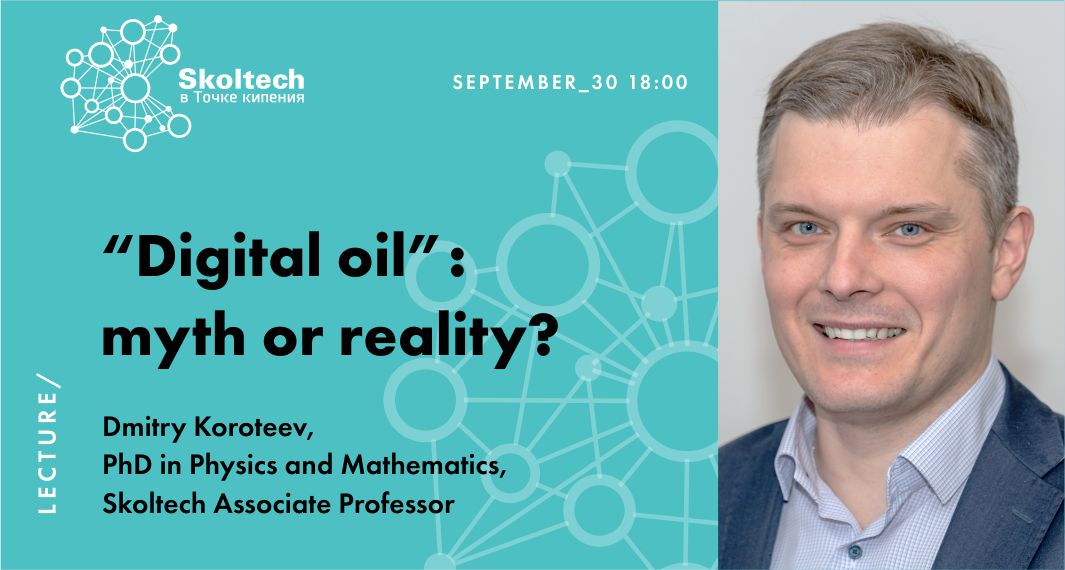 Data has become a new commodity, while oil provides an abundant source of data. Oil and gas companies search for better and cheaper technologies, turning to machine learning and artificial intelligence for help.
Software used in production processes, such as drilling, has evolved into a strategic technology element of such importance that it came under Western sanctions against Russia. Skoltech scientists have found ways of reducing process costs and assessing the potential of oil and gas reserves.
Dmitry Koroteev will talk about scientific methods used in oil production, new algorithms for reservoir modeling and AI's ability to solve the industry problems and discover "new oil".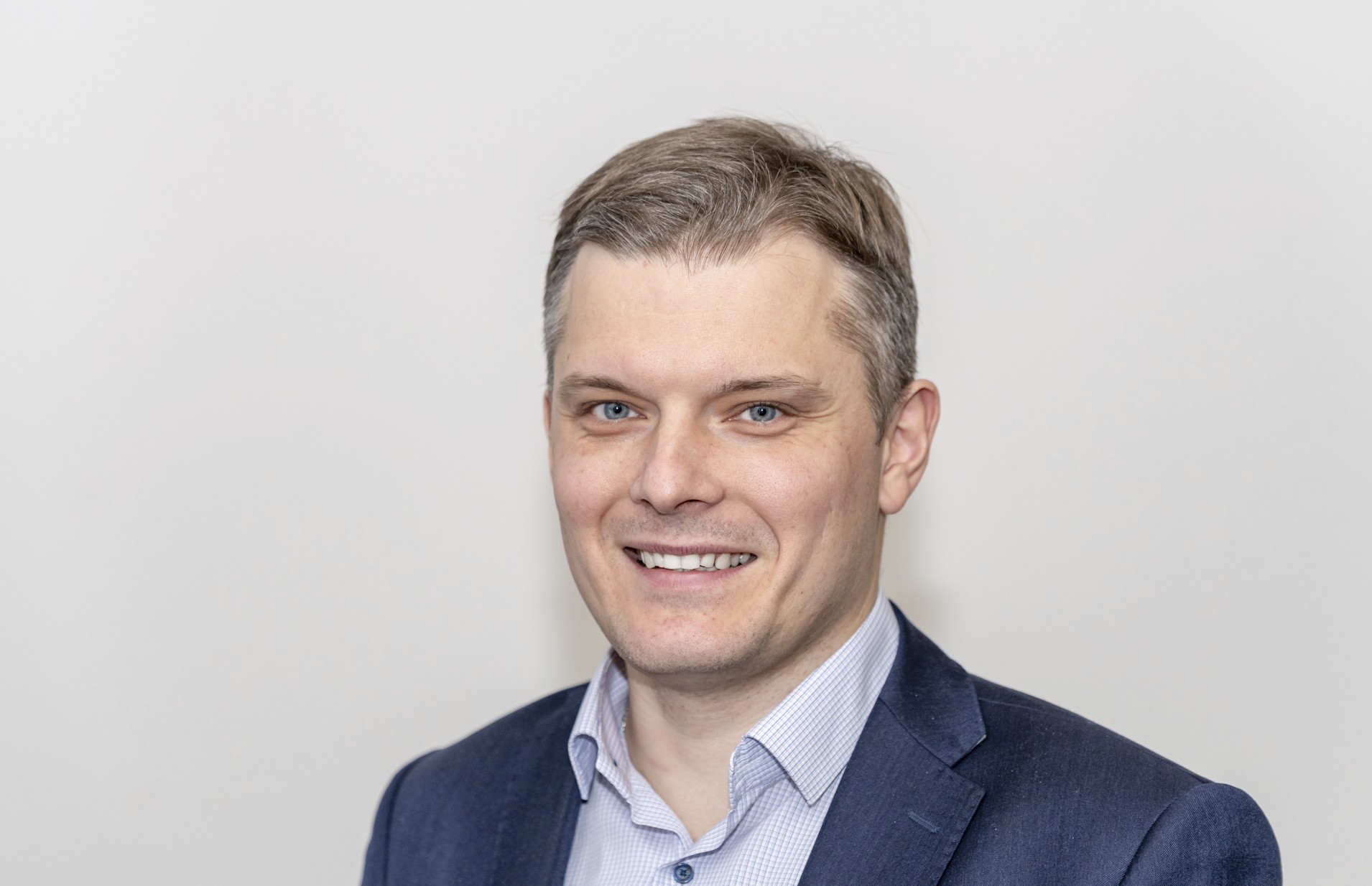 Dmitry Koroteev is a PhD in Physics and Mathematics, an associate professor at Skoltech, head of the Digital Petroleum Research Laboratory at the Skoltech Center for Hydrocarbon Recovery (CHR), and founder and CEO of Digital Petroleum.
Admission is limited, so make sure to register in advance.
A live stream of the lecture will be available online.