Skoltech at Technopark is a new series of science education lectures hosted by the Skolkovo Technopark Lecture Center. Created jointly with the Skolkovo Institute of Science and Technology, the lectures will focus on the world-changing science, technology, innovation, and business topics presented by Skoltech faculty and researchers at the country's best Technopark.
The new series will kick off with a lecture by Dmitry Kulish, a Skoltech Professor of the Practice, who will talk about new technology "unicorns" that sprang up as a result of the pandemic. The lecture will take place on Tuesday, September 22, at 6:30 p.m.
The new virus that has infected over 25 million people worldwide since last December has triggered dramatic societal changes. To be well-prepared for the future, we should figure out now which changes are crucial and lasting and which technologies and innovations can most effectively deal with new challenges.
Robots that deliver medications to patients and check on social distancing in public places, AI systems that help predict new clusters of epidemiological hazards, virtual clinics and automatic consultants are just a few examples of new technologies that became ingrained in our everyday life during the pandemic.
The pandemic has compelled people and businesses alike to rethink the way they live and operate, bringing about sweeping changes in business models, technologies, professions and markets, as well as relations between people and entire countries. Some experts believe that the "new reality" can become a stepping stone for innovation and a boost in efficiency.
A whole new area in digital technology that took shape over several months of the pandemic, CovidTech has brought forth over a thousand initiatives shown on the StartupBlink global innovation map.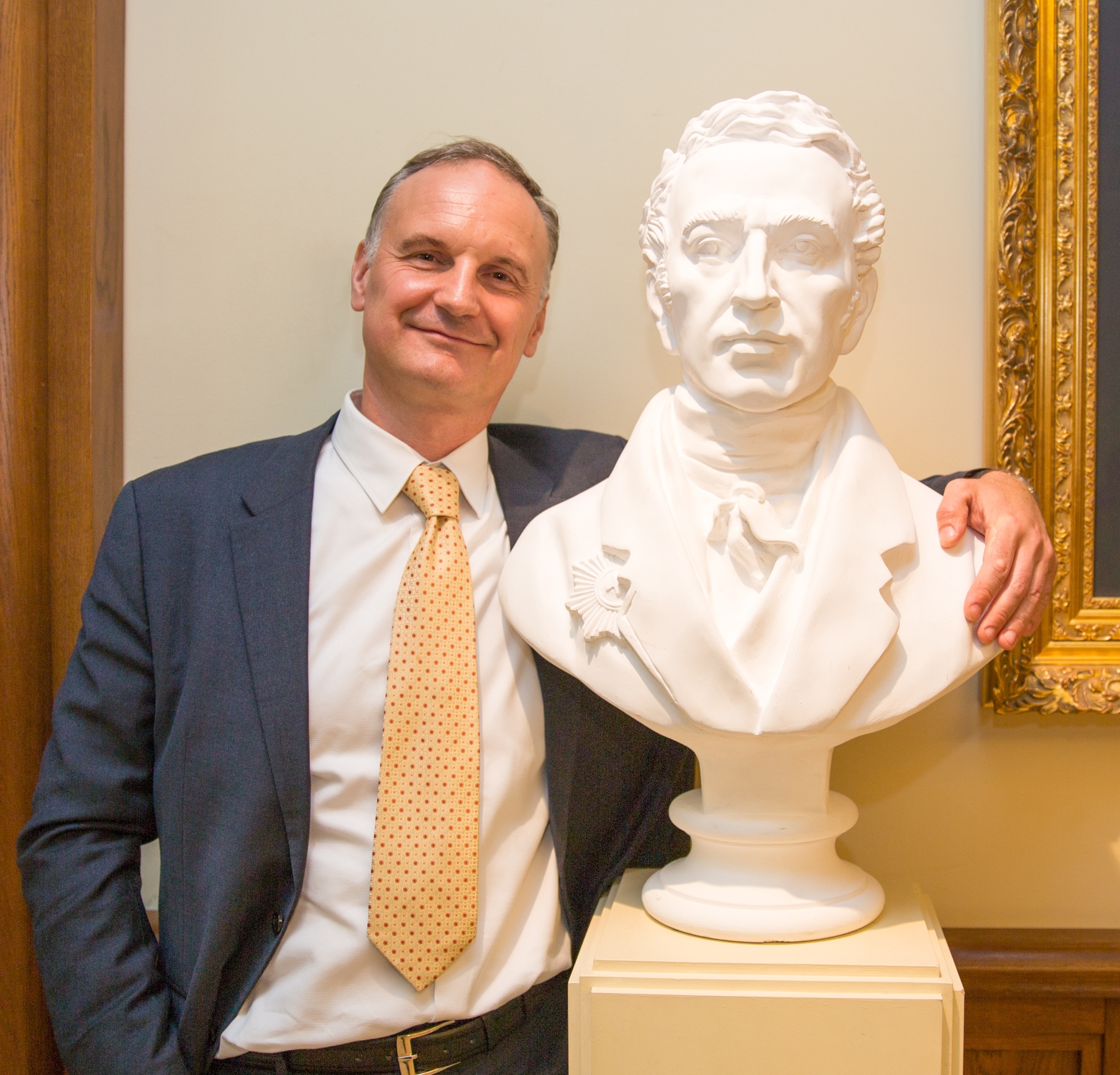 Dmitry Kulish
Dmitry Kulish is a Professor of the Practice at the Skoltech Center for Entrepreneurship and Innovation (CEI), Director of Innovation Workshop and the Best Professor 2020 according to the student vote. In the past, he led innovation, product development and manufacturing teams at R-Pharm, Nanolek, and Fresenius Kabi. At Intel Capital, Dmitry made venture investments in IT, Internet, and digital medicine companies.  He is the founder of DrugDevelopment.Ru that engages in angel investments and management consulting in pharmaceuticals and healthcare.
Professor Kulish holds a PhD degree in Biochemistry. He was a Postdoctoral Fellow in Molecular Pharmacology at Harvard University and earned his MBA degree from the Wharton School at the University of Pennsylvania. Dmitry is an author of 11 peer-reviewed publications and 2 patents.
The lecture will take place in Capsule 1 at Skolkovo Technopark. A live stream will be available on YouTube.