The Russian applied science and innovation ecosystem should give up the patent-dominated "20th century paradigm" and re-think the intellectual property protection concept, Skoltech President Alexander Kuleshov said at the session "Goal Setting for Science. Role of R&D in Modern Economy" within the Open Innovations forum.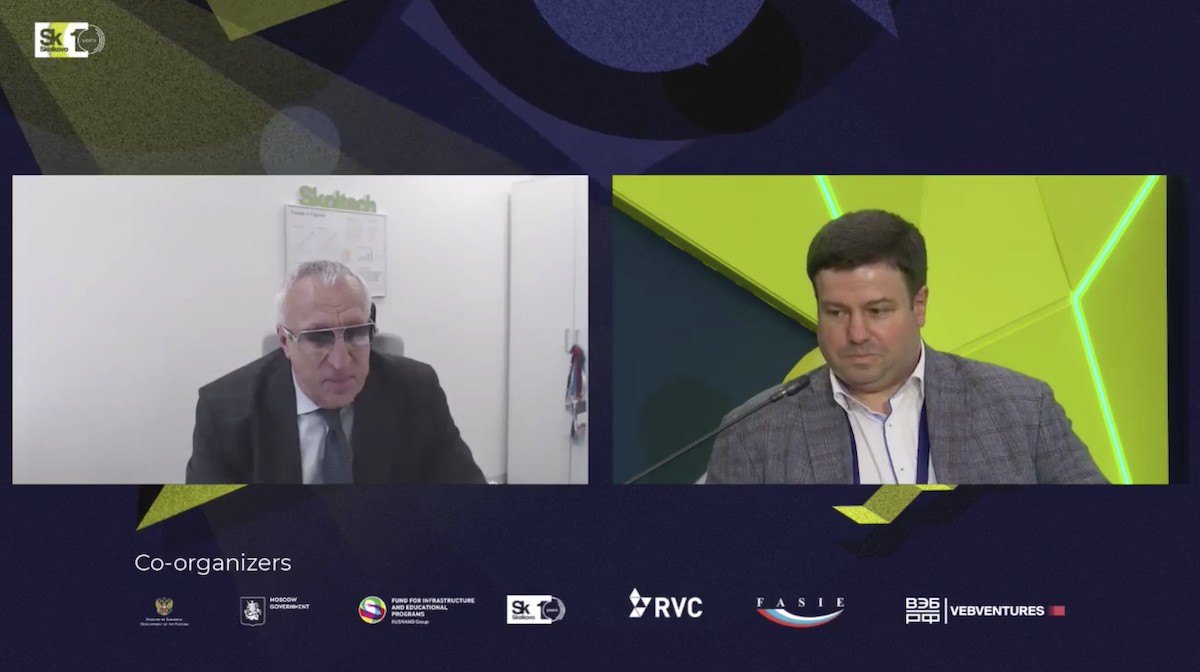 "The world has changed but our country still clings to the obsolete patent law paradigm dating back to the early 20th century and, perhaps, the 19th century, when a patent for Singer's needle meant winning over the entire tailoring industry," Kuleshov said in his talk at the session on the interpenetration of science and business organized by the Skolkovo Foundation, the Ministry of Science and Higher Education, and Tomsk Polytechnic University (TPU).
He said Russian patents were too weak from the standpoint of IP protection and labelled the absolute respect for patents currently prevailing in Russian R&D as "graphomania". According to Kuleshov, the world is progressively switching from conventional patenting with poorly protected technologies easily accessible by competitors to the system based on the trade secret concept and similar to preprints in scientific journals, such as WIPO PROOF.
"We should accept as fact that the traditional patent system is slowly dying away and learn to live with this new reality," concluded Kuleshov.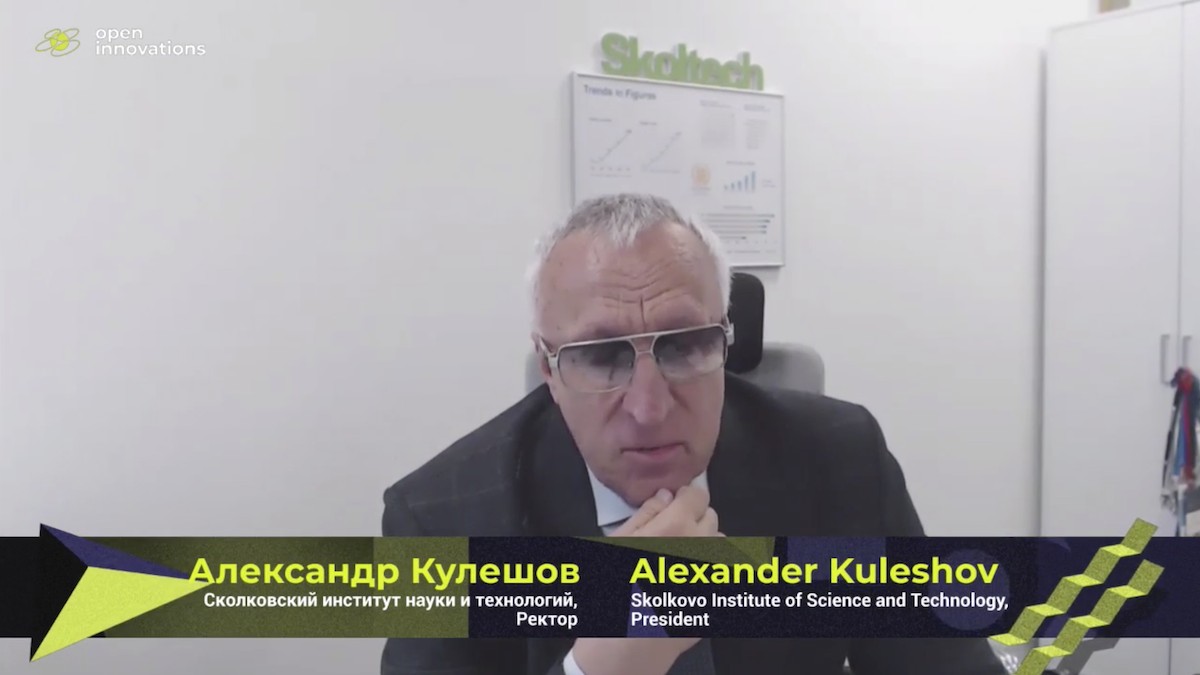 Deputy Minister of Science and Higher Education Sergei Lyulin said that the advancement of innovations in Russia is a major step towards economic diversification and higher global competitiveness. Yet, he stressed that the national science may remain a mere "brain toy" unless reinforced by a solid "applied component". "Although essential for creating a new economy, basic research is not enough to build one," Lyulin said.
According to Lyulin, the outstanding hot issue is creating material and technology resources for effective integration of R&D results in industrial science which was seriously affected by the collapse of the Soviet Union. He pointed out that innovative industries lack skilled human resources, such as technology transfer professionals who should act as "translators" between "scientists and industry people who do not speak the same language". He said that his Ministry had supported the initiative to create a network of at least 35 technology transfer centers in Russia to address the issue.
Lyulin believes that the gross number of patents is a bad metric for R&D commercialization efficiency and that business should be mature enough and willing to harness innovations, which will "give new life to patents."
Speaking about the role of big businesses, Sergei Tutov, CEO of NIOST / Head of R&D at SIBUR, said that the knowledge of the market and customer needs is crucial for understanding the industrial partners' research requirements.
"There is no way to precisely define fundamental tasks for researchers unless we clearly identify the application prospects, the client requirements and the value of the solution brought to the user," Tutov said.
Some 5 or 7 years ago, research and business communities did not speak the same language, since companies had difficulty grasping the market value of various scientific achievements. "As we started to systematically invest in applied R&D systems and infrastructure, we gained much deeper understanding of the market needs, opportunities for creating added value and, most importantly, the gaps in the research loop to be bridged in order to be successful in incremental R&D," Tutov added.
He said that companies are willing to invest in and take responsibility for commercialization of research up to Technology Readiness Level (TRL) 5. However, according to Tutov, most existing tools for supporting research and involvement of industrial partners are centered around monetization with no link whatsoever to TRL.
In his presentation on research commercialization models, Acting Rector of TPU Andrey Yakovlev said that a university's educational cycle is quite similar to a company's lifecycle which can be extended only within a "partner-partner" and not "customer-contractor" setting. "Time dictates that we combine research and contractual activity to create a fundamentally new format of interaction," Yakovlev said. He also proposed to establish collaboration between the Ministry of Science, the Skolkovo Foundation and the taskforce of university and research center leaders who recently assessed hurdles and risks associated with R&D commercialization.
Other speakers at the session were Neta Gruber, Director of Europe Desk, Israel Innovation Authority, presenting her department's efforts in supporting R&D in startups, and Vladimir Nechaev, Rector of Sevastopol State University, speaking about his university's innovation projects. The session was moderated by Alexander Fertman, Director of Science, Technology and Education at the Skolkovo Foundation.
Contact information:
Skoltech Communications
+7 (495) 280 14 81