During 2020, the Skoltech Board of Trustees placed special emphasis on developing student support and alumni community programs, while carrying on with its regular tasks. The Student Career Center which is successfully operating at Skoltech introduces students to the industry and top employers and provides job market advice. Also, Skoltech has a growing network of ambassadors ready to share their knowledge with applicants and offer their support to the institute.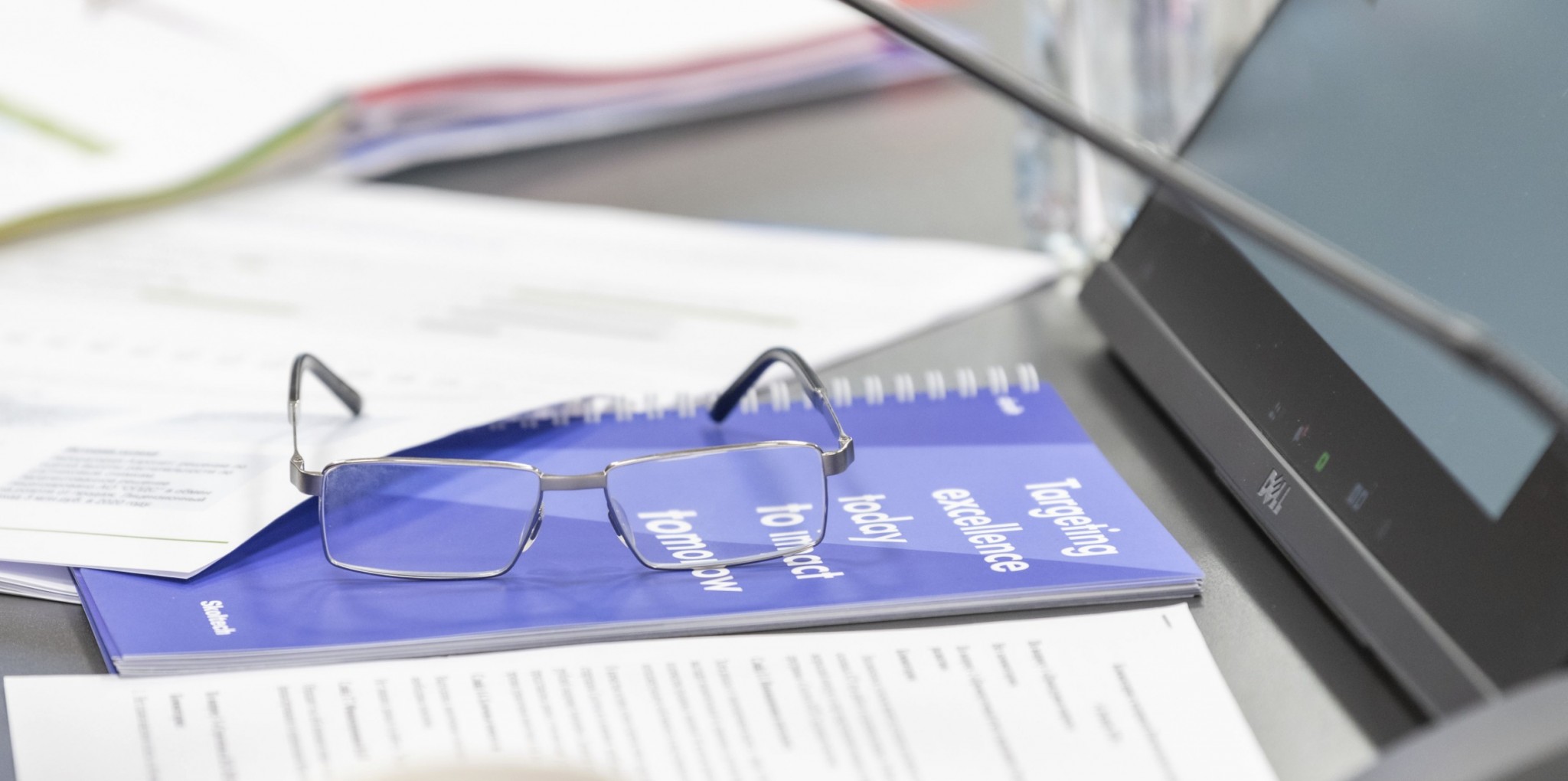 Skoltech's successful transition to online teaching and impressive 2020 admission campaign results received high praise from the Board who also gave credit to Skoltech for the excellent quality of the NGP Skoltech-MIT projects and the high ratio of postdocs among the grant project supervisors.
The Board's approval of the Skoltech Strategy 2021-2025 is a seminal decision for the institute. The Strategy purports to launch a baccalaureate at Skoltech and take other steps towards making Skoltech a top choice Russian university for students, faculty, and researchers. Besides, in accordance with the strategic development plans, Skoltech aims to act as a key development institution, a national center for technological expertise in selected priority areas, and an integrator of large-scale national programs and initiatives. The Strategy was developed with the active involvement of Skoltech faculty.
Viktor Vekselberg is appointed as the Chairman of the Board of Trustees and 2 new members are welcomed: Johann Füller, Professor at the University of Innsbruck and CEO of HYVE AG Innovation Agency, and Simon Bradley, Founder & CEO of Percent-Edge.
Contact information:
Skoltech Communications
+7 (495) 280 14 81