Skoltech's startup, Tensor Fields, has entered the finals of the Rosselkhozbank accelerator in the "Solutions for the Svoyo Fermerstvo Ecosystem" category and has been nominated as the "Most Original Startup".
Tensor Fields was founded by Skoltech researchers driven by the idea to make things easier for farmers by using Big Data. The company is directed by Ivan Oseledets, a Doctor of Science in Physics and Mathematics and a Professor at the Skoltech Center for Computational and Data-Intensive Science and Engineering (CDISE). Its co-founder is Maria Pukalchik, a Ph.D. in Biology and an Assistant Professor at CDISE.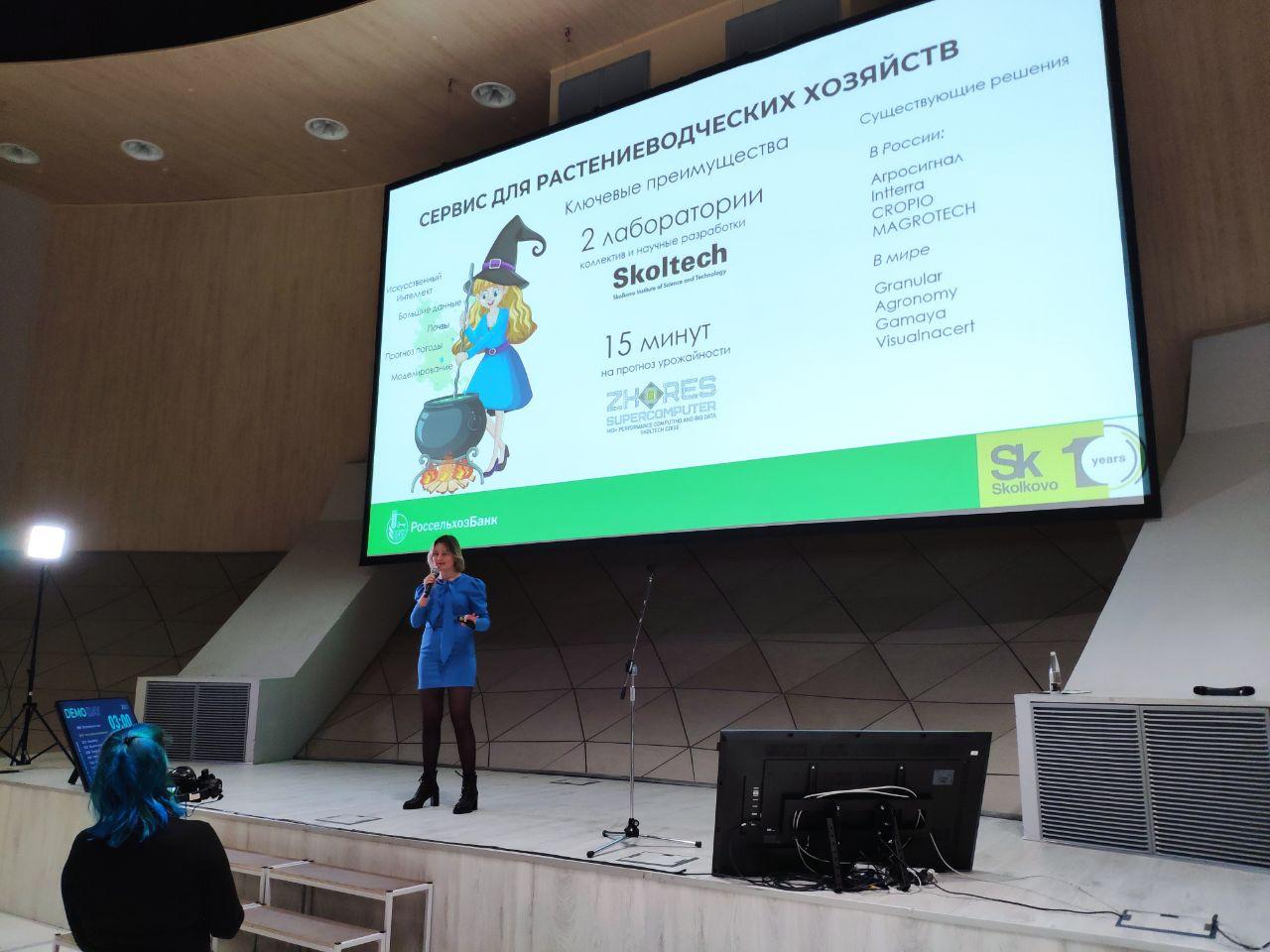 The new company aims to develop and implement a recommender service for growers in Russia, Asia, the Middle East, Western Europe and other regions who have many different land plots and crops to choose from but lack an easy-to-use, fast and reliable tool for finding the best crop succession pattern for a specific piece of farmland.
Tensor Fields's fast AI-based crop yield forecasting solution in the form of a mobile application for open field crop farming presented to the Accelerator experts boasts enhanced functionality, such as carrying on farming operations through the messenger, reducing the number of sampling points for agrochemical testing, and other features. In addition, the TensorFields telegram bot helps estimate an increase in the yield for crops planted on the most favorable day. The bot displays crop yields modelled with regard for 40-year weather history, which allows estimating the minimum and maximum yields for a specific crop and field location and predicting the yield with an accuracy of up to 85%.
RSHB Accelerator 2020 received upwards of 350 applications from startups across Russia. The projects featuring the best technology solutions with proven efficiency qualified for the finals and ten winners were named during the Demo Day at the Skolkovo Innovation Center on December 15. The projects were evaluated by RSHB executives and Skolkovo experts. The finalists will benefit from financial and mentoring support from RSHB and the Skolkovo Foundation and an opportunity to implement their pilot projects under contract with RSHB so as to eventually join the Svoyo Fermerstvo Ecosystem and engage in the digitalization of the Russian agro-industrial complex.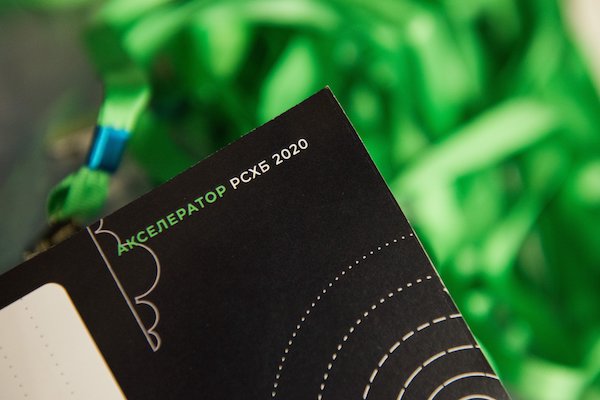 "We are delighted that our project received high praise from the experts. Winning the award is great but what matters most is that we can now integrate our solution into the Svoyo Fermerstvo digital platform alongside major agricultural technology market players. This will help us reach out to broader audiences of agricultural IT product users, get their feedback, communicate with clients, and improve our product," Denis Vetsler, a project manager at Tensor Fields, says.
Ivan Oseledets, Tensor Fields CEO, comments on the company's success: "Going from 0 to 1 is a new milestone for everyone, both our clients and our team. Scaling up from 1 to 100 will be our next step, and I am confident that we will succeed."
Contact information:
Skoltech Communications
+7 (495) 280 14 81