Skoltech at Technopark is a joint science education project of the Skolkovo Institute of Science and Technology (Skoltech) and the Skolkovo Technopark. Its lectures focus on the world-changing science, technology, innovation, and business topics presented by Skoltech faculty and researchers at the country's best Technopark.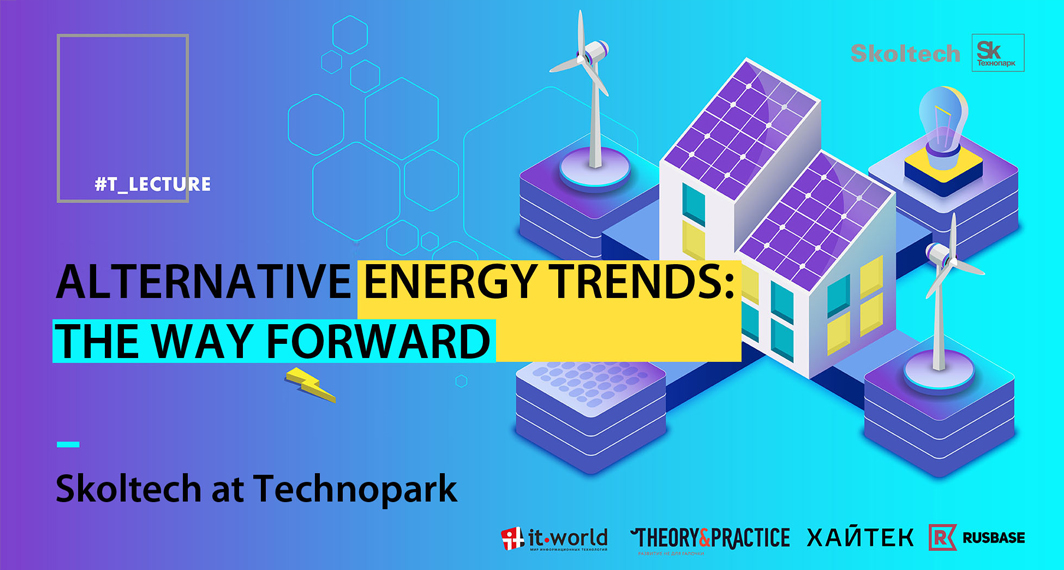 Hundreds of cities around the world opt for sustainable development, switching to green energy, and large corporations, such as Google or IKEA, champion sustainability along with cost effectiveness. As for greenhouse gases, their emissions are already regulated by law.
Decarbonization and sustainability are the top trends for the economy. While none of the existing technologies can simultaneously ensure zero emissions and high efficiency, the global production paradigm is already undergoing a profound change. The speaker will present the current state of the art and applications using real-world examples, skipping the reasons for ecological thinking and the relevance of thriftiness. What kinds of renewable energy sources are there and what physical processes are they controlled by? What do these sources need in terms of materials and environment? How to create long-duration energy storage?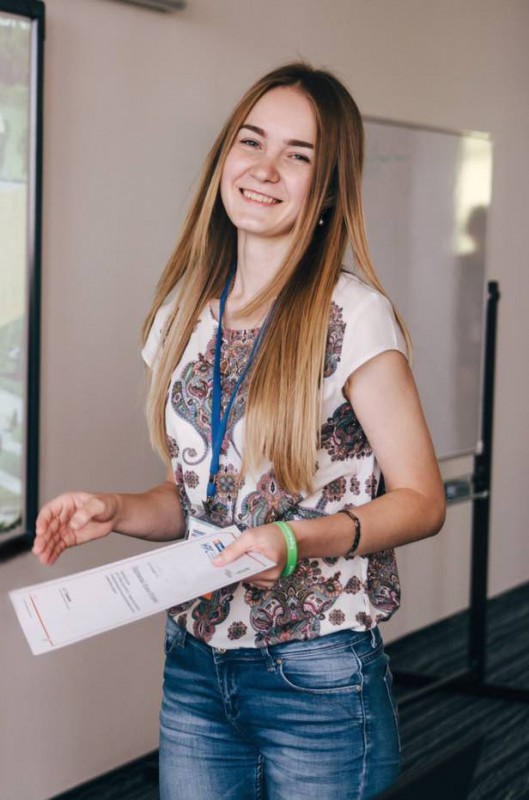 Irina Varlamova is a Master of Physics and Materials Science and an employee of the Skolkovo Institute of Science and Technology (Skoltech). She did research on ab-initio calculations of dielectric heterostructures and defects in cathode materials for Li-ion batteries. Irina is a fellow of the Russian Government's research excellence scholarship.