On June 23-28, the Impulse Small Academy of Sciences in Chernogolovka will host the offline finals of the Stratospheric Satellite program where the participants will finalize their experimental stratospheric projects and launch real satellites into the stratosphere.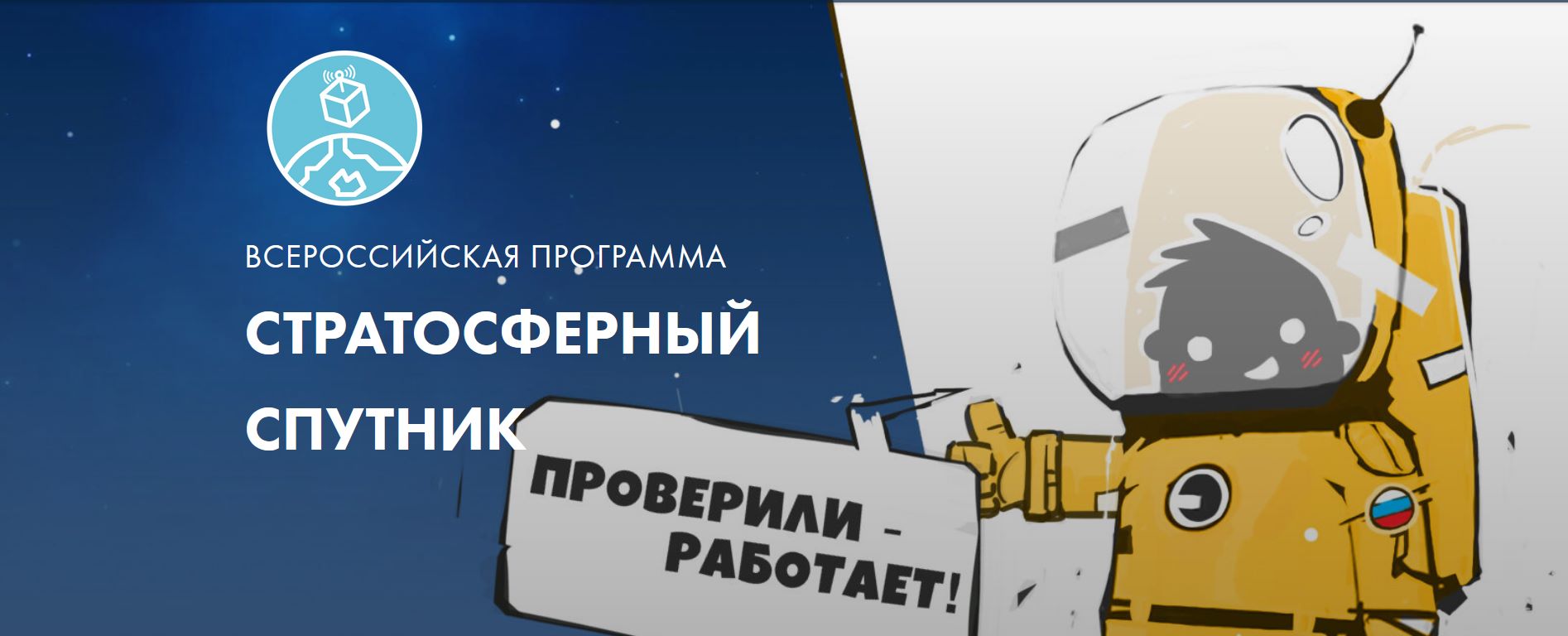 The program that started last April was organized by the Stratonavtika engineering company, the Education of the Future methodological company, and the Space Mission non-profit organization. The program's general partner is Roscosmos and its operator is the Practices of the Future project of the NTI Science Clubs movement. The program partners are Lomonosov Moscow State University, the Impulse Small Academy of Sciences in Chernogolovka, and the Skolkovo Institute of Science and Technology (Skoltech).
Upwards of 70 teams of school and university students aged 12-18 years from over 30 Russian cities applied for the program, and only 15 have been selected by an independent jury to compete in the finals.
Following the announcement of the selection results, each finalist team received a Stratospheric Satellite kit by mail, comprising parts of a functional 1U or 3U satellite model, sensors, a breadboard and other components in order to assemble a complete satellite, design the space experiment payload, and position it properly inside the satellite.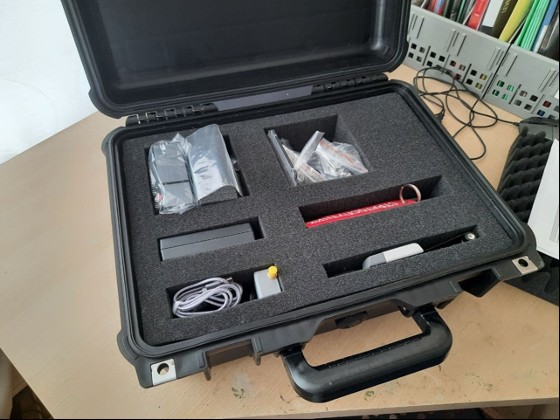 The teams guided by their mentors and the organizers' lectures and advice will prepare for the finals during one month. Each team will design their own experiment with the expectation to get the results after the launch.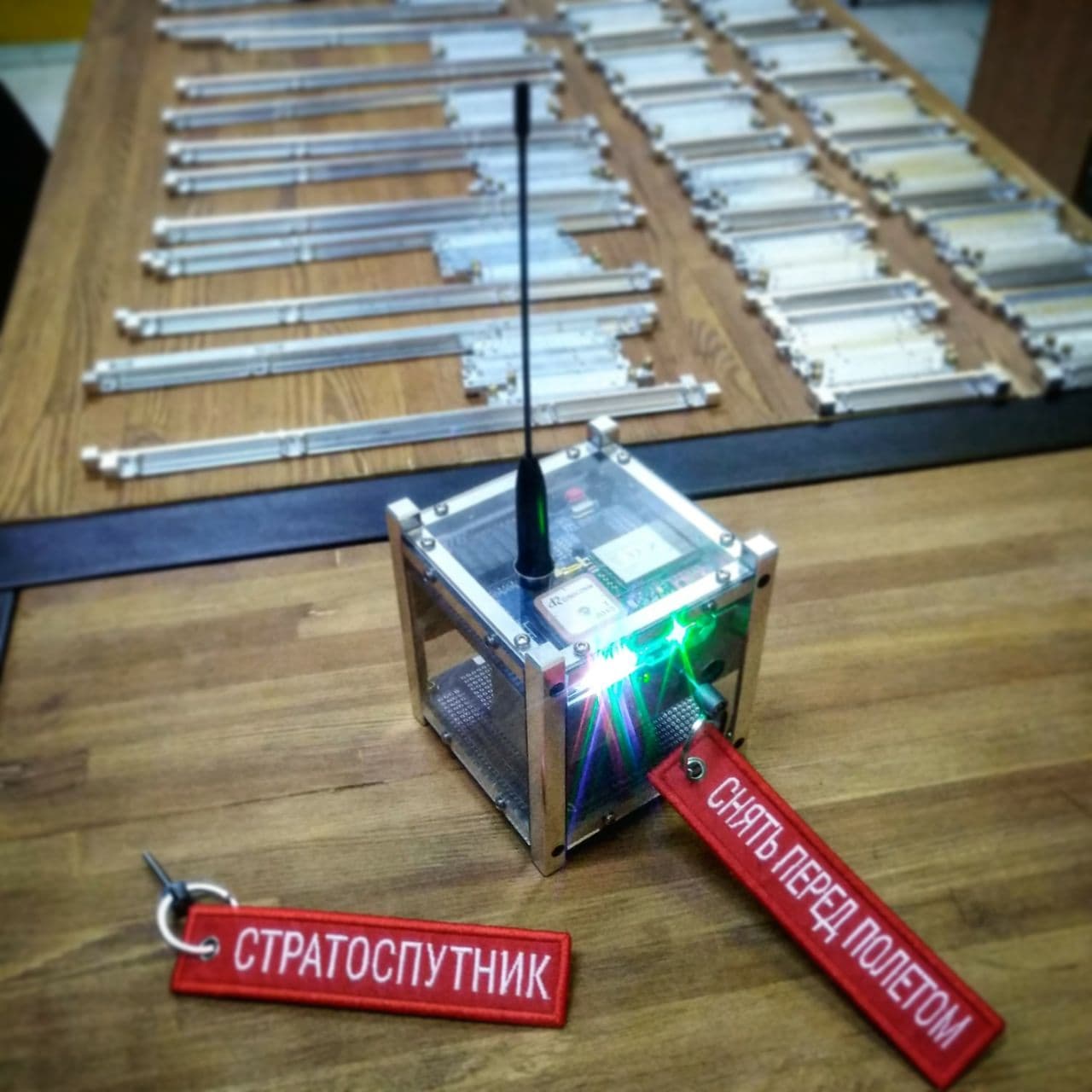 During the preparation phase, the participants will finalize their prototypes, get advice from field and industry experts, perform real stratospheric tests, receive data from the stratosphere and, generally, gain valuable experience. The satellites will be launched on large balloons to an altitude of about 30 km.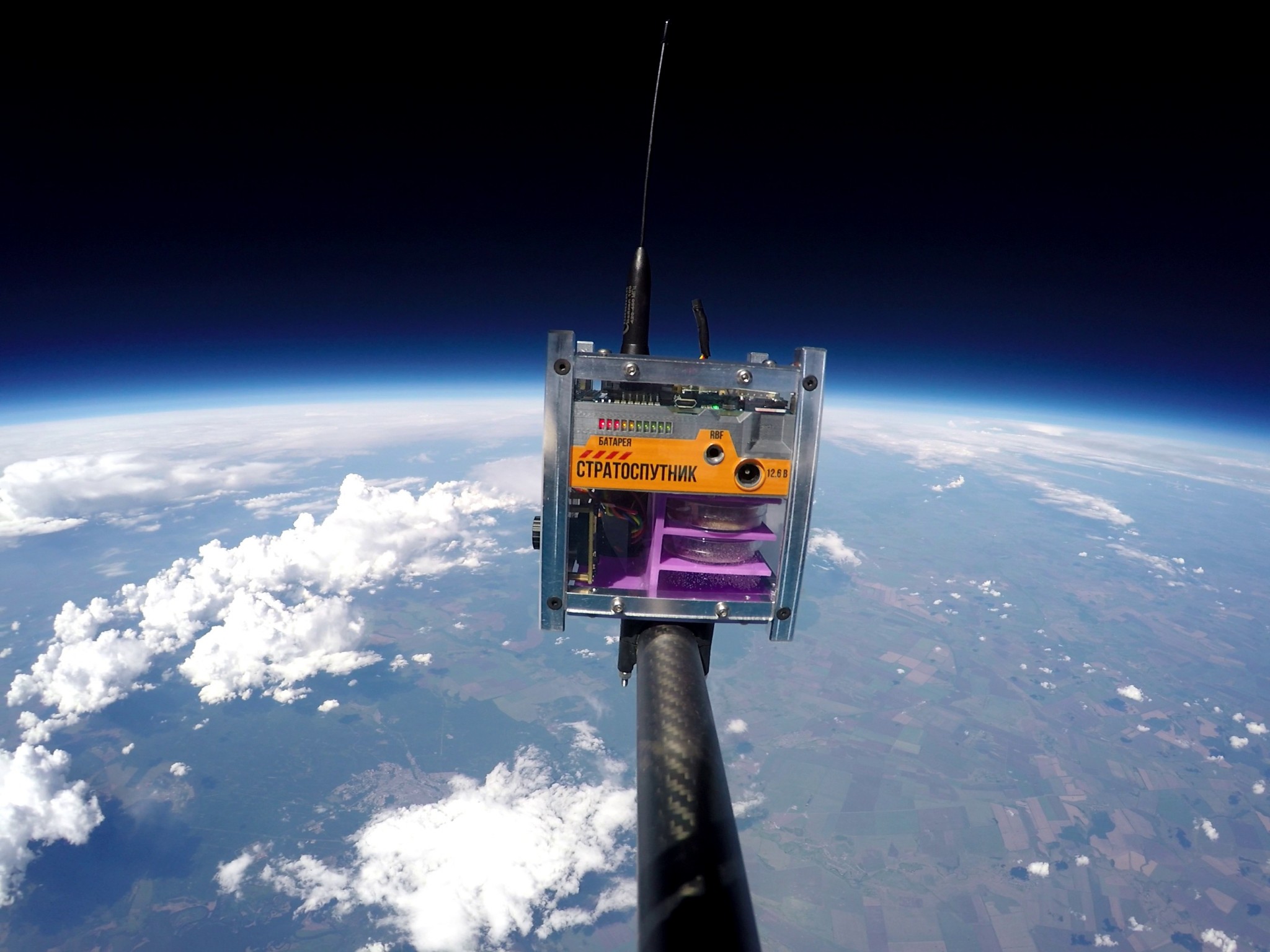 *** The All-Russian Science and Engineering Program, Stratospheric Satellite, is intended for teams of school and university students aged 12-18 years with the aim to involve them in creative engineering activity and advanced stratonautics and astronautics research and help them gain hands-on pre-professional experience in aerospace engineering.
V Kontakte: https://vk.com/strato_sputnik 
Contact information:
Skoltech Communications
+7 (495) 280 14 81