Skoltech and Moscow Timiryazev Agricultural Academy held a Plant Breeding Summer School for 2nd and 3rdyear undergraduates specializing in agriculture and biology. The event was held from June 28 to July 9, 2021 as part of the project steered by the Plant Biotechnology Research and Education Center.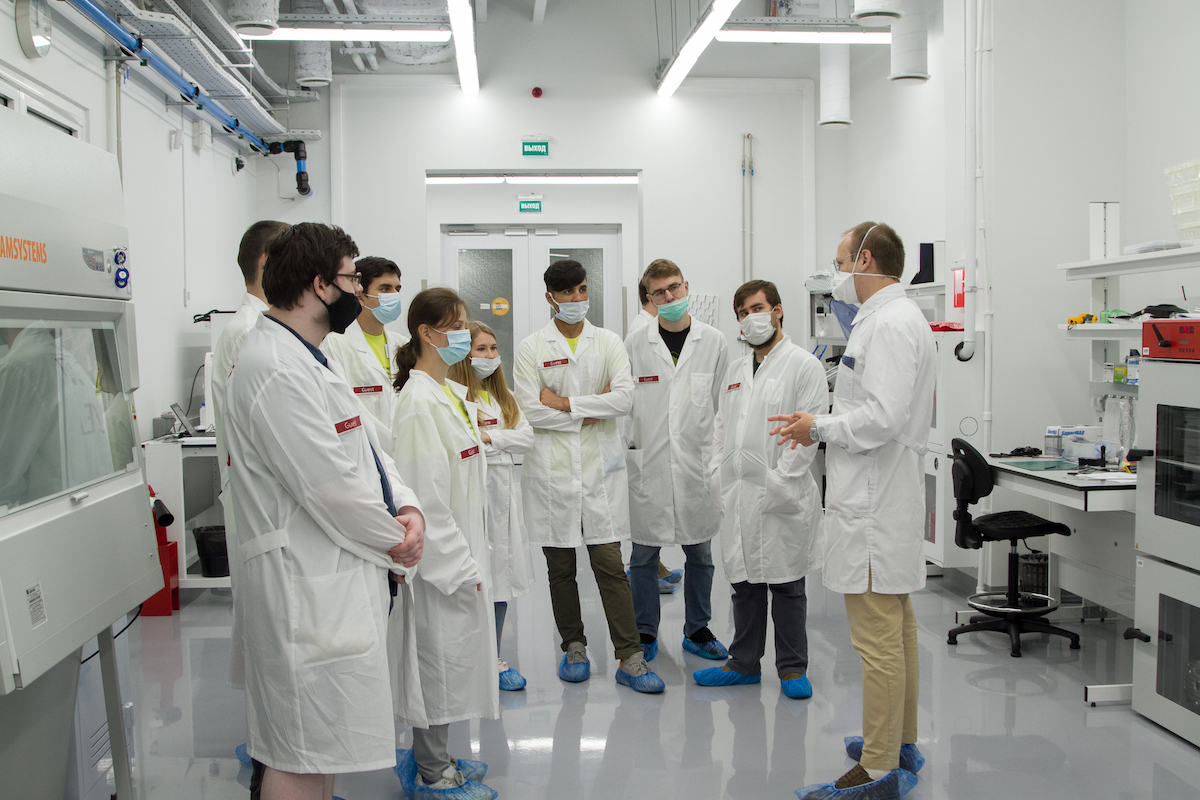 Applicants hailed from Moscow, St. Petersburg, Krasnodar, Michurinsk, Yaroslavl, Novosibirsk, Kemerovo, Yekaterinburg, Tyumen, and Voronezh. Each candidate submitted a motivation letter describing their focus of interest, proposing plant breeding concepts, and explaining how they expect the School to help them in taking their ideas forward. Those who could demonstrate their proficiency in English scored additional points. 30 candidates who finally passed the selection were admitted to the classes delivered by researchers and experts from Skoltech's Digital Agriculture Laboratory, Moscow Timiryazev Agricultural Academy, and the University of La Verne (USA).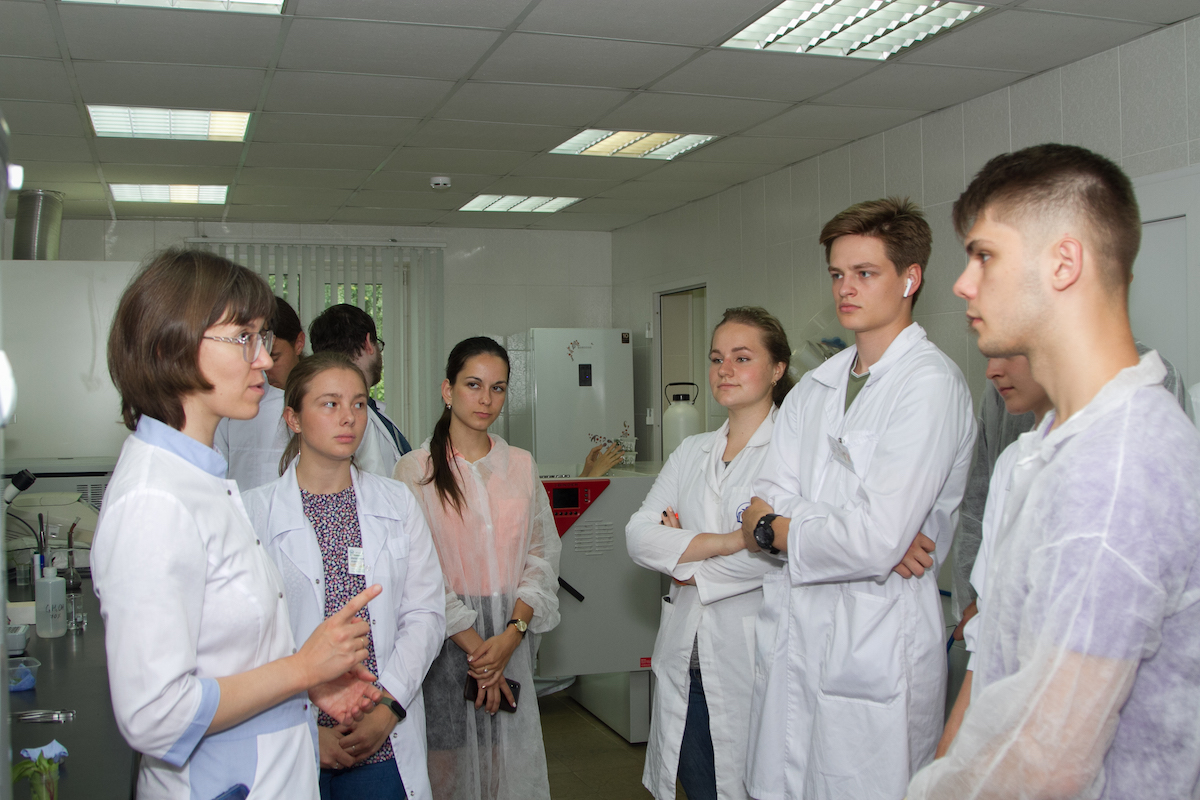 At the lectures and lab classes, the students learned about current trends in plant breeding in Russia and the world and tried their hand at isolating the genomic DNA of beets and applying various molecular markers. The topics on the curriculum ran the gamut from statistics and data processing in breeding, genetics of quantitative traits, molecular genotyping and types of plant cell and tissue cultures to artificial infectious backgrounds, plant genome editing and interactions between plants and different types of pathogens.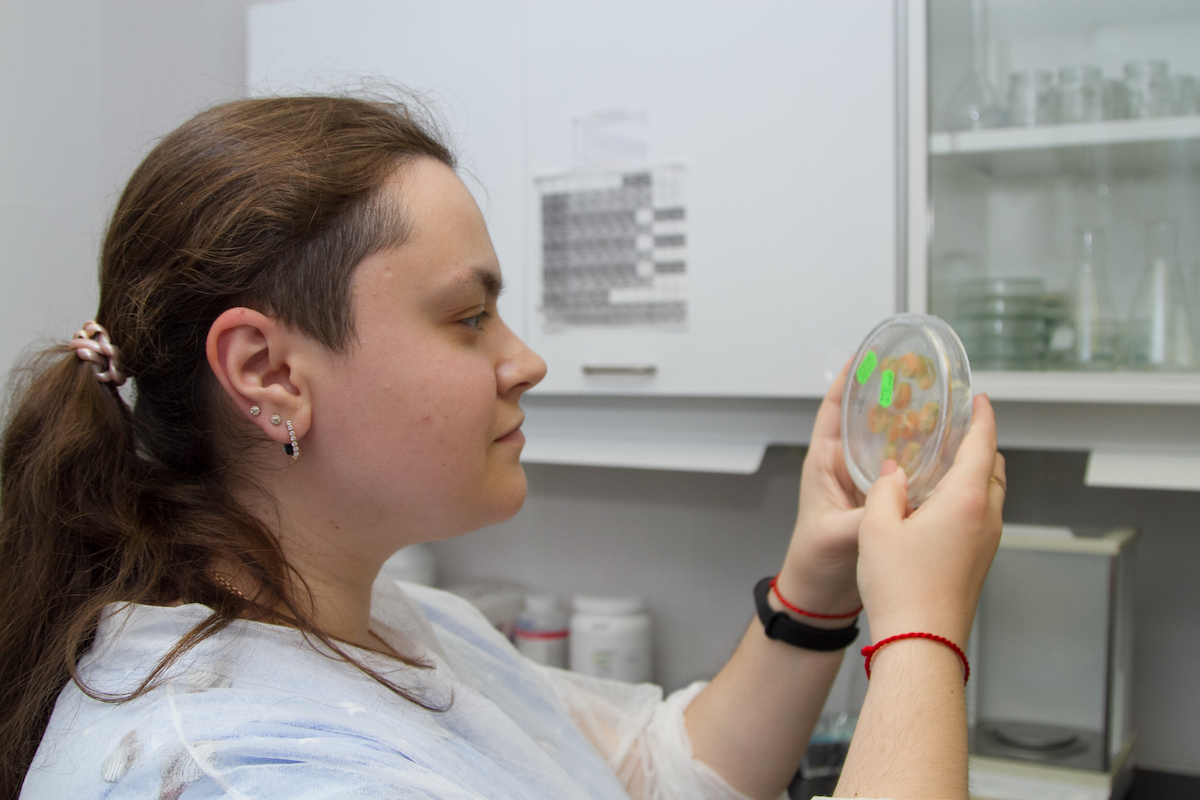 The Plant Biotechnology Research and Education Center was founded by Skoltech and Bayer AG in collaboration with Moscow Timiryazev Agricultural Academy, Belgorod State Agrarian University named after V. Gorin, and the Institute of Cytology and Genetics of the Siberian Branch of RAS. Officially launched in February 2021, the Center aims to establish an interdisciplinary framework for raising awareness and providing advanced training services in modern plant breeding technologies.
In addition to training courses for students, the Center offers hands-on workshops on molecular and cell technologies for professional breeders, geneticists and biotechnologists from Russian research organizations. Also, the Center delivers quarterly courses on breeding technologies for administration personnel and public management experts in collaboration with Skoltech and the Russian Presidential Academy of National Economy and Public Administration (RANEPA).
Contact information:
Skoltech Communications
+7 (495) 280 14 81