SberMedAI won the national TADVISER IT PRIZE-2021 for its project, the Medical Digital Diagnostic Center (MDDC), which was awarded a special prize in the Solution of the Year for Digital Healthcare category.
The award ceremony took place on November 23 as part of TAdviser SummIT, an IT event attended by customers, suppliers, and managers. Innovativeness and social significance were the main criteria for selecting the winning project.
MDDC was created to help doctors in diagnosis and decision-making based on establish-care visit data, instrumental diagnostics, and lab tests. MDDC is an all-round AI-based solution powered by an integrated platform that brings together over 50 products and tools designed by SberMedAISberMedAI and Skoltech teams, other members of Sber's ecosystem, and partners.
Igal Zak, CEO of SberMedAI:
"This solution has been created in collaboration with doctors to respond to the broadly varying needs of the medical community. We looked carefully at what clinics need and saw that, rather than a specific service, most of them prefer an all-in-one solution covering therapy, cardiology, radiology, oncology, surgery, and dentistry. This led us to create MDDC, and we are delighted to receive such high praise for the efforts of our team of developers and doctors!"
The solution is suitable for both private and public clinics. 33 Russian regions are already using SberMedAI's AI-based products and the list is constantly expanding.
Awarded for the sixth time this year, the national Tadviser IT Prize honors IT companies and professionals for outstanding end-of-year results or the most efficient IT projects.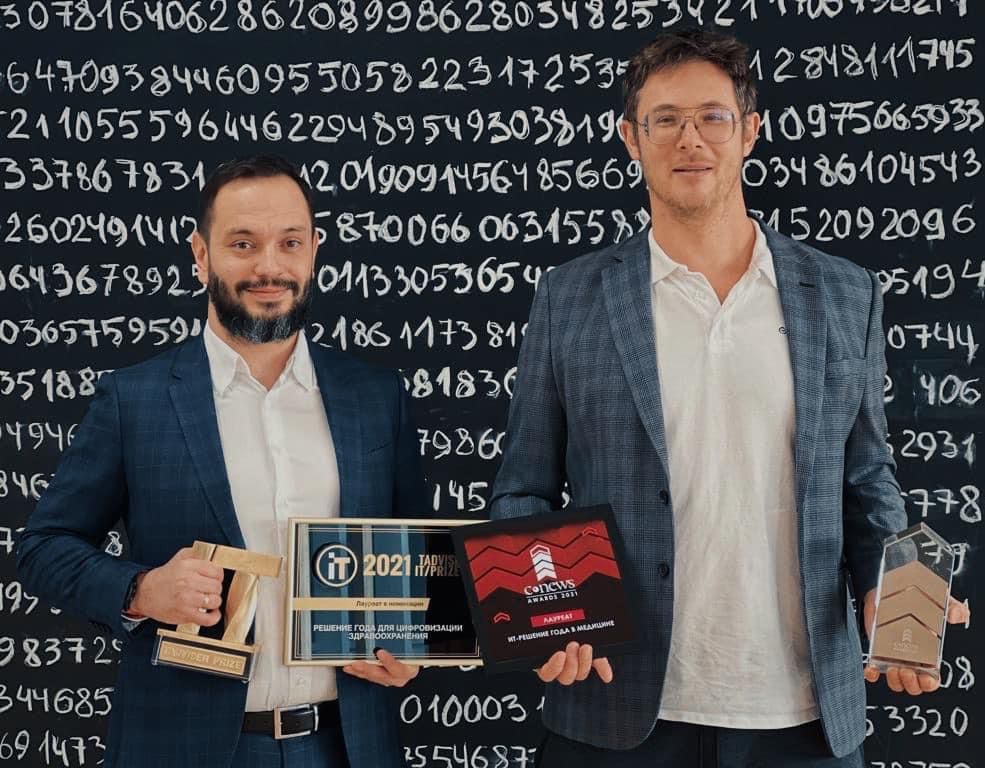 SberMedAI (http://www.sbermed.ai) is an ecosystem-level integrator of advanced AI-based solutions for medicine and a member of the PJSC Sberbank of Russia group.
The SberMedAI platform incorporates upwards of 50 projects and solutions from SberMedAI and other Sber ecosystem members and partners, including TOP-3 smart doctor assistant, Lung CT, Stroke CT, etc. With a broad range of services implemented in its platform, MDDC operates as a one-stop service for the partners and Russian healthcare institutions and is integrated into medical information systems and doctors' workstations.
Contact information:
Skoltech Communications
+7 (495) 280 14 81