The Skolkovo Institute of Science and Technology (Skoltech) has partnered up with the Russian Science Foundation and several top media to launch a new international educational media project called Life and Other Stories. It's a cycle of interviews with leading professionals specializing in biological research. The project's guests include physicians, biologists, mathematicians that work in bioinformatics, physicists in the field of spectroscopy, and representatives of "classical" fields like zoology and ecology: everyone who can provide an up-to-date, research-backed notion of life sciences.
The project was first announced (RUS) in the Kommersant – Nauka periodical on November 30. This was also where the first interview (RUS) from the cycle was published: the guest speaker was Konstantin Chumakov, a prominent virologist and director of the Center of Excellence for the Global Virus Network at FDA. Life and Other Stories were also launched as radio podcasts at Echo of Moscow on December 1. The opening podcast featured a conversation (RUS) with Skoltech professor and evolutionary biologist Georgy Bazykin. And on December 7, the Troitsky Option – Science newspaper released an interview with Evgeny Kunin, a world-famous computational and evolutionary biologist and senior researcher at the National Center for Biotechnology Information at the National Library of Medicine, National Institutes of Health (USA).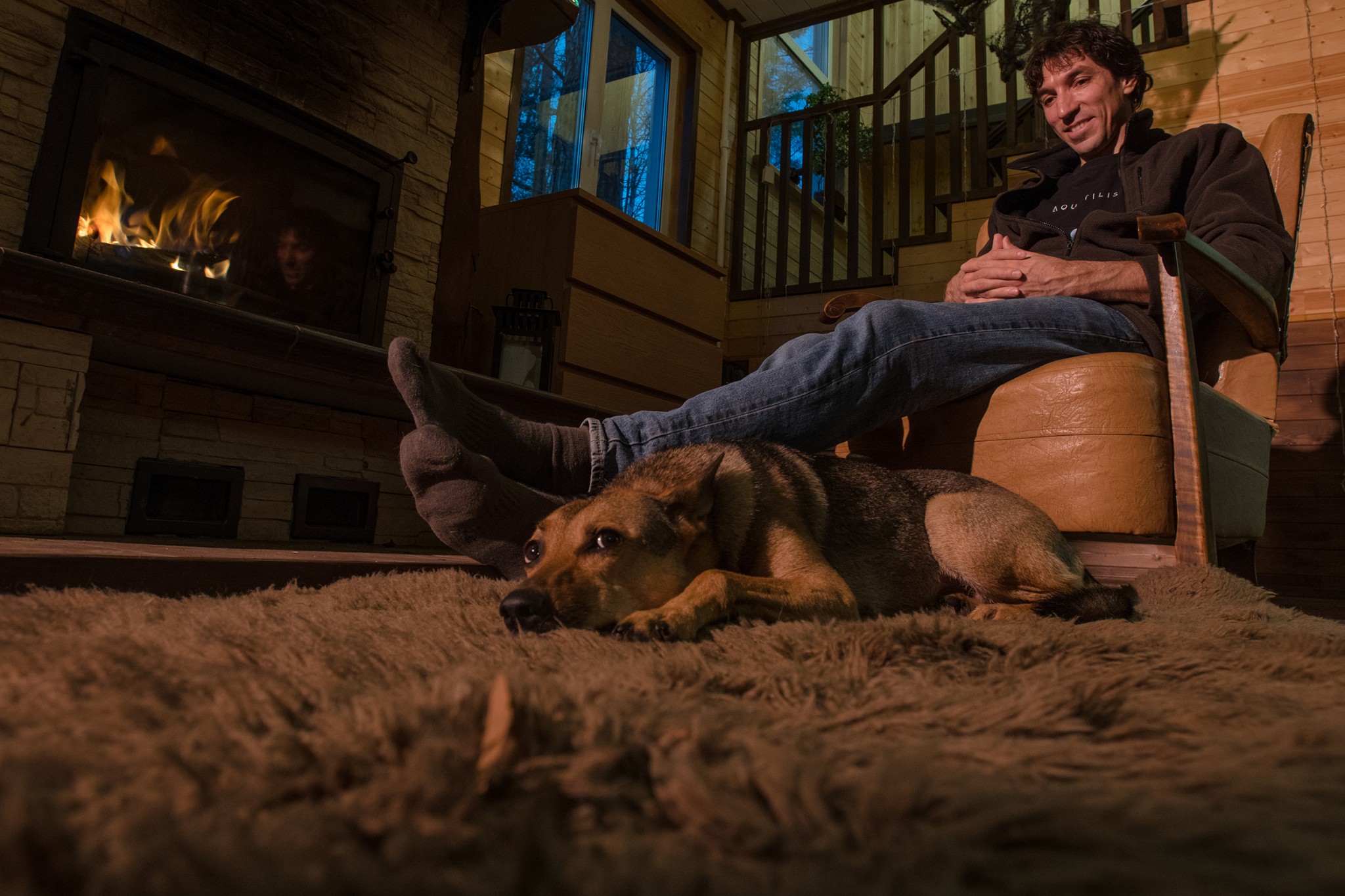 In all, there are plans to engage over 50 scholars from 39 world-class research centers in this project. Their essays, as well as interviews and podcasts with their involvement, will be reflected in more than 40 publications and issues in top Russian media from 2021 to 2023. All of these materials will be brought together in a book planned for release in spring 2023.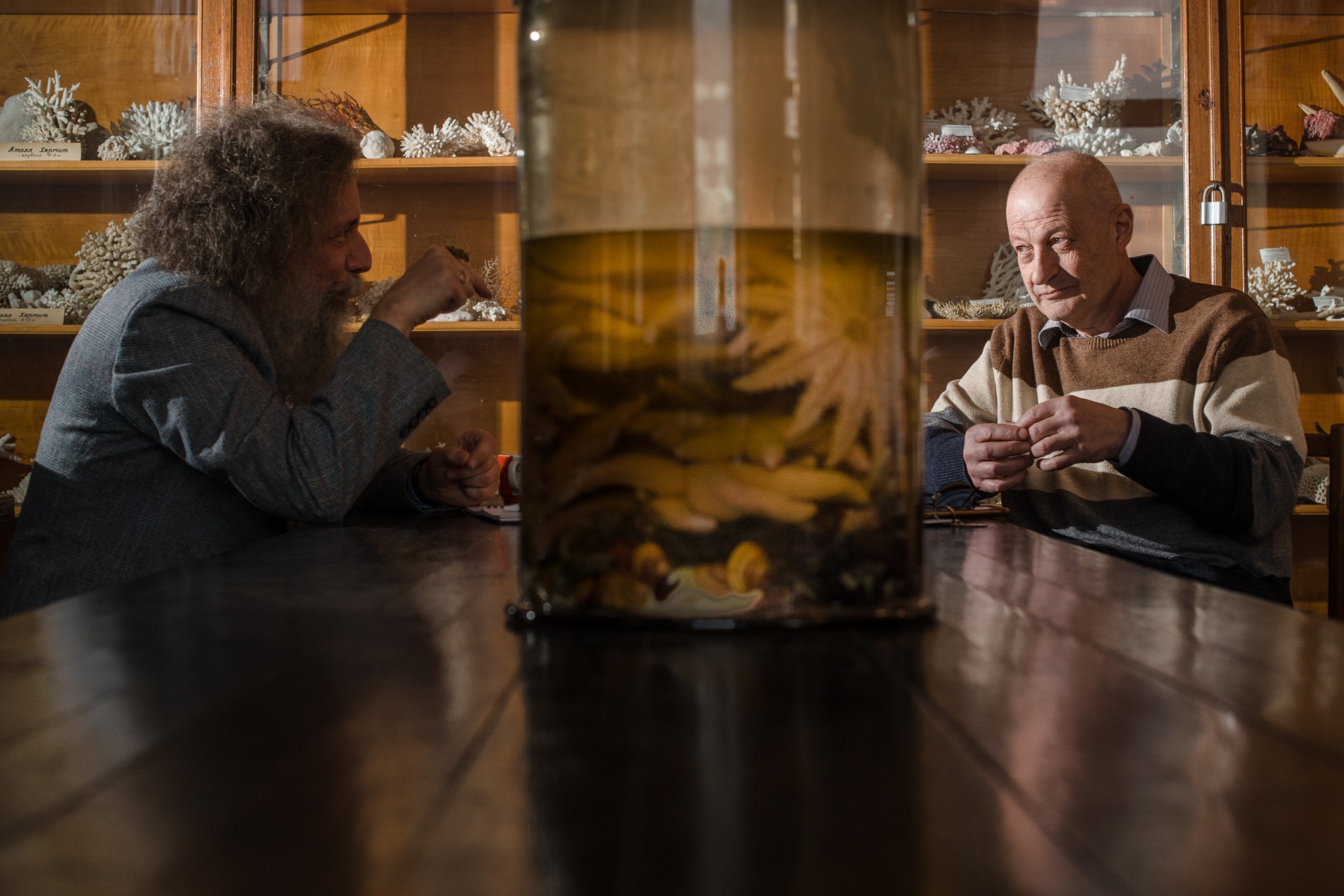 Mikhail Gelfand, Skoltech's vice president for biomedical research, academic advisor for the Life and Other Stories media project:
"The events of the past two years have shown that biology is the most important science (though biologists themselves have known this for a long time, perhaps even since the very start). But on a more serious note, it is biology that is experiencing the fastest and most profound progress: from understanding the molecular processes in the cell to revealing the evolutionary history of humankind. This project's experts work in very diverse fields, from classical zoology to the molecular foundations of the brain, from evolutionary biology to biomedicine, which is why the project presents biology as a science that is both multifaceted and interconnected; it shows biology as a whole and explores the links within it."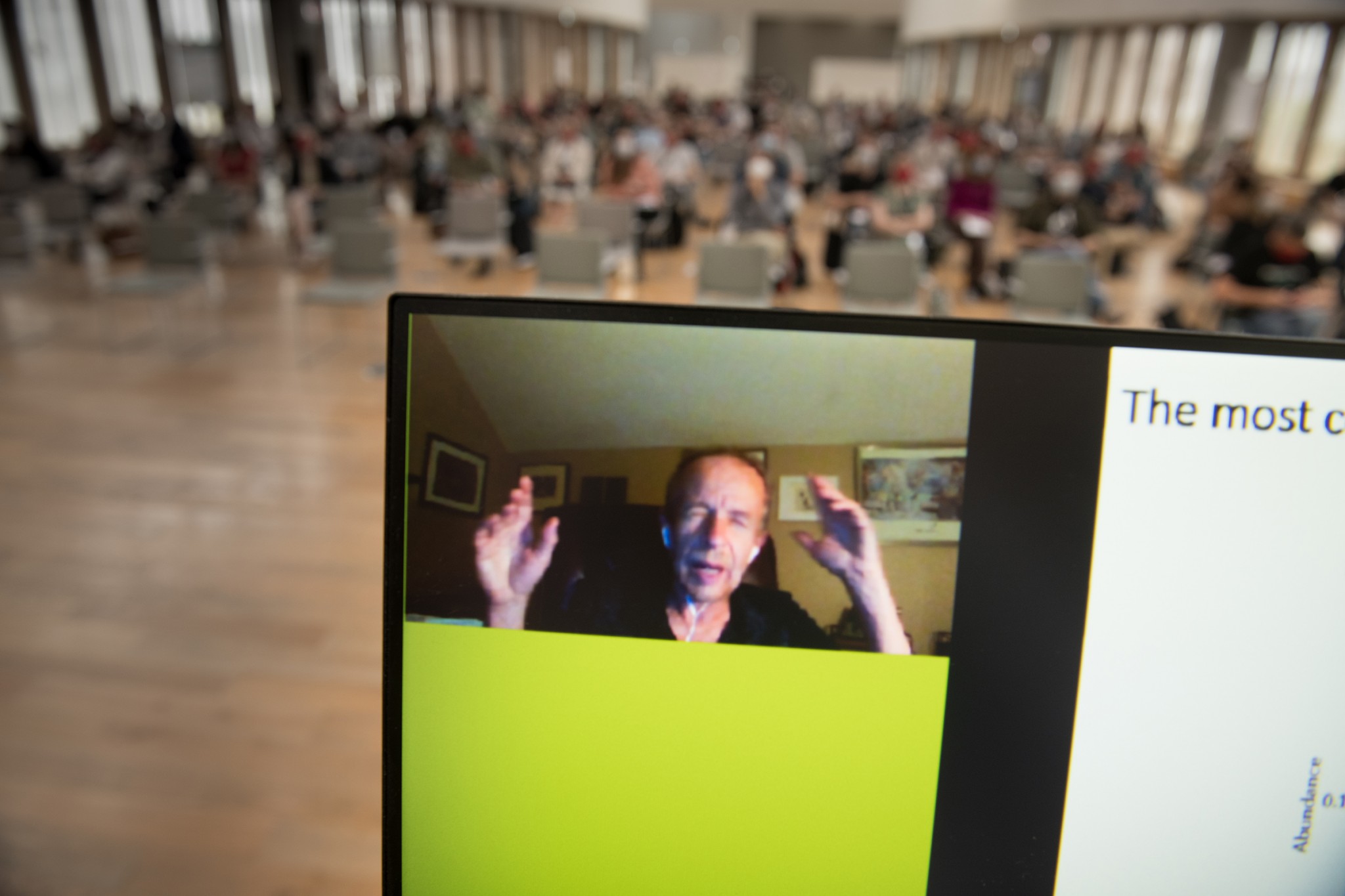 Andrey Blinov, deputy general director and head of the programs and projects administration at the Russian Science Foundation:
"Our foundation does not just support leading research teams, but also does its utmost to ensure that as many people as possible learn about these teams' achievements. Biology, genetics especially, is at the forefront of science, and we definitely have a lot to share and a lot to be proud of in this field. What makes this project unique are its participants, the vastness of their horizons, and the complexity of the tasks they have managed to solve." 
For reference
The Life and Other Stories project is a new educational media initiative by Skoltech. Unrivaled in scale, it offers an accurate representation of the latest achievements in life sciences through a series of interviews with the research vanguard. Conceptually, it builds upon Skoltech's book series which brought together cycles of stories about great mathematicians ("Mathematical Walks," winner of the Enlightenment Prize, 2017) and physicists ("Physically, It's Possible," 2020).
Contact information:
Skoltech Communications
+7 (495) 280 14 81