On June 15-17, the Skoltech Laboratory of Metagenome Analysis led by professor Konstantin Severinov delivered a crash course in bioinformatics, were over 100 high school students attended lectures on advanced sequencing and genomic sequence analysis methods and had a chance to put their knowledge into practice by using bioinformatics methods to assemble and analyze the genomes of bacterial viruses isolated in the lab. The course was delivered by Matvey Kolesnik, deputy head of the laboratory.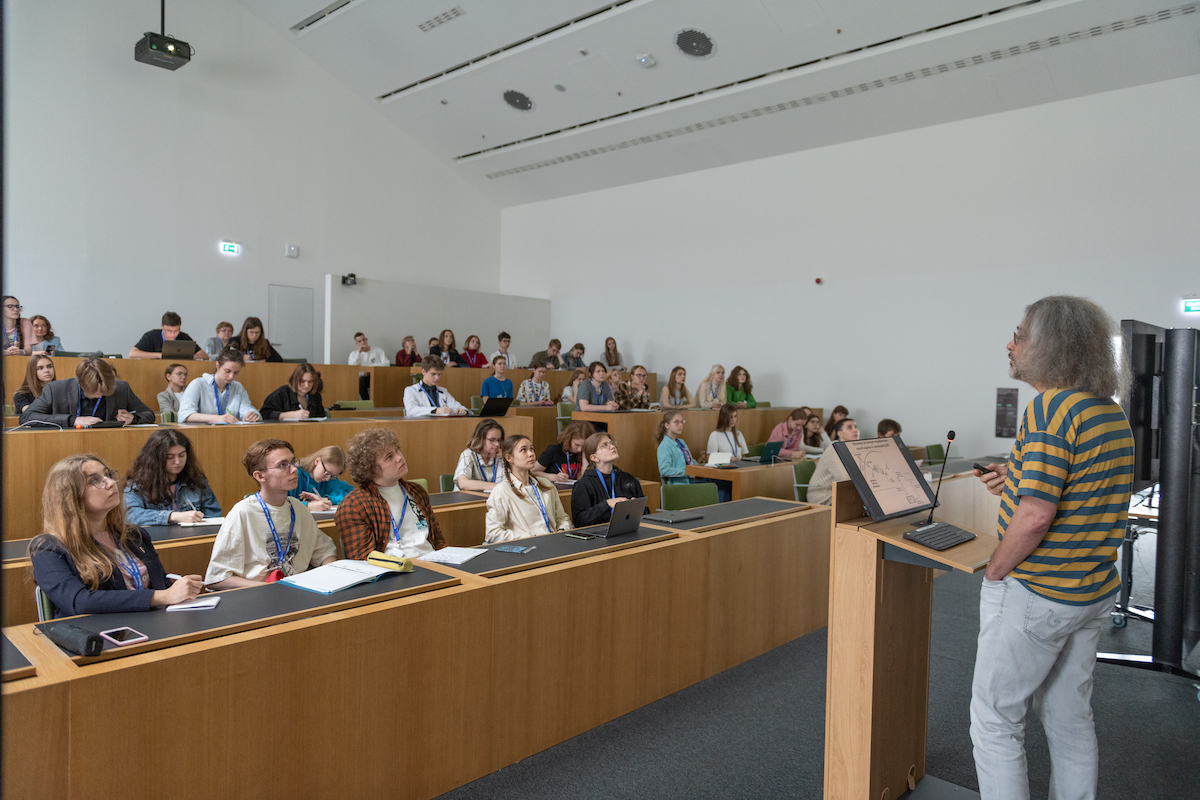 "We tried our hand at bioinformatics and talked with researchers about how they do science at Skoltech laboratories. Our hosts showed the tools that help them with daily tasks and explained how to use them. There are few places besides Skoltech where you can gain research experience and get a sense of whether you really want to devote yourself to science before you decide to enroll," Nastya, a 10th grader at the HSE Lyceum, says.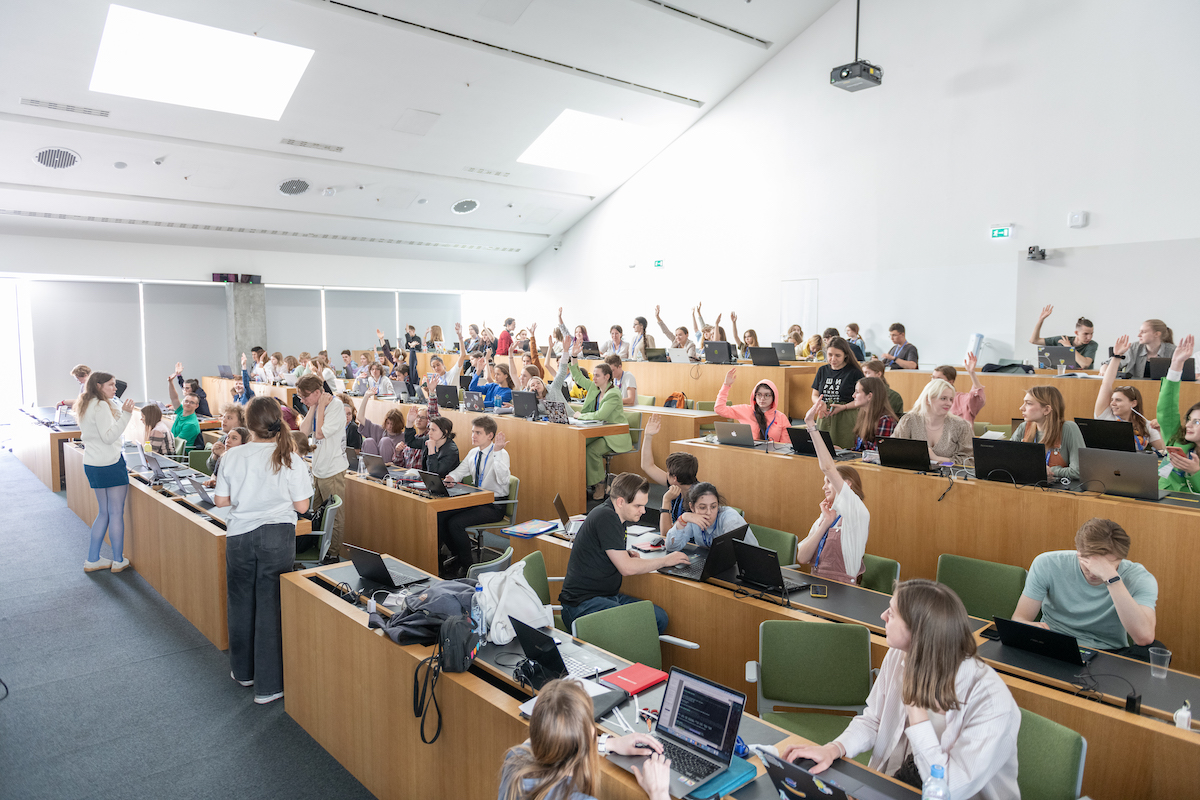 "I go to a secondary school in Smolensk Oblast, and computer science is not one of its strong points. But I really like the subject! I took two courses in genetics at Sirius and then saw an announcement of Skoltech's crash course. It's great that the course, unlike most programs, is designed specifically for schoolchildren and not senior university students. Here you can immerse yourself in the topic and understand whether you really enjoy the research routine and wish to pursue a lifelong career in bioinformatics. I greatly enjoyed the course, and I hope I will excel in bioinformatics," Anastasia, a 10th grader at the Temkinskaya secondary school, comments.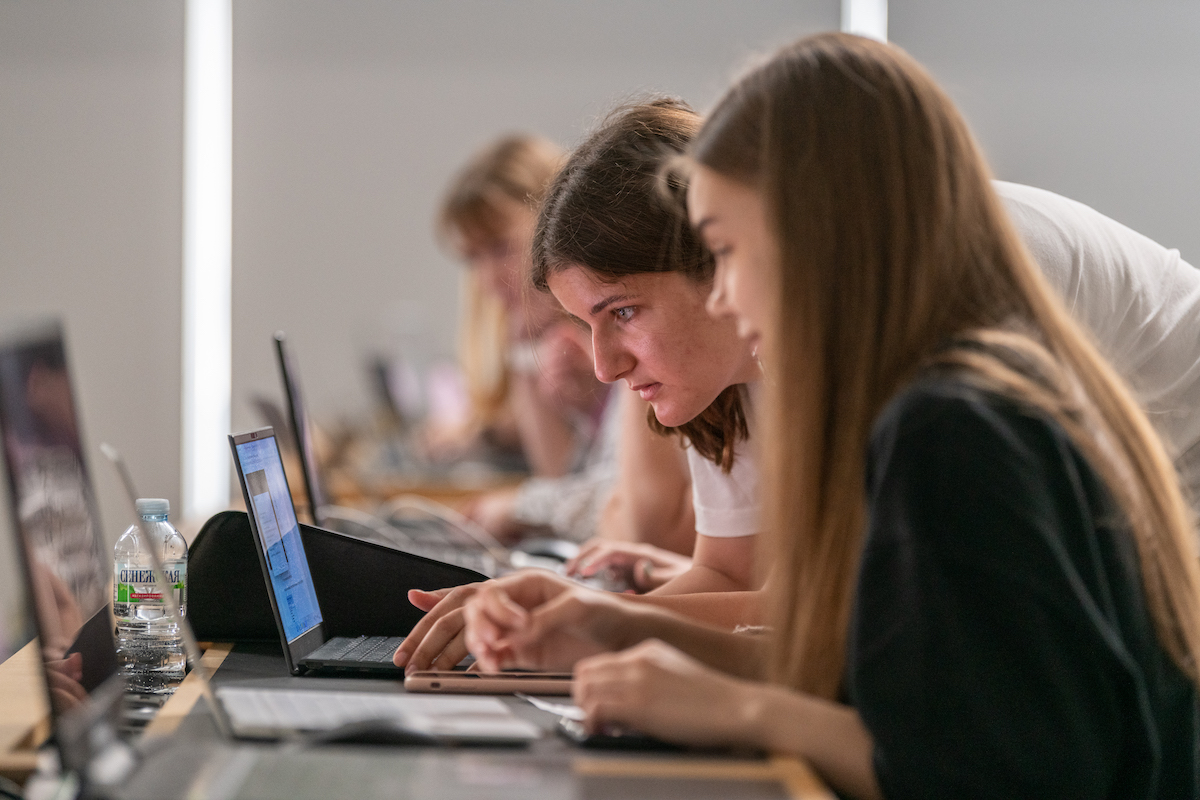 "I am fond of biology, but I have never been particularly interested in computer science. I knew that there was an entire area at the intersection of these two sciences, and this crash course helped me discover the beauty of bioinformatics. My thanks to the organizers for a great experience!" says Rustam from school No. 1354 "Vector".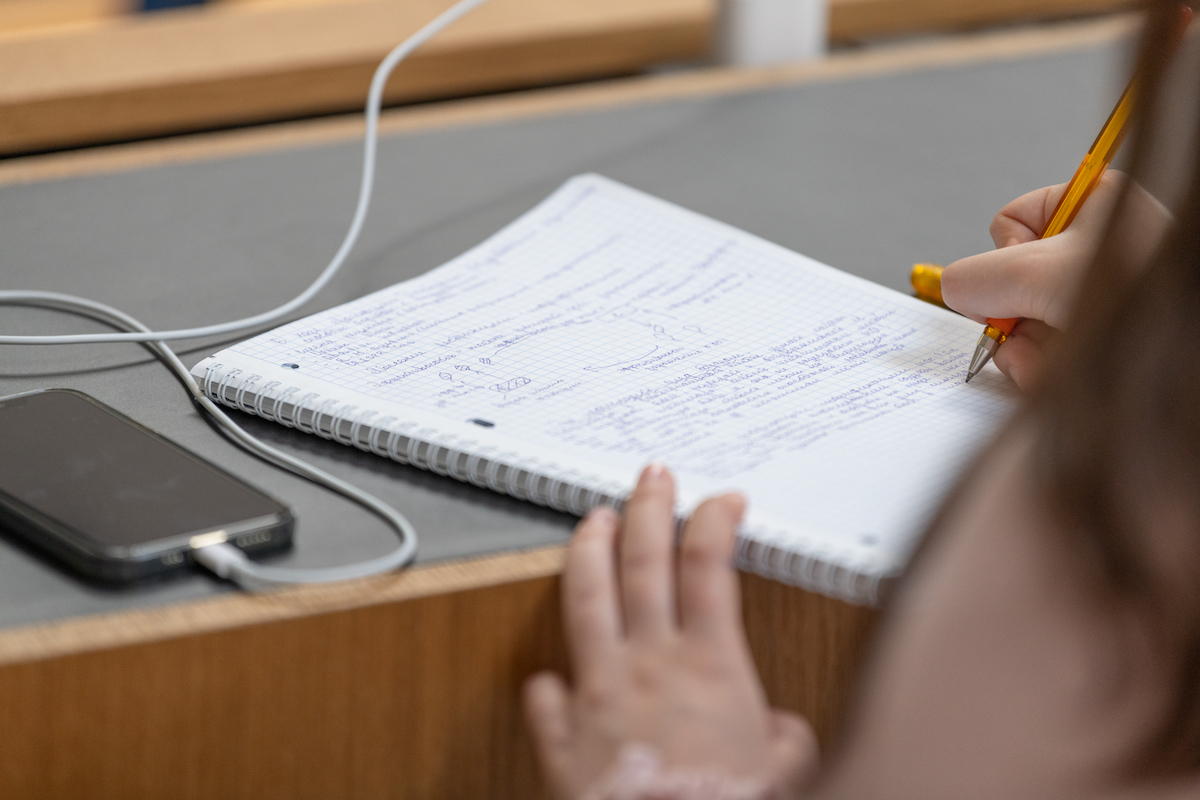 The course was organized as part of the Atlas of Microbial Communities of Russia project supported by a grant from the Ministry of Science and Higher Education of the Russian Federation (Agreement No. 075-10-2021-114 of 11.10.2021).
Contact information:
Skoltech Communications
+7 (495) 280 14 81