On November 11-13, 2019, the Expert Committee from the High Council for Evaluation of Research and Higher Education (Hcéres) made an on-site visit to Skoltech to complete an assessment and prepare its provisional evaluation report on the Institute's Computational and Data Science and Engineering (CDSE) PhD program.  
During the visit, the expert committee comprising four members interviewed the CDSE study program designers, student representatives, teaching and administrative staff of the various sites where the program is taught. They also met with the main partners working at the Institute (scientists, professionals, etc.) or partners who employ former students following graduation.
The Hcéres experts focused on four key areas to make their evaluation:
Positioning of the doctorate: concept, objectives and outcomes, structure and workload, educational methods, collaboration, community outreach, etc.
Organization and management: organizational structure, human and digital resources, labs and equipment, funding, admission, etc.
Supervision and training for PhD students: supervision, doctoral training, thesis defense.
Integration of doctors into job market: job market analysis, PhD graduates, students' success, etc.
'This on-site visit by the expert committee is an important and integral part of this process. The successful self-evaluation on the part of the organizers of the CDSE PhD program and then the review on part of the Hcéres expert committee is a key step on the path to achieving accreditation.' – Pierre Sebban, science advisor at Hcéres, Hcéres expert committee monitor.

This follows the Hcéres accreditation of the Skoltech Life Sciences PhD program, which was given full accreditation in March 2019 for a period of five years.
About Hcéres
Hcéres is an internationally recognized independent administrative authority that focuses on the evaluation of institutions on the basis of European Quality Assurance standards. The European Association for Quality Assurance in Higher Education (ENQA) has confirmed the full membership of Hcéres. Hcéres is also included on the EQAR-Register (European Quality Assurance Register for Higher Education), boosting its international credibility. The Hcéres mission is to evaluate higher education institutions and groupings, research bodies, scientific cooperation foundations and the French National Research Agency, to evaluate research units on request from the overseeing institution, and to evaluate programs and degrees offered by higher education institutions.
Expert Committee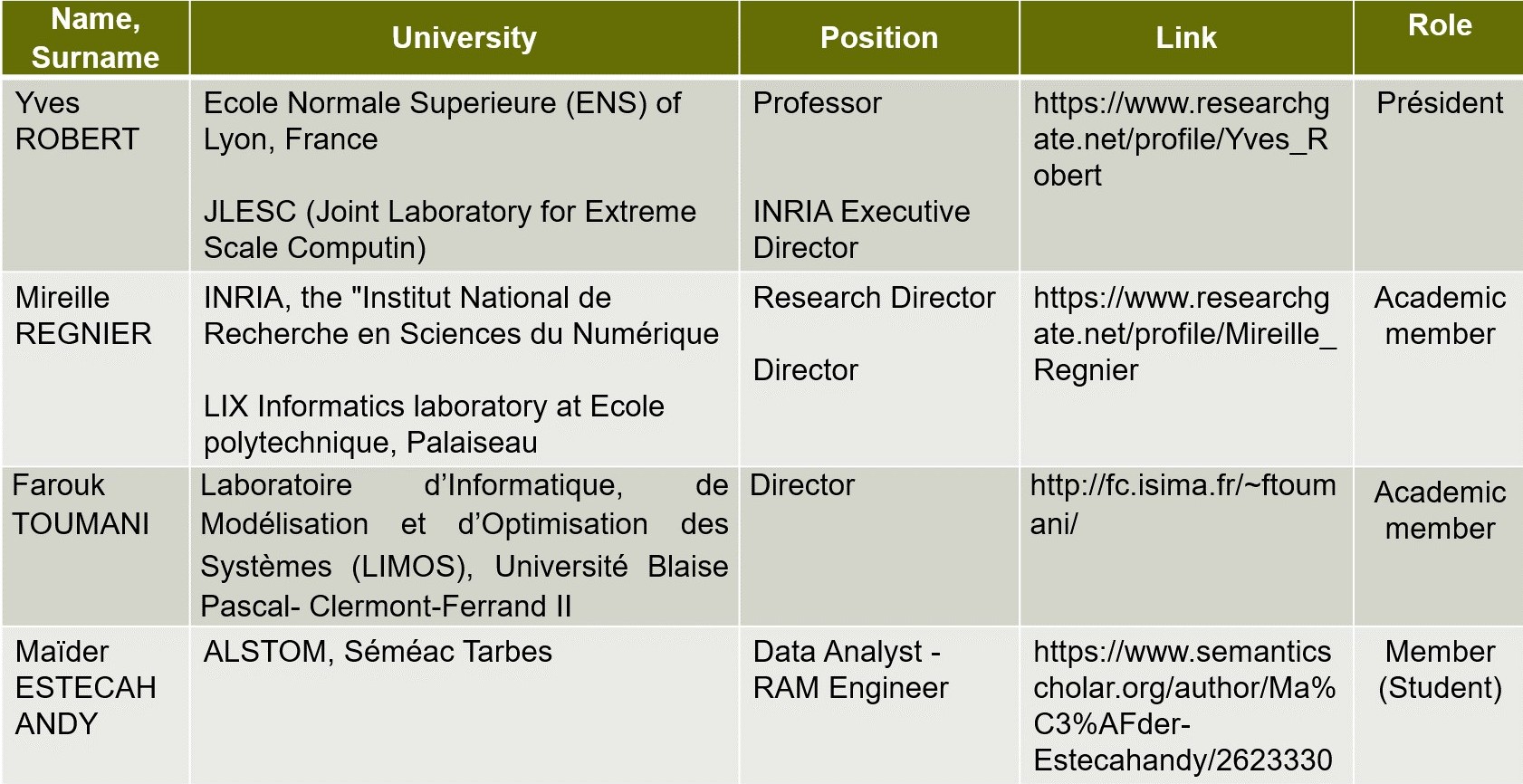 Contact information:
Skoltech Communications
+7 (495) 280 14 81