Vice President for Development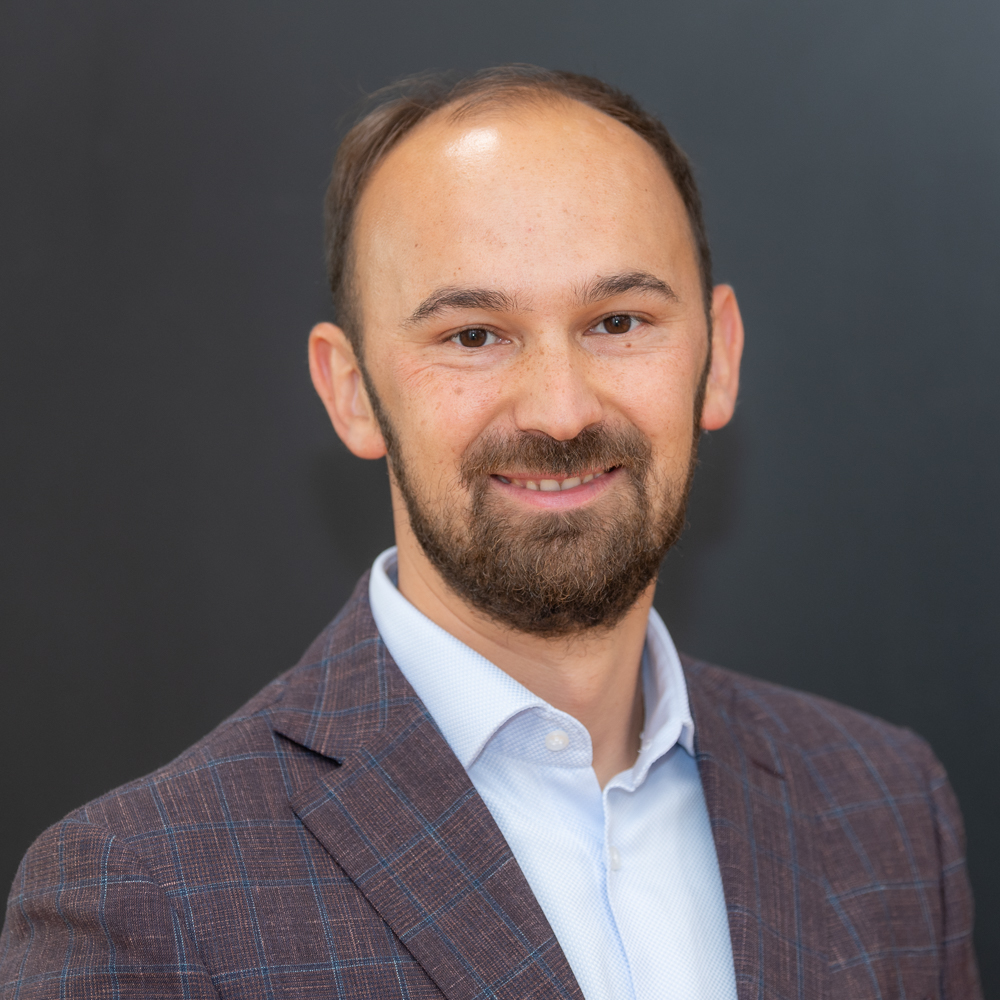 Alexander Safonov joined Skoltech in 2016 and serves as Vice President for Development.  In this capacity, he oversees a broad range of issues related to strategic and organizational development and governance. In particular, he leads the annual strategy report and planning cycle, also facilitates Skoltech integration in the national program "Economic development and innovative economy". To advance the organizational development, Alexander provides a high-level leadership on the institutional policy making. He also oversees student outreach and recruitment activities, as well as programs for student development and alumni community building.  Starting from September 2016, Alexander serves as the Academic Secretary.
Prior to Skoltech, he held a position of Deputy Director for Research and Work with Youth in the Institute for Information Transmission Problems of the Russian Academy of Sciences (Kharkevich Institute), where he led a wide range of development and educational programs.
Alexander graduated from Moscow Institute for Physics and Technology where he earned a PhD degree in Telecommunications Networks and Systems. He authored some 40 papers and international patents. He contributed to development of the Institute of Electrical and Electronics Engineers (IEEE) standard 802.11, widely known as Wi-Fi, by presenting the research results to the IEEE 802 LAN/MAN Standardization Committee.
See also