Senior Vice President for Development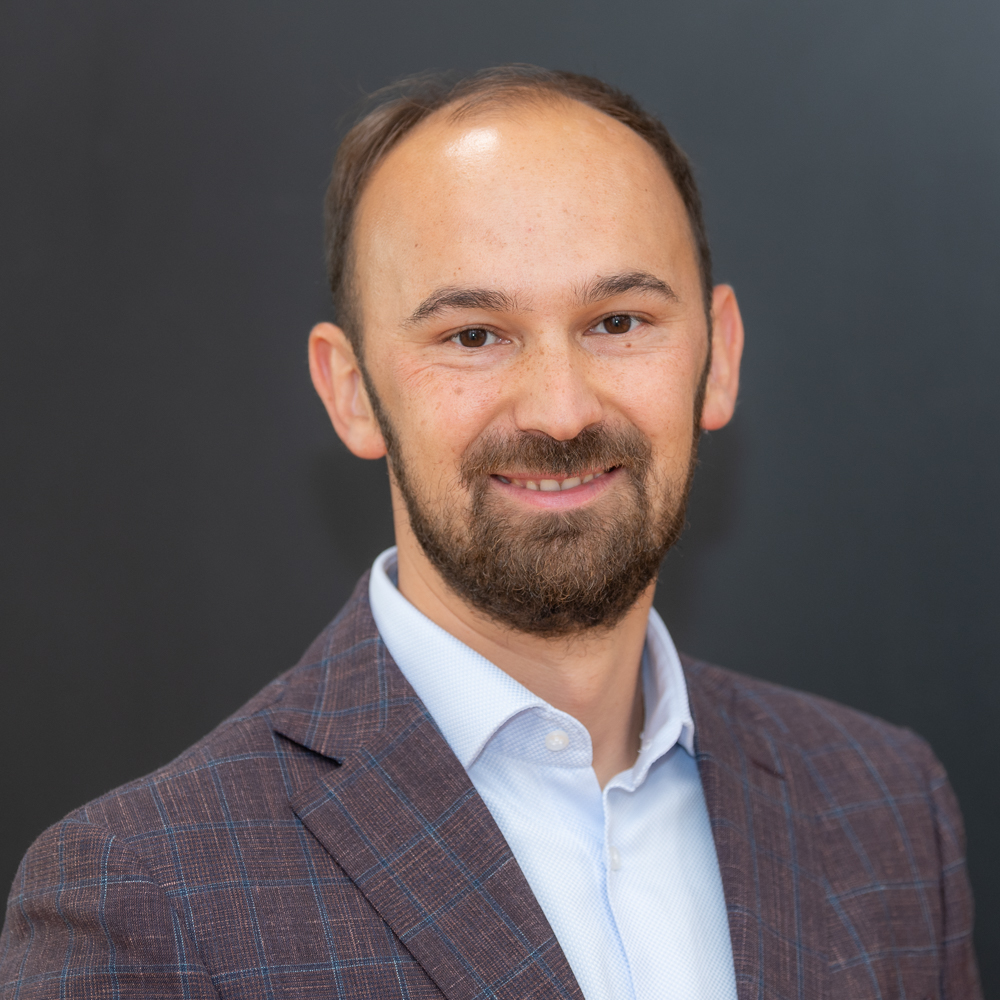 Alexander Safonov joined Skoltech in 2016. As Senior VP Development he oversees a broad span of issues related to strategic and organizational development.
He facilitates the Institute strategic report and planning cycle and Skoltech participation in the federal program with regards to strategic KPIs. To advance organizational development, Alexander leads People strategy: key areas include activities for recruiting, retaining and developing a diverse community of talents, measures to improve organizational model and institutional policy making. He also provides direction on student outreach and recruitment, programs for development and building alumni network.
Alexander works closely with the collegial governing bodies, serving as Executive secretary to the Board of Trustees and the General Founders' Meeting, also Academic Secretary.
Alexander has more than 10 years of management experience in academic domain. Prior to Skoltech, he served as Deputy Director in the Russian Academic of Science Institute for Information Transmission Problems, chairing programs involving young talented scholars.
Alexander is a graduate of the Moscow Institute for Physics and Technology where he earned PhD in Telecommunications Networks and Systems. He also has MBA degree from the Stockholm School of Economics.
See also