Associate Provost, Dean of Education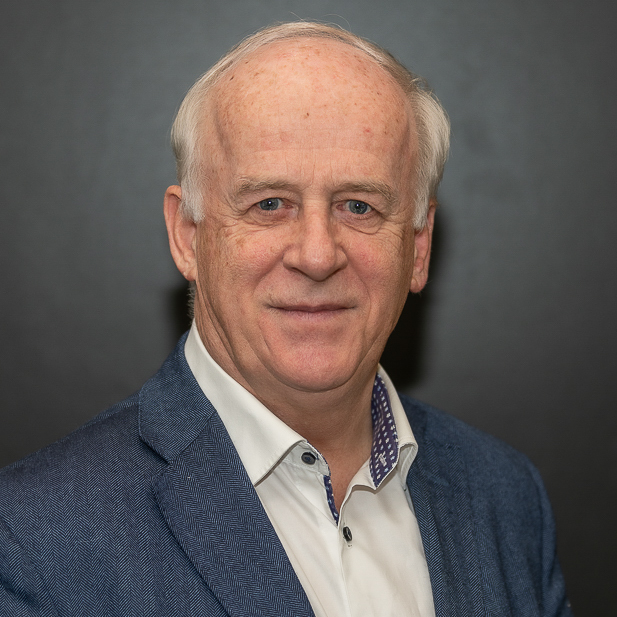 Clément Fortin joined Skoltech in April 2014 as the Senior Advisor to the President and was responsible for achieving the strategic agenda of the Institute, including collaboration with MIT, interacting with the senior leadership, staff and faculty, as well as working on different assignments and special projects.
From 2010 until 2014, Clément Fortin was President and CEO of the Consortium for Research and Innovation in Aerospace in Québec (CRIAQ). During his tenure, he led the development of the CRIAQ collaborative research model across Canada to create CARIC (Consortium for Aerospace Research and Innovation in Canada).
He had previously been the Director of the Department of Mechanical Engineering at École Polytechnique de Montréal and a professor at this institution since 1987.  Clément Fortin has been very active in curriculum reform at École Polytechnique during his academic career.  From 2006 until 2010, he was Co-chair for the Americas of CDIO (Conceive-Design-Implement-Operate), an initiative born in the Aero/Astro department of MIT that proposes an innovation educational framework for education.
He holds a Bachelor in Mechanical Engineering from the Royal Military College of Canada, a Master in Applied Sciences – Aerospace Engineering from the Institute for Aerospace Studies at the University of Toronto, and a PhD in Mechanical Engineering from Queen's University in Kingston. He started his career as a pilot in the Canadian Armed Forces with over 1600 hours of flying time on jet trainers and fighters.
Clément Fortin created Polyplan Technologies Inc., a spin-off company of École Polytechnique. The company developed an innovative PLM solution for concurrent engineering.
Clément Fortin is a Fellow of the Canadian Academy of Engineering.
See also