Dean of Students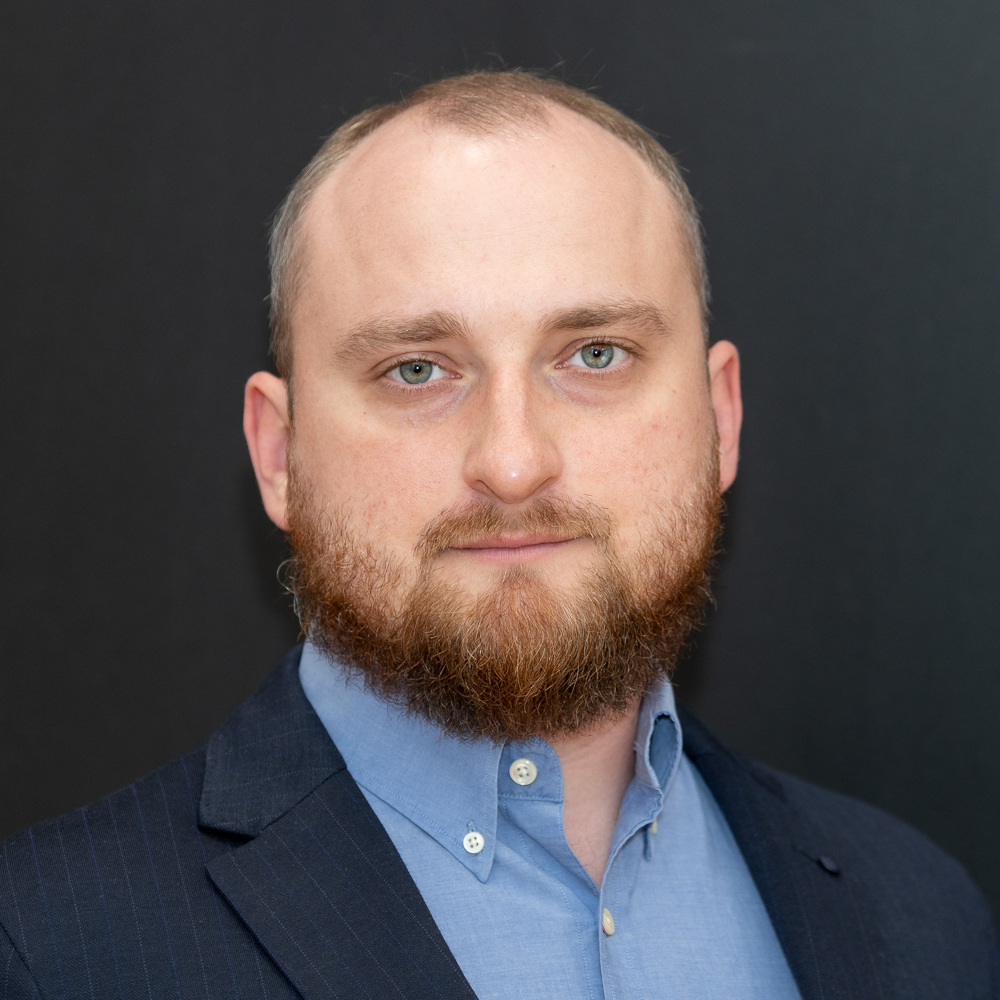 Denis Stolyarov joined Skoltech in 2016. As Dean of Students, he manages recruitment and selection, oversees the Student Career Center's operations, the students and alumni community development programs, and administrative services.
For over 10 years, Denis has been engaging in HR, educational and digital development projects in STEM education. Prior to joining Skoltech, he set up admission processes at Innopolis University, directed the PA and HR office at the Russian Federal Agency for Youth Affairs, and coordinated the activities of the youth advisory council at the Voronezh Oblast government. Denis is the producer of Russia's first sci-comic book, "That's True", long-listed for the 2019 Enlightener Prize.
After graduating from the Faculty of Computer Sciences at the Voronezh State University, Denis did his military service in a Russian Air Force scientific unit. He holds several awards, including the medal of the Russian Ministry of Defense "For Achievements in the Development of Innovative Technologies".
See also