Deputy Minister of Finance of the Russian Federation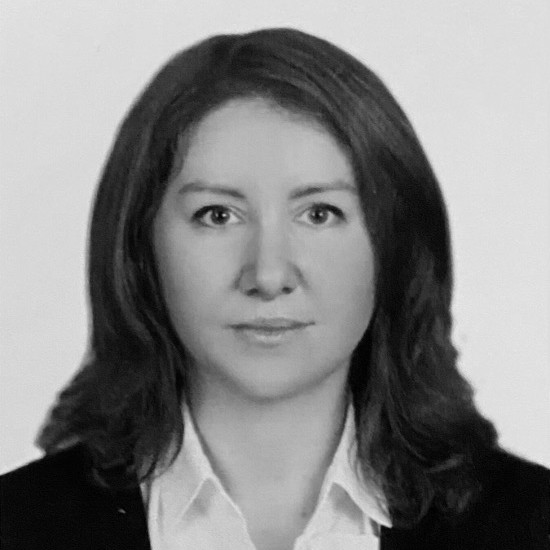 Irina Okladnikova was born on November 3, 1984 in Krasnoyarsk.
She graduated from the Krasoyarsk State university with  Degree in Global Economy. Further she continued her studies at the Russian Presidential Academy of National Economy and Public Administration and received Degree in Law.
Starting from 2005, she worked for seven years in the Ministry of Natural Resources and Timber Complex of Krasnoyarsk region. From 2012, she took different positions in the Ministry of Finance, overseeing budget policy. From 2018 she was Director of the Department of the budget policy in the economic sectors.
In July, 2020 the Prime Minister of the Russian Federation Mikhail Mishustin appointed Irina to the position of Deputy Minister in the Ministry of Finance.
See also