Director of the Center "Res Publica", European University at St. Petersburg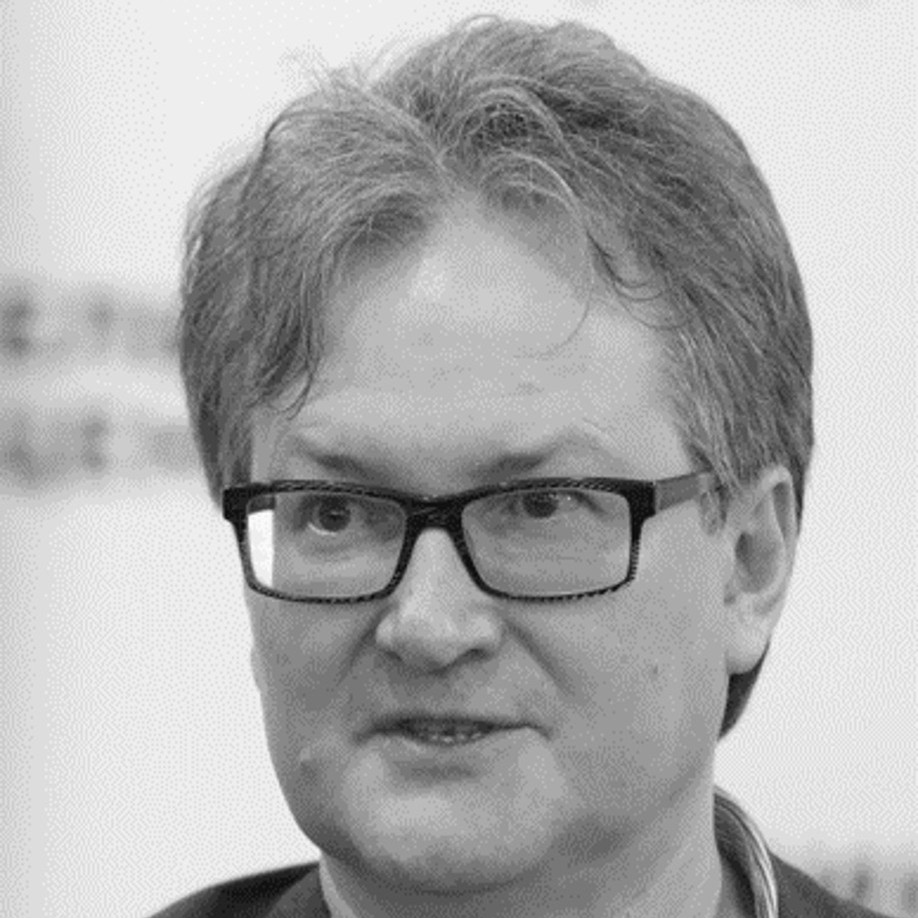 Prof. Kharkhordin graduated from the Economics Department of Leningrad University, and then studied in the postgraduate program of the Institute of World Economy and International Relations of the USSR Academy of Sciences, and in the doctoral program of the University California, Berkeley (PhD, political science, 1996).
 As Chair of the Department of Political Science and Sociology of EUSP (1998-2001), he started IMARS (International MA in Russian Studies), a novel program for graduate students from Western Europe and North America. He served as Vice-Rector for Development at EUSP since 2005 . During 2009 to 2017 he served as the EUSP President.
Prof. Kharkhordin is a founder, and now the Chairman of the Board of the EUSP Endowment Fund, which at the time of its foundation was the first St. Petersburg and the second nationwide endowment university that has been in the top three largest endowments university in Russia for the past decade.
He is a founder and head of the Res Publica Research Center (EUSP), which works on developing the classical republicanism theory as the main alternative to liberalism.
He teaches courses on political theory, concept history, and everyday sociology. Author of "The Collective and the Individual in Russia: A Study of Practices" (University of California Press, 1999), "To Denounce and Hypocrite: the Genealogy of the Russian Personality" (EUSP, 2002), "Basic Concepts of Russian Politics" (New Literary Review, 2011), "Republicanism in Russia: Community Before and After Communism" (Cambridge: Harvard University Press, 2018), author of selected chapters on ethics tech entrepreneurs in Russia in the book "Fantastic Worlds of Russian High-tech" (EUSP, 2020).
See also