Founder and CEO of Percent-Edge. Synergy Worldwide Advisory Board Member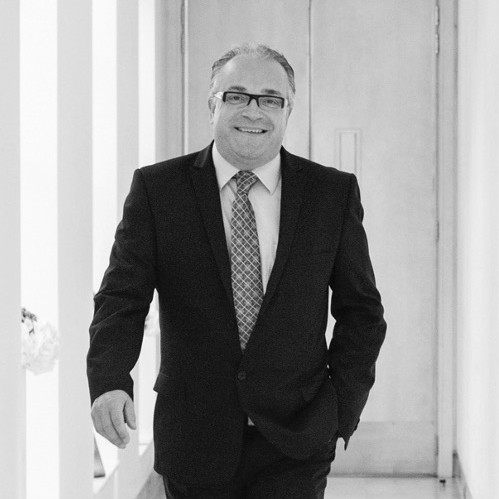 Simon Bradley is founder and CEO of Percent-Edge, a health & wellness start-up in the field of Nutrigenetics. Simon also holds an advisory board position with Synergy Worldwide, a US based Nutraceutical company.
Before launching Percent-Edge Simon was Senior Vice President and Head of Global Cyber Security Protection at Siemens. At Siemens, Simon was responsible for the detection and protection of Siemens most critical assets, including 360,000 staff, all IT as well as critical national infrastructure components.
Prior to Siemens, Simon was Head of Innovation at Airbus, responsible for Research & Development in key areas for the aerospace giant, with over 3 billion euros of spend.
He has won several awards such as the best speech award in 2017 at IBM Innovate, as well as many publications in the field of government & business collaboration. He was selected to give evidence to the UK Government on the topic of European Framework funding for Research and was appointed to the board of Welsh Higher Education Funding Council. In 2012 Simon became one of 12 founders of the Scientific Advisory Council of Wales, advising the government on science and research.
Simon was also a founding member of ECIL, the European Cyber Industry Leaders group, alongside BMW, ATOS and other prominent European companies, advising the European Commission on their cyber security strategy.
See also