Additional international mentors are now participating in the 2018 Innovation Workshop. They've joined other invited colleagues from around the globe – as well as professors from Skoltech's Center for Entrepreneurship and Innovation – in guiding master's students through the creation of projects during this unique month-long course. Three of the participating mentors convey their impressions of the program and discuss the Skoltech students' engagement in the workshop.
Shirley Sheffer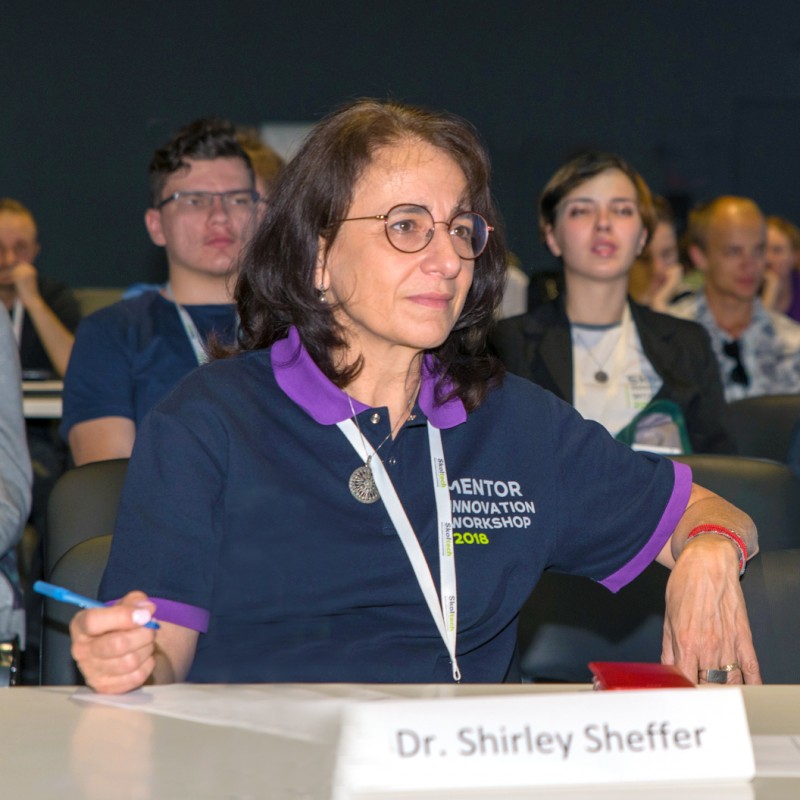 Capital Nature
An investor with extensive experience, Shirley Sheffer currently serves as the Vice President of Investments at Capital Nature, an incubator and early stage investor. She also works as Senior Vice President for Business Development at BGN, the technology transfer operation of the Ben-Gurion University in Israel. Her career spans roles in such fields as senior international marketing, business development and research and development in companies that include ECI Telecom, Radway, Teledata and DEC.
Sheffer finds the idea of the Innovation Workshop very productive: "I believe in this approach of forcing people from technical backgrounds, who are excited about technological solutions, to understand that innovation – by itself – is somewhat detached and only has true value when connected to the market and its needs." She is looking forward to continuing working with the teams she mentors, stating that students are very serious and enthusiastic about the work they do, creating a positive and productive atmosphere for the program.
Kendrick White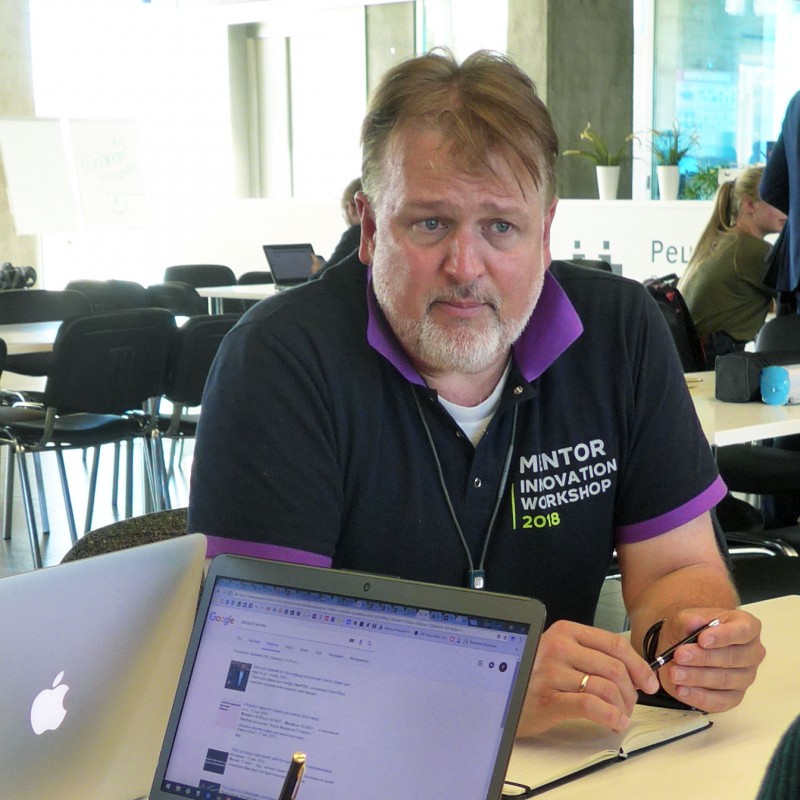 Marchmont Capital Partners
Kendrick White is a senior level executive and entrepreneur with over two decades of experience in high profile leadership roles in emerging market technology commercialization, venture capital fund management and angel investment. Having spent the past 25 years of his career in Russia, White is currently working in Nizhny Novgorod as the CEO of Marchmont Capital Partners, an investment advisory firm active in Russia since 2005, which he founded.
Interested in Russia since he was a child, White first came to the country with the U.S. Peace Corps in 1992, building his career here ever since. As a venture capitalist and an angel investor, White hopes he can bring specific case studies of Russian investments that can be of value to the Skoltech students. He also thinks the Innovation Workshop provides very useful skills for students' careers: "You can't be successful if you only consider your local community and market – you have to think globally. And in this situation, you need tools like English and intercultural communications, so the Innovation Workshop is a great approach that can introduce Skoltech students to these concepts."
Diana Rus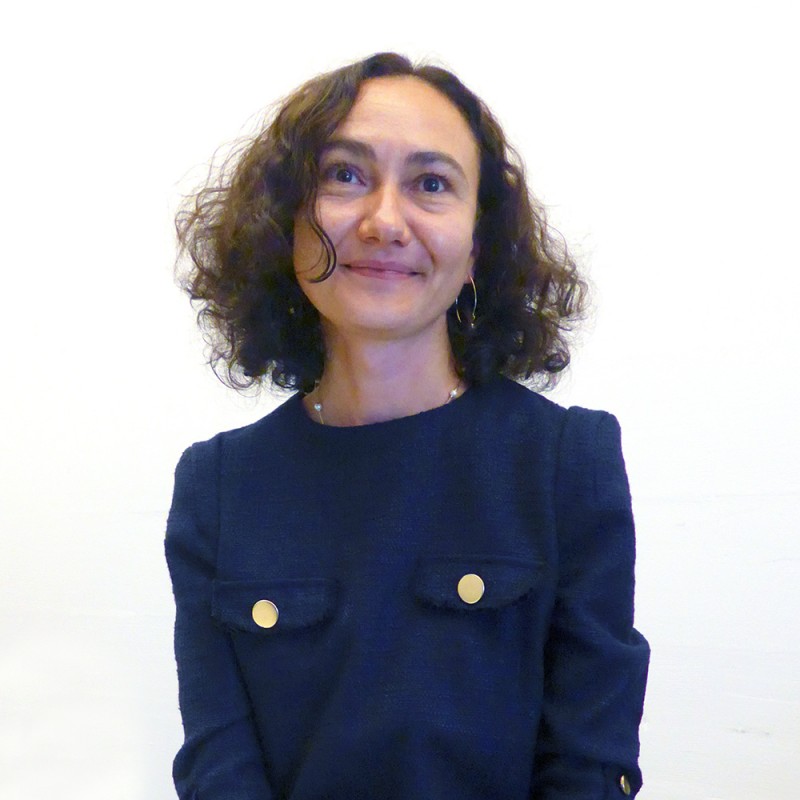 Creative Peas
Diana Rus currently serves as a Managing Partner of Creative Peas, an innovation consultancy based in Amsterdam which she founded, that helps organizations create work environments that drive innovative performance and engagement. A consultant and researcher with experience in innovation management, open innovation talent development and leadership effectiveness, Rus has worked across different business sectors and countries.
Rus believes Skoltech's Innovation Workshop model can be one of the best ways for students to learn – and hopes more universities will create similar programs. She appreciates that Skoltech places students from different disciplines into teams, necessitating cross-functional collaboration. "The earlier they learn there is value in other people's perspectives and that they can go further together, the better."
 Follow the progress of Skoltech's 2018 Innovation Workshop with the previous stories on this month-long student challenge:
Contact information:
Skoltech Communications
+7 (495) 280 14 81